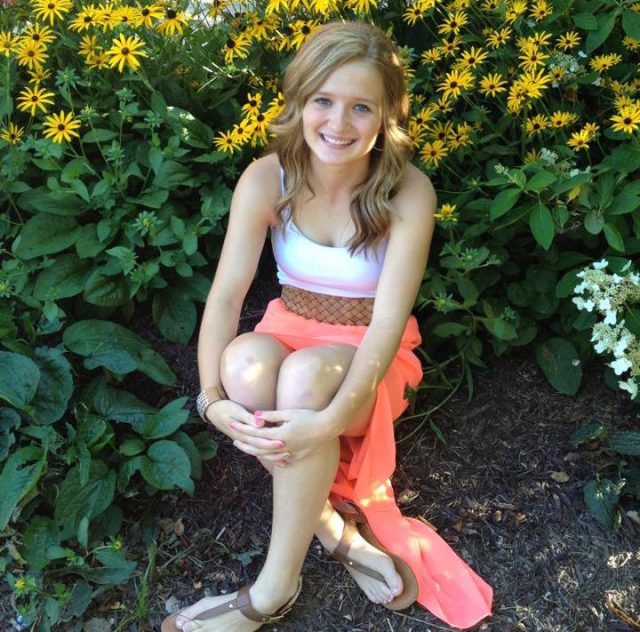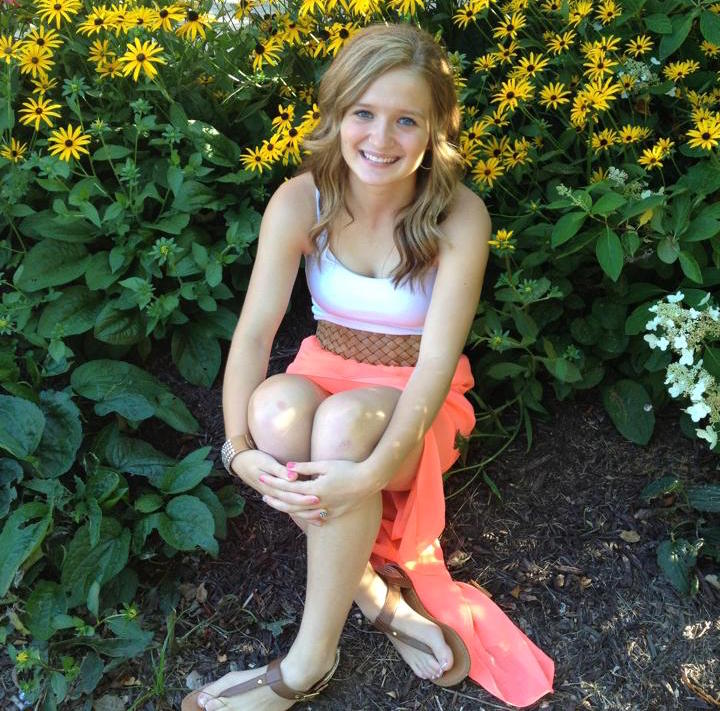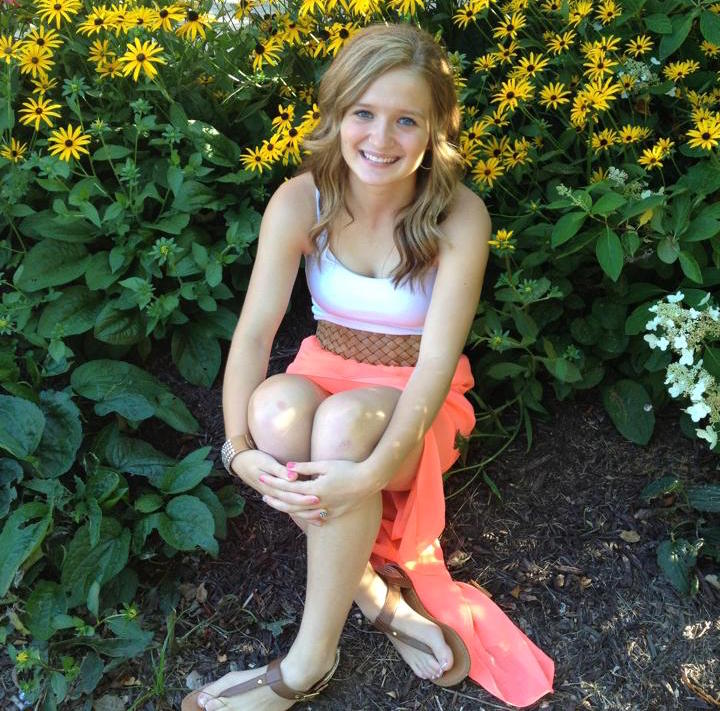 How did Abigail Bastien a Johns Hopkins University star track athlete and sprinter die? No foul play suspected but was she taking sports enhancing drugs?
Abigail Bastien a teenage star track sprinter at Johns Hopkins University has been found dead a the Baltimore campus.
The 19 year old woman's body was found by police Thursday morning at the 3700 block of N Charles Street, just north of the university's Homewood campus.
Police are still investigating and have not yet determined her cause of death.  
Police said there were no obvious signs of foul play at the scene noted a university newsletter.
Officers responded to the scene at about 8am and found Bastien's body outside. 
— abigail (@abigail_bastien) June 30, 2017
University officials notified the Johns Hopkins' community of Bastien's death via email on Thursday afternoon, reported the Baltimore Sun.
'On behalf of the entire Johns Hopkins community, we offer our deepest sympathies to Abby's family and friends,' the email read from vice provost of student affairs, Kevin G. Shollenberger, and senior associate dean of student life, Toni Blackwell.
Bastien had four other siblings, two sisters and two brothers.  
Bastien was working in the cell biology department in the university's School of Medicine over the summer. 
The sophomore was also a member of the Alpha Phi sorority and was a star sprinter on the track and field team.   
'Her coaches say that Abby always had a smile on her face, loved being a student-athlete at Johns Hopkins, and deeply cared for the members of her team,' the university wrote.
'Together, we mourn the loss of such a promising member of our community.'
At the time of initial publishing, Thursday evening,  it was not understood if Bastien had any ongoing health concerns including speculation of whether she may have taken athletic performance drugs which may have caused her death….?
Update: Come Monday morning, Baltimore Police said Abigail's death stemming from a likely accidental fall from her off-campus apartment building noted the baltimoresun.
Bastien's body was discovered about 7:50 a.m. Thursday outside in the 3700 block of N. Charles St., just north of the university's Homewood campus, where there are high-rise apartments for students.
In the interim, friends and family continue to commiserate in the 'freak accident' that took the life of a rising sophomore student and athletic star.
It's the simple things in life like when & where pic.twitter.com/jbvlECe496

— abigail (@abigail_bastien) June 24, 2017