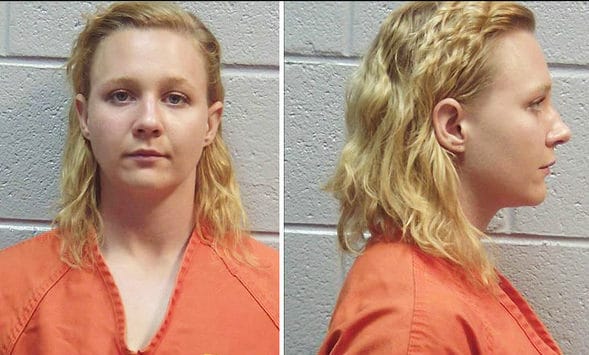 Reality Winner denied bail: Does the federal government have enough of a case to charge one federal contract worker with espionage? 
Reality Winner, a federal government contract worker has been denied bail after appearing in court to face charges of espionage, after having leaked top classified documents to a US media blog.
In deciding to deny the Augusta, Georgia woman bail, a federal court opined that the 25 year old Air Force veteran may have stolen other top secret information while posing as an ongoing risk to national security reported cnn.
Appearing before Judge Brian K. Epps at U.S. District Court in Georgia, Reality Leigh Winner entered a plea of not guilty after being charged with a single count of 'willful retention and transmission of national defense information'.
The federal contractor was charged with leaking information regarding a purported 2016 Russian military intelligence cyberattack to The Intercept, an online news outlet. An attack, that to date no evidence has been produced that categorically pins alleged Russian involvement.
The NSA report, dated May 5, provides details of a cyberattack on a US voting software supplier, though there is no evidence the hack affected any votes.
The former Air Force linguist, who speaks Arabic and Farsi and had a top-secret security clearance, was working as a government contractor in Augusta when she copied and mailed a classified report containing top-secret material to the Intercept.
During proceedings, the prosecution claimed that Winner is 'extremely intelligent' and may have removed information from a 'Top Secret computer on a USB drive' while she was on active duty and stated that the thumb drive has not been located.  
The government also expressed concern about what other intelligence Winner may possess after having told her mother in a recorded phone conversation from prison that she 'screwed up' over those 'documents'.
Authorities told of having seized two laptops, a tablet and four cellphones seized from Winner's home as well as spiral-bound notebooks.
Reality Leigh Winner: NSA leaker guilty of what?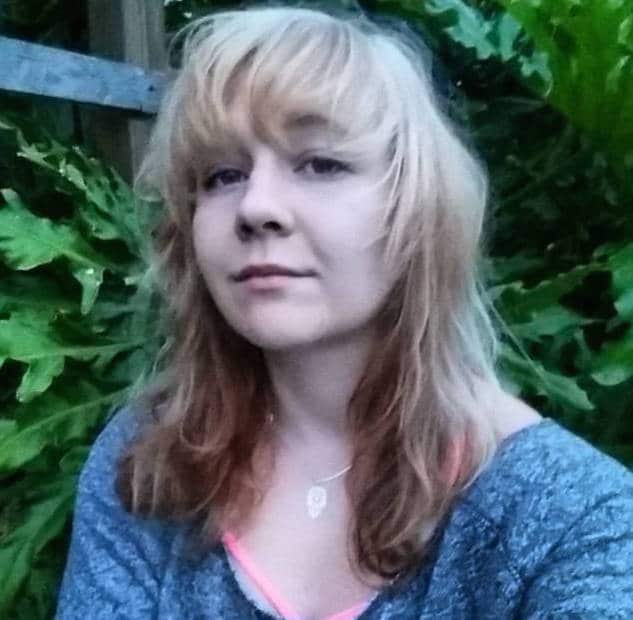 The prosecution stated that Winner had a fascination with the Middle East and Islamic terrorism. The government claimed that they had found handwritten notes during a search at Winner's home which appeared to sympathize with Osama bin Laden and other terrorists.
One handwritten note found during a search of Winner's home allegedly read: 'I want to burn the White House down and go live in Kurdistan. Ha-ha!'
Nevertheless, prosecutors conceded there was no contention that Winner had sympathy for any extremist groups.
Prosecutors said in recorded jailhouse calls that Winner told her mother how to play her side of the story in the media. 
They also said in a phone call she made to her sister that she was confident in how to 'play the court' during her bond hearing reported the dailymail.
'I'm pretty, white and cute,' she allegedly told her sister. Prosecutors said Winner told her sister she would braid her hair and cry in court.
Winner's mother, Billie Winner-Davis, and stepfather, Gary Davis, took the stand in her defense telling the court that their daughter had never been in trouble and had served her country for six years.
The stepfather said he had 'no fear' about putting up the family's home in Kingsville, Texas and 20 acres of land for her bond. 'She's a wonderful girl,' he said.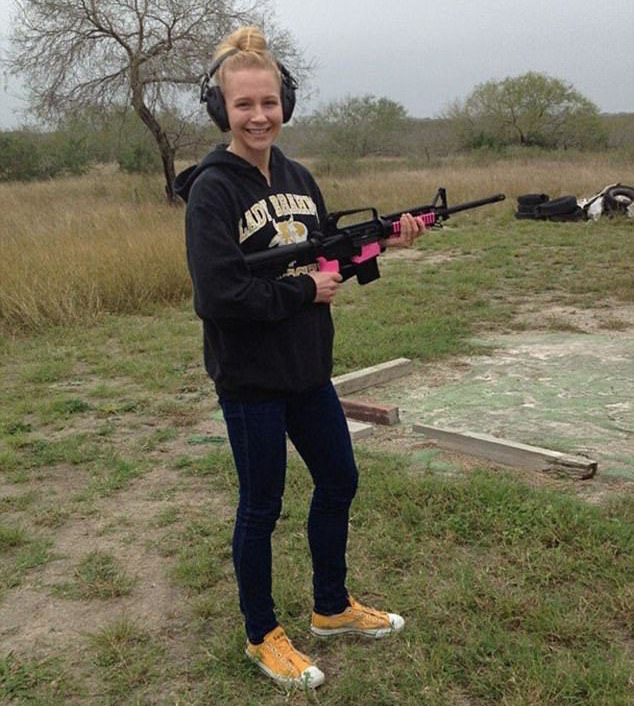 Winner's defense attorney Titus Nichols argued the government was 'scraping and clawing to build a mountain out of a molehill' while maintaining the alleged NSA leaker should be released on bail because she had no history of violence and that the government had produced no evidence, noting that Winner 'had been interrogated by 10 law enforcement officers in her home'. 
Adding, 'Because my client is a millennial and she knows how to use technology, that's somehow proof of evil intent'.
Nichols said she was no threat to the community and never went AWOL during her six year's military service from which she was honorably discharged.
In bringing its case, the government suggested Winner had 'two faces' – one as a nice person who loved dogs and yoga and the other as someone who seemed motivated to harm the government.
'We don't know how much more she knows and can remember,' the prosecution said. 'She's extremely intelligent.'
Addressing the court, Assistant U.S. Attorney Jennifer Solari said that the prosecution was not trying to link Winner to terrorism, saying: 'The government is not in any way suggesting the defendant has become a jihadist or that she is a Taliban sympathizer'.
Winner faces up to 10 years in prison and $250,000 in fines, as well as a further three years of supervised release and a $100 special assessment if found guilty of espionage. 
Prosecutors went on to say they may bring more charges against Winner. 
The Federal Judge did the right thing, Reality Winner is Denied Bail! #Winning #MAGA

— Matt Couch (@RealMattCouch) June 8, 2017
Reality Winner allegedy told her mom she should go "nuclear" with the press if she's denied bail, because "that's how Manning got out"

— David Begnaud (@DavidBegnaud) June 8, 2017
Comey did the exact same thing as Reality Winner did. Why is she in an orange jump suit, in court, denied bail and Comey goes home free?

— John Coleman (@JohnCol80631520) June 9, 2017