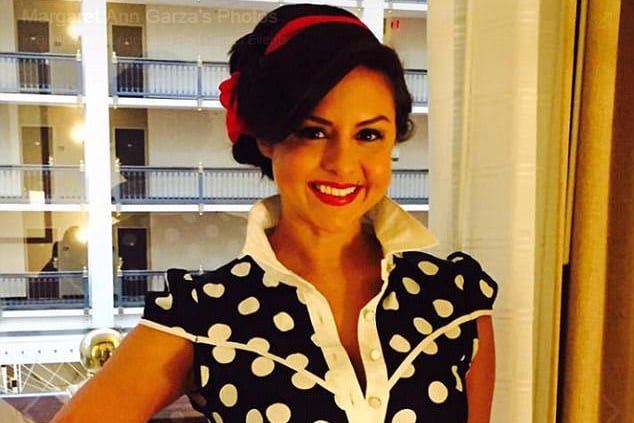 Margaret Ann Garza death: What led to the sudden passing of a former Texas beauty queen? An autopsy yet to determine cause of death.
Disconcert has come to the fore with the sudden death of former Texas beauty queen, Margaret Ann Garza who was found dead at her home.
Notice of the model's death came after authorities were called to the 1800 block of Mathers Mill Trail on May 30 at 6.31am in Round Rock where Garza was discovered not breathing. 
To date investigators have not unearthed what led to the 31 year old woman dying. An an autopsy is pending.
At present it isn't necessarily clear where Garza may have had ongoing health issues that may have preempted her sudden death, or whether the woman may have been taking or using medication or pharmaceuticals.
Speculation has since mounted that Garza's death may have been the result of a drug overdose.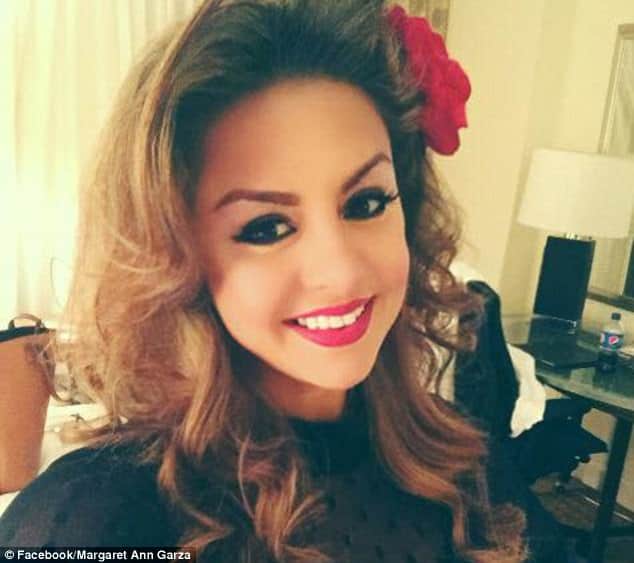 A report via the Austin Statesman told of Garza previously being crowned Ms. Texas Belleza Latina in 2007 and Ms. Belleza Latina International in 2008. 
Along with competing in beauty pageants, Garza appeared in number of television and print advertisements. 
Garza also appeared in the nationally televised AMC series, 'The Son' and 'Mercury Plains' with Scott Eastwood.
She was also in the movie 'Pizza Joint,' slated to premiere later this month.
A report via Austin's Fox7 told of Garza attending Alexander High School in Laredo and graduating with a Bachelor of Science in Interdisciplinary Studies from TAMIU.
Read the woman's obituary: 'She was a driven, motivated and dedicated professional who believed in self-discipline and hard work. She recently obtained her broker's insurance license,'
'Margaret enjoyed the simple things in life and knew their worth. 
'Everything big and small was worth its weight in gold to her. She was beauty without presumption, intelligence with humility, and unyielding perseverance without rest.'
A vigil will be held on Friday from 5pm to 9pm at Joe Jackson North Funeral & Cremation Services, 1410 Jacaman Road.
Her funeral mass will be held on Saturday at 9.30am at St. Patrick Catholic Church.