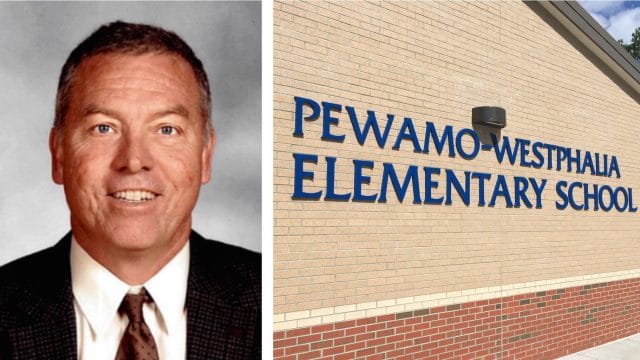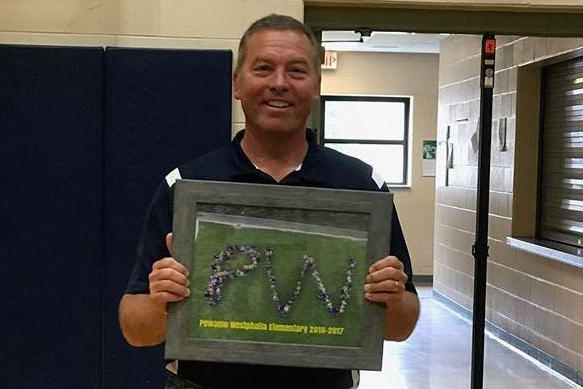 George Heckman Pewamo-Westphalia school principal shoots disabled murder suicide: How a lack of social safety net led to a father's breaking point. 
George Heckman a popular Clinton County, Michigan school principal has shot dead his adult disabled son before fatally turning his gun on himself in a suspected murder suicide.
Notice of the 52 year old Pewomo-Westphalia Elementary School principal's death and that of his son, Grant Heckman, 28, came after their bodies were found inside a van along a track road, west of Carson City on Monday.
A report via the Lansing State Journal told of police being alerted after Heckman failing to arrive for a Monday night school board meeting.
Clinton County Sheriff Lawrence Jerue said officers were able to track down the principal by pinging his cellphone where they made the made the macabre discovery of the deceased man and his son.
The murder suicide has left friends and family disconcerted, with some saying they understood what drove Heckman to do it.
Speaking to MLive, long time friends of the principal, Janet Pohl and her husband Luke, opined that George did it 'out of love for his son and not wanting him to suffer'.
Told the wife, 'I don't condone what George did, I don't think anyone condones it, but I understand it. I'm sorry to say I understand it, I wish I didn't'.
Pohl and her husband are also parents of a child with disabilities, and said that Heckman 'saw his son suffer too much, too long.' 
Grant was born with cerebral palsy, had severe neurological disabilities, was non verbal and confined to a wheelchair.
He was 'as helpless as helpless could be,' Pohl said. 'Everything had to be done for him,' she said.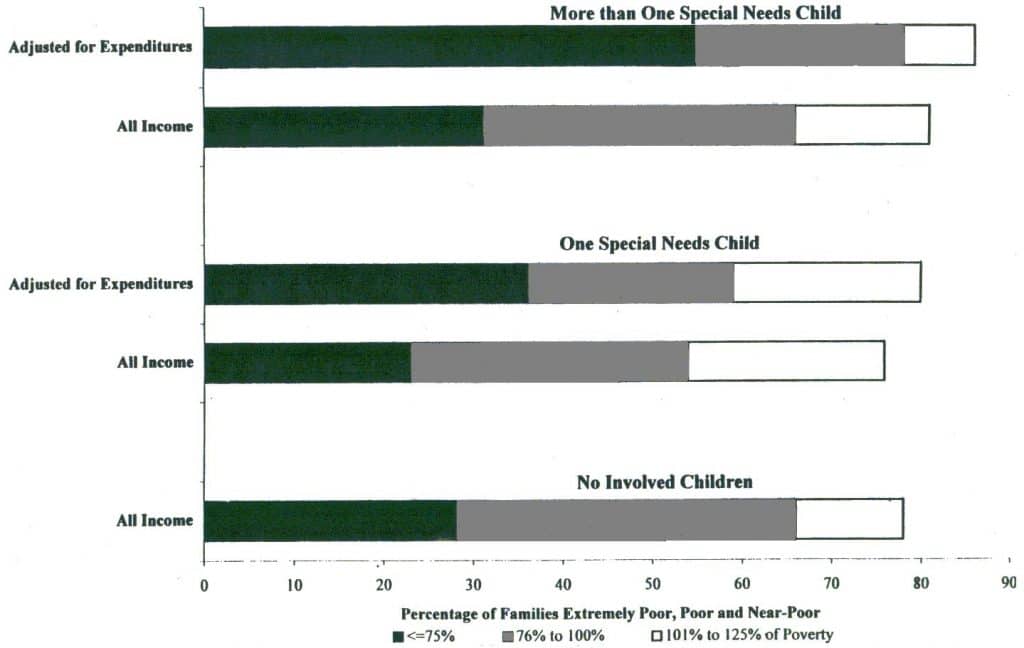 Luke Pohl went on to mention that caring for a disabled child can 'take a parent to a dark place', citing immense pressures with regards to years of caring that can leave any parent exasperated and the notion that ultimately there, 'is only so much a parent could do for a child.'
Along with having to contend with cerebral palsy, Heckmen's son was also suffering with painful ulcers from inflammatory bowel disease ulcerative colitis.
Grant required constant care from Heckman – who cared for him along with his wife Jeanne Heckman, and two other kids, Claudia and Sam.
Pohl said she had wished that Heckman had opened up a more about the struggles he was facing caring for Grant.
Many friends and coworkers had no idea about the difficulties Heckman underwent caring for his severely disabled son. 
To friends, the much beloved educator was a positive and uplifting leader in the area.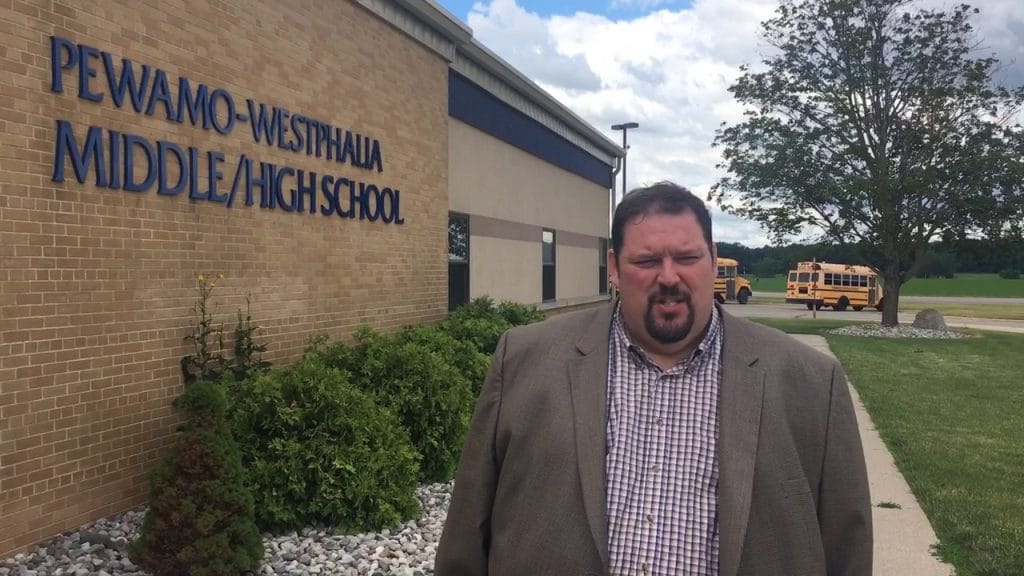 To what degree the educator was able to receive state assistance or from other social groups in the caring of his critically disabled son wasn't necessarily understood.
Of note, Heckman was due to take over as superintendent for Pewamo-Westphalia Community Schools at the end of June after 20 years as an elementary school principal for 20 years. 
Garth Cooper, the outgoing superintendent of the small school district in Clinton and Ionia counties, said several people had talked to Heckman on Monday. That contact stopped at some point after Heckman said he was 'taking Grant for a walk' and left home about 1 p.m., Cooper said.
Reiterated Cooper, 'He was one of the hardest-working people I saw in education. He was absolutely committed to children. Our prayers are certainly with his wife, younger son and daughter. This is going to leave a hole in the lives of a lot of people.'
A funeral will be held for Heckman and his son on Friday at St. Mary's Catholic Church in Westphalia. 
Community mourns loss of "beloved principal," George Heckman, after he and his son were found dead in a van in Carson City. @FOX17 pic.twitter.com/ifPPx8dPDj

— Erica Francis FOX 17 (@francisonfox) June 20, 2017
Services for George and Grant Heckman:
Wednesday – Rosary at 3:30, Wake from 4-8 at P-W Fieldhouse
Thursday – Rosa… https://t.co/RAaIuweUlG

— St. Patrick School (@PortlandStPats) June 21, 2017