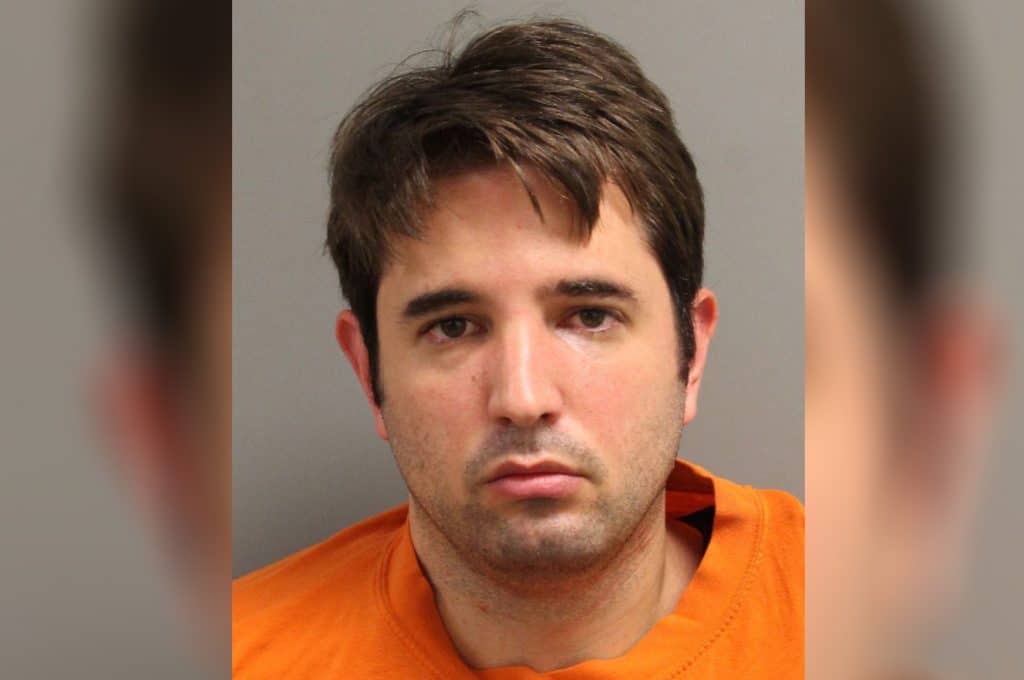 Corey Bryce Adams a South Carolina man is charged with attempted murder after running over his girlfriend after suspecting she had cheated on him.
Also entering the tabloid sweepstakes is 27 year old Dorchester, South Carolina man,  Corey Bryce Adams who was arrested over the weekend after running over his girlfriend after suspecting the woman was cheating on him.
Notice of the 'incident' came when an incensed Adams hit his 22 year old girlfriend Sunday night with his car, circa 11pm. At the time, the woman had been walking in a Publix parking lot when a car struck her from behind reported WCIV.
Emergency responders arrived on the scene to find the girlfriend 'bleeding profusely' and suffering from a head injury. She said that she could not remember what happened. 
A report via journalscene told of the girlfriend at the time having just gotten off her shift at a local grocery store.
There were pieces of plastic that were apparently from the headlight left at the scene after the crash. Police were able to determine the vehicle was a white Ford Focus, similar to the one Adams owned. 
Deputies tracked down Adams at his home where they noticed his vehicle with a busted headlight parked in the driveway. Do you suppose….?
At the time, the boyfriend locked himself inside the house threatening to kill himself.
Eventually, Adams turned himself over to police where upon he was charged with attempted murder.
His mom told investigators that he returned home after the alleged accident and told her that he 'ran over his girlfriend' and 'had to do it because she cheated on him.'
Yet to be necessarily understood is what informed the boyfriend he had the right to seek lethal retribution against the woman.
Adams was taken into custody at Dorchester County Jail, where he is being held on $100,000 bond.