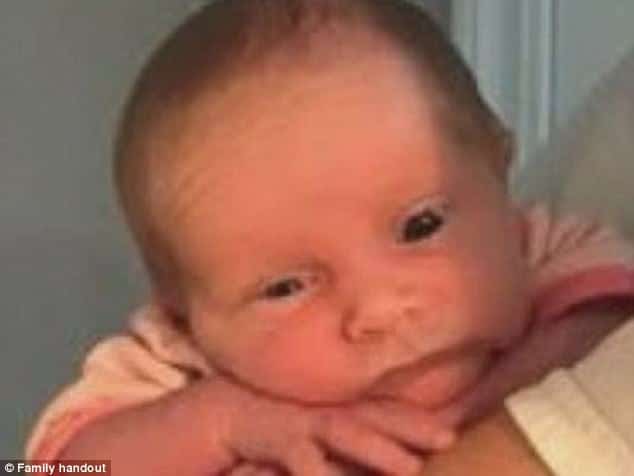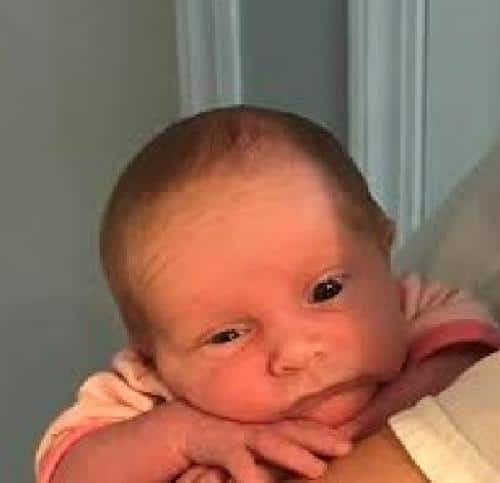 Susannah Jean Murray: 3 week old Grand Rapids baby has died after being mauled to death by pit bull after being left alone for five minutes. 
Susannah Jean Murray a three week old Grand Rapids, Michigan baby has died after being mauled to death after being left alone with three pit bulls dogs.

The baby girl's death came according to a report via MLive after being left alone for in a bouncy chair for about five minutes on Thursday when she was set upon at a Kalamazoo Avenue home.
Notice of the attack came when an adult checked on the child only to discover she had incurred injuries, with one of the dogs, a two year old pit bull marred with blood near its mouth.
Police said the infant's injuries were consistent with a dog bite to the head.
Police said the mother was home at time outside on the porch but is not the one who discovered the bloodied child.
Despite being rushed to the hospital and undergoing surgery, Susannah died the next morning.
'Our sweet baby Suzie, a mere three weeks old, joined the angels in heaven,' read the girl's obituary.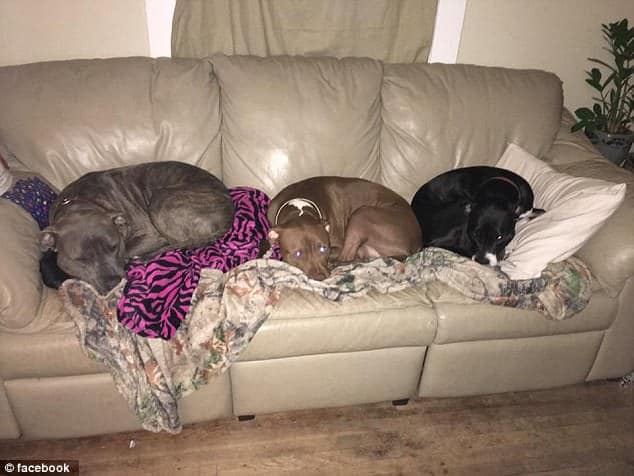 The incident led to the dogs being taken to the Kent County Animal Shelter, where they are under quarantine. 
The incident led to authorities grappling to understand how or why the child was left alone with the dogs.
'When you have an infant or children who are unable to defend themselves, basically defenseless, an adult should always be in the company of a child especially a three-week-old,' Grand Rapids Police Department Sgt. Terry Dixon told WWMT.
Adding, 'The breed of the pit bull, by itself, is not enough to condemn it. Any dog can bite …'
While reiterating, 'This serves as a critical reminder to never leave a child unattended around a dog.'
Reflected neighbor, Joe Day, 'For them to leave the child like that was not thinking at all'.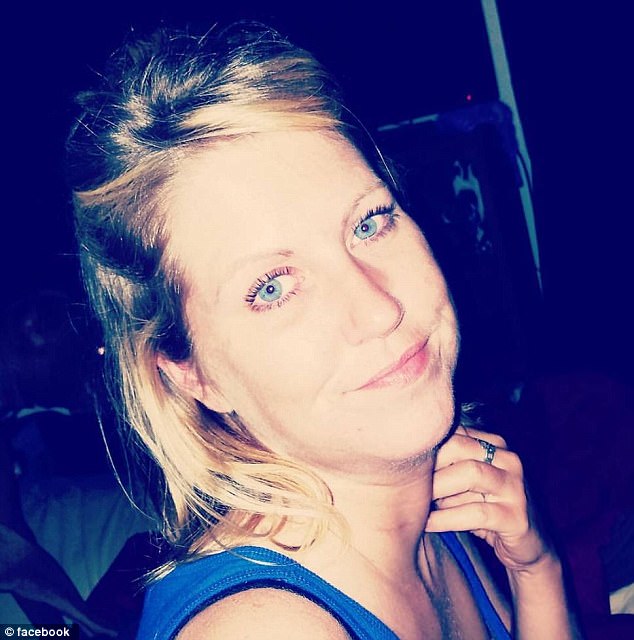 Another neighbor said the dogs were not friendly.
Told Akilah Gordon via the Detroit Free Press, 'They are so mean and vicious'.
Another neighbor, Hawa Abdi, said, 'I'd be scared, because when the dogs get out the fence, they used to chase us.'
That said neighbors conceded the dogs having never caused a problem before. Another neighbor said the mother, Michelle Murray had been breeding pit bull puppies.
Two siblings were also living in the home and Child Protective Services was contacted, though it's unclear if the children was taken from the house. 
To date, no arrests have been made.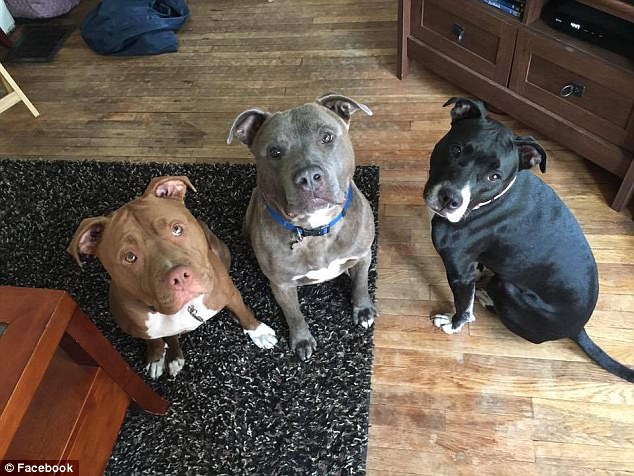 Then there were these comments on the web that made me wonder, see what you think?
'I wouldn't leave a 3 wk old unsupervised with ANY dog. Even a golden retriever. Doesn't have to be a bite, any dog, even one with maternal instincts towards the baby can hurt it by laying or sitting on it and smothering it. To trust a breed that has the reputation that pit bulls have, is just negligence at best. Stupidity and recklessness at worst.'
'…the public is getting tired of this Pit bull nonsense and these parents and dog owners and the animal rights activists to excuse this or seek to minimize it.'
'Pit bulls by far are statistically involved in more vicious dog attacks and deaths. To say that the breed doesn't matter is absolutely absurd. Haven't heard of any deaths by Chihuahuas, Basset Hounds or Dachshunds that I can remember. Leaving children (especially babies) around pit bulls can result in the ultimate child abuse and it is the parents fault.'