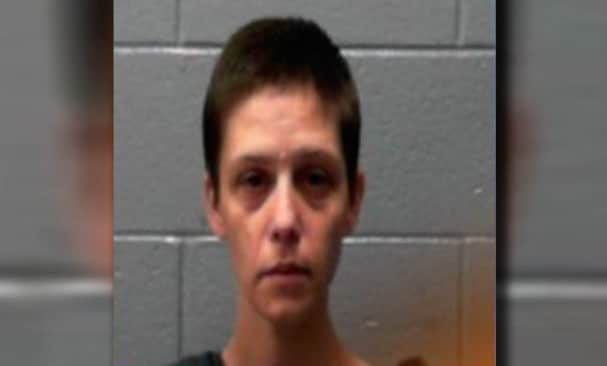 Kristal Richard Kanawha County mom is charged with child neglect after authorities acting on a tip off discover her two toddler sons locked in feces covered dog kennel like enclosures.
Kristal Richard a 33 year old Kanawha County, West  Virginia mother of two has been charged with two counts of child neglect after her two toddler sons were found locked inside filthy dog kennel like enclosures.
In a police arrest report, the woman was accused of locking her 2 year old and five year old sons in boxes made of tarp, plywood and mesh.
According to a criminal complaint, officers conducted a welfare check on Monday after receiving an anonymous tip. 
Troopers who responded to Richard's home in the 3000 block of East River View Drive in Shrewbury say they found Richard's children naked in feces and urine ridden boxes.
The younger of the two victims was sitting in a box that was 4 feet tall and 6 feet wide, while his older brother was in an even smaller enclosure. 
The kennel-like boxes contained no beds for the children, who had no access to a bathroom and would relieve themselves inside the enclosures.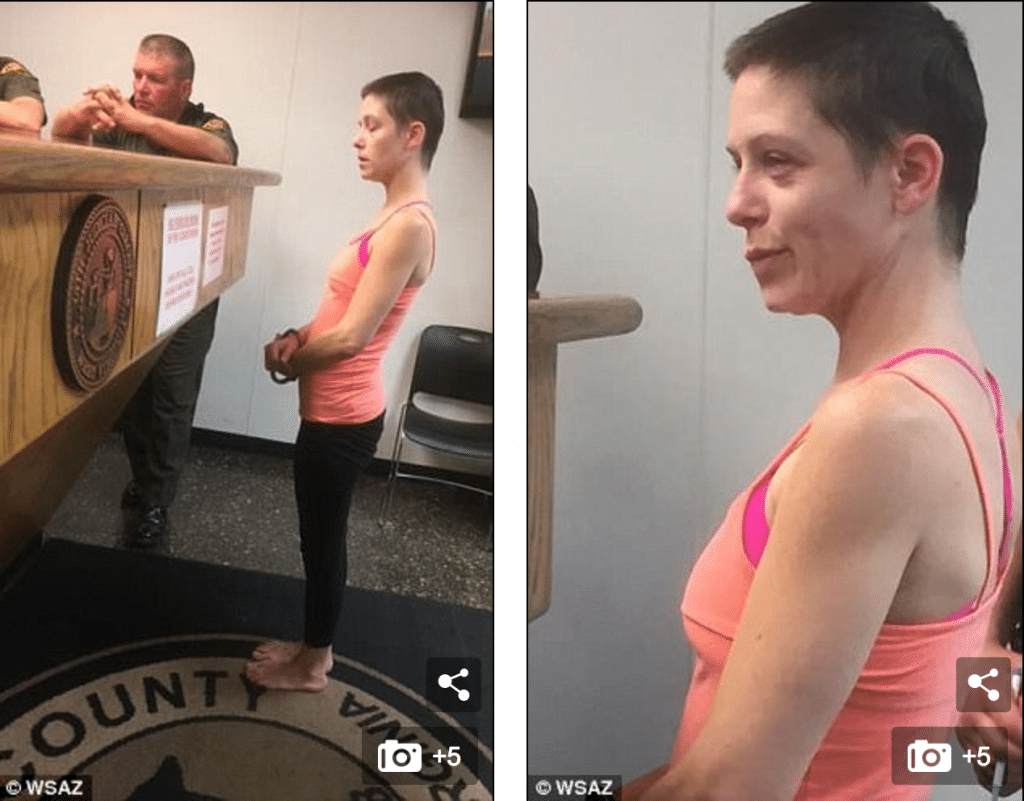 A report via the Charleston Gazette-Mail told of some toys and food found on the floor of both boxes, where walls were smeared with feces and urine.
Troopers reported than when they rescued the 5-year-old from the kennel, the child exclaimed, 'Yippee!' 
When questioned by the troopers, Richard admitted to placing the children in the box, and locking them in there for most of the day. She also reportedly said that she was unfit to care for children. 
West Virginia Illustrated reported that Child Protective Services removed Richard's sons from the home and later released them into the custody of other relatives. 
Richard was charged with two counts of child neglect and ordered held at South Central Regional Jail on $10,000 cash-only bond. 
Of question is whether Child Protection Services were previously aware of the conditions at the family home and the mother's state of mind/addictions….?