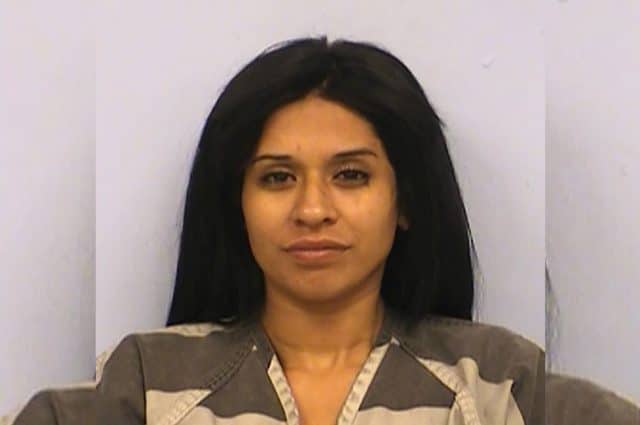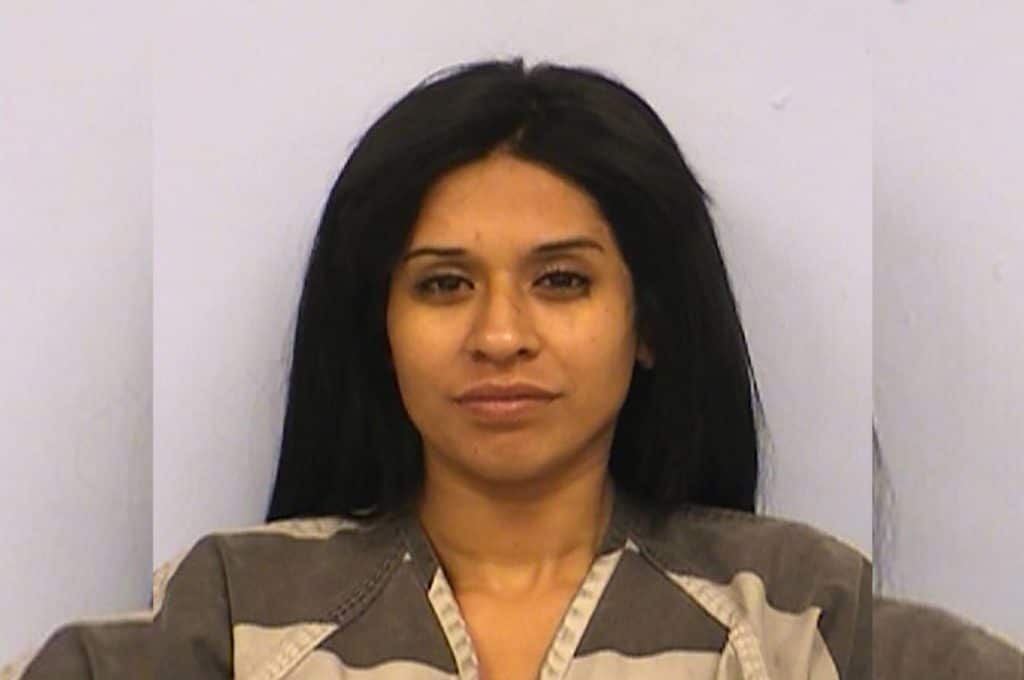 What led to Raquel Perez a Texas mother locks her two children in a vehicle for more than an hour while she went to do her nails (and then shoplift).
Raquel Perez a 26 years old Texas mother has been charged with child endangerment after allegedly leaving her two young children inside a hot car that reached 100 degrees so she could get her nails done at a local Austin, Walmart — and shoplift.
An arrest warrant filed on Wednesday cited Perez having spent more than an hour inside the superstore's nail salon in south Austin as her two children – ages 3 and 1 – sat in her car on May 5.
'Both children were very hot, sweaty and dirty,' read the affidavit, as cited by the Austin American-Statesman. 'The doors of the vehicle were locked. The windows of the vehicle were rolled down approximately an inch and the witnesses could not reach into the car to unlock the door.'
The children's rescue came after a witness in the store's parking lot heard the children crying and showed the older child how to unlock the door before then taking the infants inside to the store's security office, KXAN reports.
The temperature inside the vehicle was recorded at 100 degrees when emergency responders surveyed the car, despite its door being open for several minutes. Temperatures in Austin that day reached 89 degrees, according to the National Weather Service.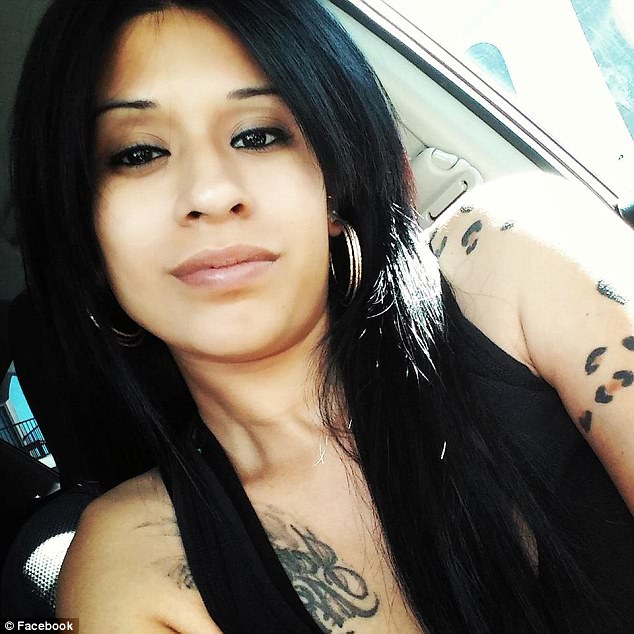 It wasn't until Perez went inside the store searching for her 'missing' sons that Perez was identified as the children's mother. According to KVUE the mother said she left the boys inside the vehicle because they were sleeping. Or where they?
Perez, according to surveillance cameras, parked at the store at about 12:45 p.m. before entering the store. She exited about 10 minutes later, only to return to the store and visit its nail salon. Perez then left the salon at about 2:05 p.m. and began walking around to shoplift, cops said.
The stolen goods set off the store's alarm as she stepped outside and she bolted to her car. Once she realized her kids weren't in the vehicle, she went back into the store, the affidavit states.
Perez, who faces two counts of endangering a child, was not listed as in custody at the Travis County Jail early Wednesday.