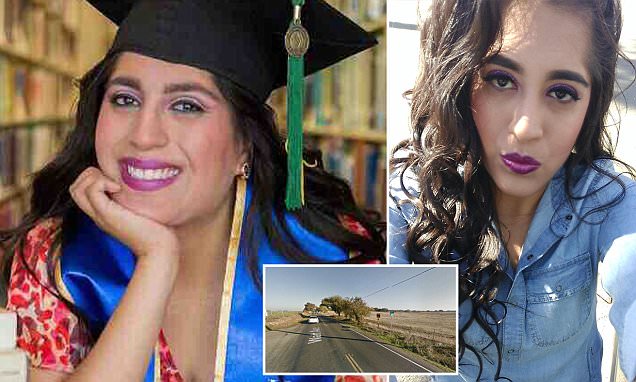 The body of Janet Mejia, missing Sacramento woman is found shot dead close to her abandoned vehicle with one of her roommates now under arrest. 
The body of missing 28 year old Foothill Farms, Californian woman, Janet Mejia who went missing on Tuesday was found shot dead by a local roadway.
A police statement told of the Mejia's body being discovered near Watt Avenue and Dyer Lane in Roseville, just before 7pm on Thursday after her abandoned car was found nearby Wednesday afternoon.
One of her roommates is now being held as a person of interest as he was found in possession of a gun. 
The man, who is in his mid-20s, has been arrested on unrelated weapon charges, Fox 40 reported. 
Mejia vanished on Tuesday while she was on her way to a doctor's appointment.
She was reported missing after she failed to show up to work at the Nordstrom department store in Westfield Galleria Mall.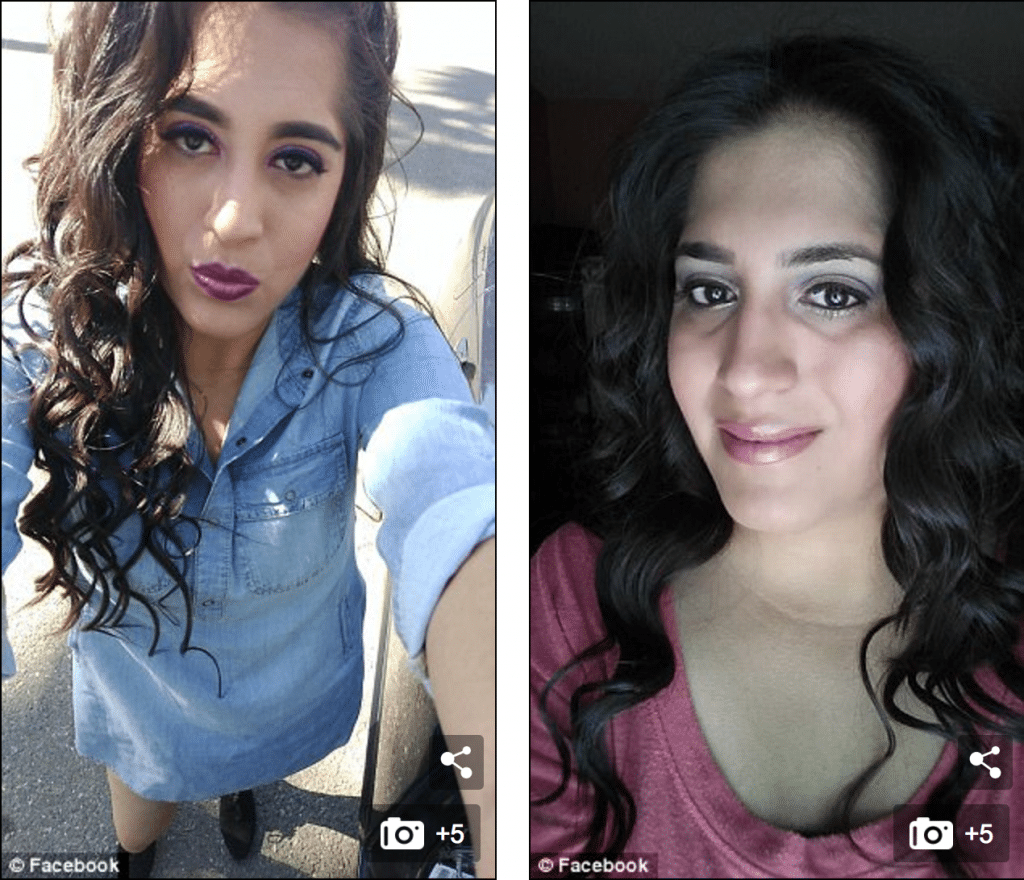 Her car, a blue 2011 four-door Honda was found Wednesday afternoon in the Arden-Arcade area, which is about a 15-minute drive from her apartment. Police said they found the missing woman's body nearby the following evening.
At the time of Mejia's disappearance, the sheriff's department had issued a statement, asking anyone with information to come forward.
Told police, 'Her disappearance is out of the ordinary. She is usually in constant contact with her family.' 
They also said that Mejia had no known connection to the area where her car was found, while also saying they didn't believe the woman's death to be the result of a random shooting. 
The 28-year-old's roommate told police that she was last seen that morning leaving their apartment as she headed to a doctor's appointment. The roommate filed a missing person's report later that evening after repeated phone calls led to no answer.
Here's more information on my cousin Janet Mejia, Please keep retweeting this, I pray that you are okay ? pic.twitter.com/rX9KvJjih6

— Aracely Hernandez (@xo_aracely) April 12, 2017
A report via the Sacramento Bee told of detectives initially being told that Mejia had a doctor's appointment in Stockton on Tuesday and never arriving. They later learned that she left her family's Stockton residence Monday morning. She was driving back to Sacramento and was scheduled to work at 4 p.m. in Roseville, the sheriff's news release said. She did not show up for work.
'We want Janet to come home, we love you (and) we miss you,' her sister, Daisy Mejia, told via CBS 13 as family members and friends mounted a campaign for Janet's whereabouts on Wednesday. 
'I'm praying to God that you're OK'. 
Of note, Daisy told of police finding her sister's credit card in the department store parking lot, but that they do now know if it is related. 
Reiterated the sister: 'We hope for the best and pray she is OK. Her dream is to become an interpreter for the deaf and I just want to ask help from anyone and everyone to help her achieve that dream'.
To date, police have declined to publicly identify the accused woman's killer nor any motive.
Mejia grew up in Stockton and graduating from California State University last year with a degree in American Sign Language and deaf studies.
A GoFundMe page has been launched to raise money for the woman's funeral.  
Anyone with information is encouraged to call the sheriff's department.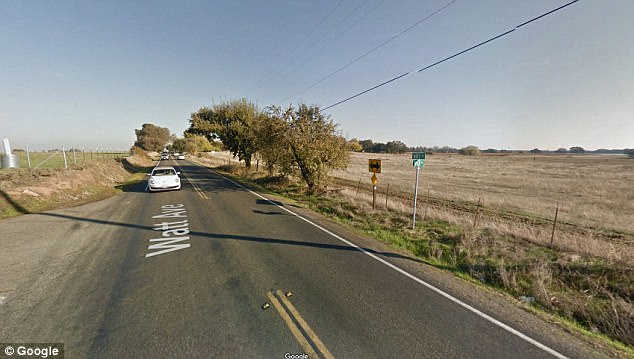 Please RT. Her name is Janet Mejía and she's the sweetest person. #missingperson #stockton #sacramento pic.twitter.com/QBpcSRxuN1

— Psychodelicate (@Ritz_Smash) April 12, 2017
This was hit from home?… but justice will serve you right..#JustwaitonIt. Rest in Peace ? Janet Mejia pic.twitter.com/Zv0AL73ZGY

— A? (@BellRaychelle) April 15, 2017