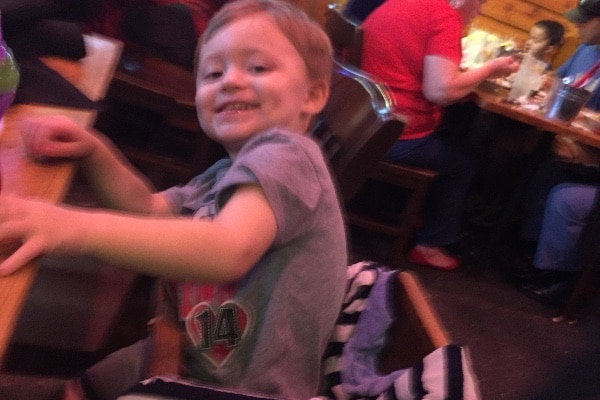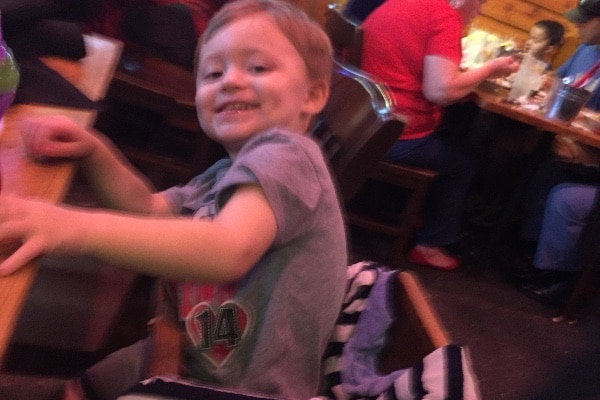 Eric Javier Morales a 22 year old Corpus Christi, Texas father has been arrested after his two year old son, 'accidentally' shot himself dead. 
Eric Javier Morales a 22 year old Corpus Christi, Texas father has been arrested after his 2 year old son shot himself to death over the weekend.
The dad's arrest comes after the two year old toddler found a loaded gun on the kitchen table and fatally shot himself in the head on Sunday. At the the time the boy picked up the gun, pointed it towards his head and pulled the trigger.
Eric Morales was booked into the Nueces County Jail Monday on a charge of criminally negligent homicide in the shooting death of his older son, Ryan Morales noted the Corpus Christi Caller-Times. 
Corpus Christi police officer Gena Pena said the boy shot himself Sunday morning. Eric Morales was not home at the time, but his fiancee, the boy's mother, was there, as was his one-year-old brother.
Police officers responded to the family's home in the 1000 block of Vaky Street after getting a 911 call circa 11am about a child who had shot himself in the eye.
Police said Morales was the owner of the firearm that was left loaded on the kitchen table within the reach of his son.
Yet to be understood is how the loaded gun came to be in the house and why it was left within reach of the man's two children?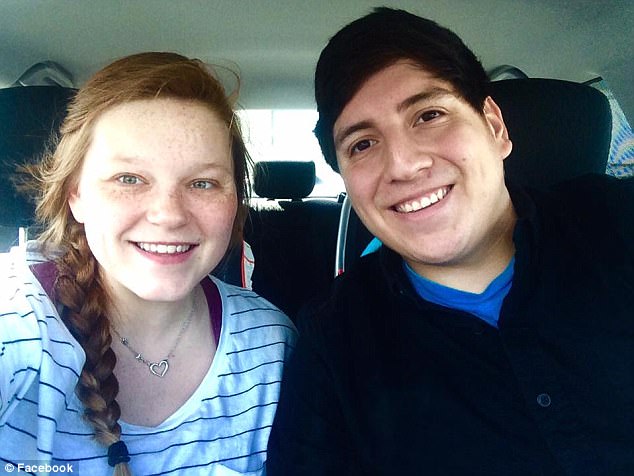 News of the shooting incident led to the father rushing to Christus Spohn Hospital Memorial where 2-year-old Ryan was taken. The child was pronounced dead a short time later.  
Morales later met with investigators before being charged and ordered held in jail on $50,000 bail. 
According to his fiancee Jennifer's Facebook page, the couple have been together since at least 2013 and had two sons together, Ryan in January 2015 and his baby brother in February 2016 noted the dailymail.
According to the description of a GoFundMe campaign started by the boys' aunt, Amanda Ramos, Ryan was a happy, loving little boy who always had a smile on his face. 
'Ryan was only 2 years old, but he had his mommy and daddy wrapped around his finger,' the fundraiser page reads. 'Ryan pushed limits always climbing, jumping off things, he was so curious, loved to watch cars go "vroom vroom" loved Paw Patrol, loved racing.'