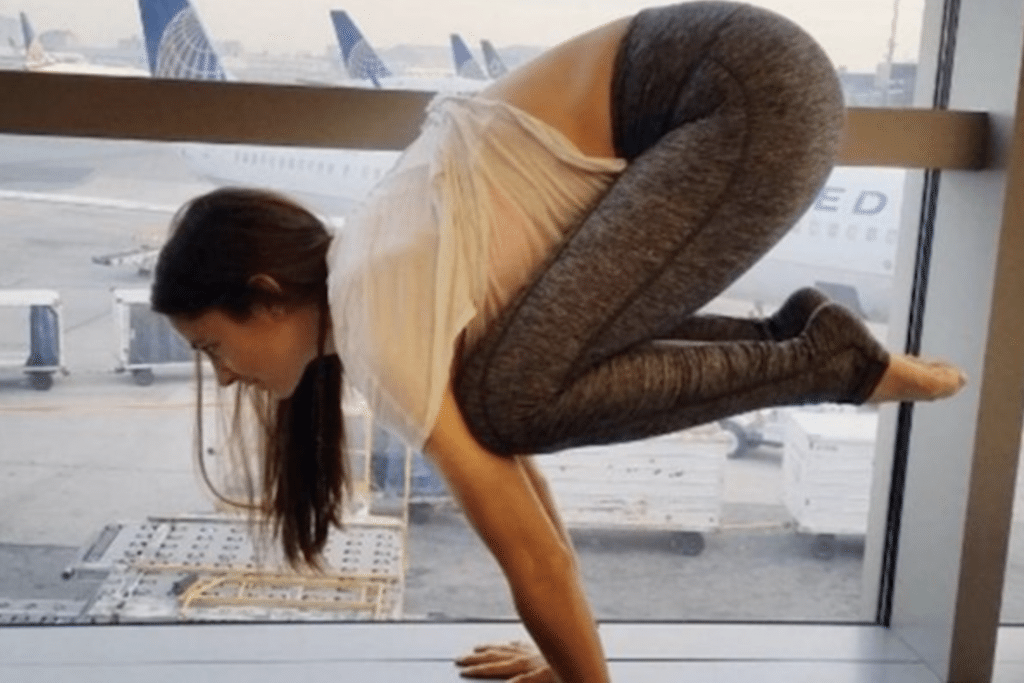 United Airlines bans girls boarding in spandex leggings: A US airliner is condemned for not allowing female passengers to board cause of their dress. 
United Airlines has been met with a barrage of condemnation after the airliner Sunday morning declined to let a ten year old girl and two other females (ages unknown) board a flight because they were wearing leggings.
The decision was made based on rules which allow airline personnel to refuse service for passengers who are not correctly attired.
Which of course raised the trending question: define appropriate dress code and was the airliner being sexist and participating in body shaming for singling out young females for wearing article of clothing that is only too common for female attire? Even if that attire hinted at showing off the silhouette of the female form and wasn't a dress which has more traditionally been associated with what comes close to female dress attire? Never mind if a man or a dad is allowed to board only wearing shorts….
In the end, the singled out ten year old girl was allowed on after changing in to a dress in her bag but the two other females were not allowed on because they did not have a change of clothes handy.  
Matters came to the fore as passenger, Shannon Watts observed what she believed to be an incredulous episode of a ten year old girl being reproached as she sought to make her way from Minneapolis to Denver.
Denied entry on account of her wearing spandex leggings, by the gate agent, an equally bemused and outraged Watts took to twitter asking what she perceived the airline to be policing clothing choices.
1) A @united gate agent isn't letting girls in leggings get on flight from Denver to Minneapolis because spandex is not allowed?

— Shannon Watts (@shannonrwatts) March 26, 2017
2) She's forcing them to change or put dresses on over leggings or they can't board. Since when does @united police women's clothing?

— Shannon Watts (@shannonrwatts) March 26, 2017
3) Gate agent for flt 215 at 7:55. Said she doesn't make the rules, just follows them. I guess @united not letting women wear athletic wear?

— Shannon Watts (@shannonrwatts) March 26, 2017
According to a United customer service official on Twitter, the airline's Contract of Carriage allows airline personnel to refuse service to, or even remove passengers 'for the safety of such Passenger or other Passengers,' which includes passengers 'who are barefoot or not properly clothed.'
In a followup tweet, a report via theverge cited the airline saying that the decision to allow a passenger ultimate passage or not was left to the gate agent's discretion.
Watts' tweets attracted attention (not your lucky day United), leading to the issue becoming a public relations nightmare issue for the airline, as a choir of other users also took to Twitter to complain about the airline's decision. They pointed to the vague nature of the language, the discretion allowed for gate agents, and the perception that that the airline is allowed to police clothing for girls and women.
After the initial posts, the customer service agent addressed complaints with the same language: 'UA shall have the right to refuse passengers if they are not properly clothed via our Contract of Carriage.'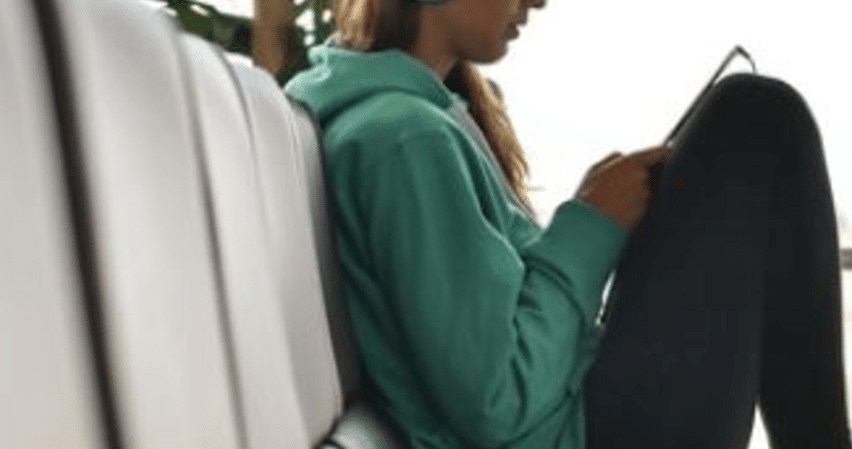 The passengers this morning were United pass riders who were not in compliance with our dress code policy for company benefit travel.

— United (@united) March 26, 2017
It wasn't until mid Sunday afternoon, circa 2.36pm that United posted a follow up tweet where the airliner noted that the passengers in question were United Pass Riders — passengers who fly under employee pass privileges, either employees or family members of employees. Fliers under such guises who are considered non revenue status passengers are mandated a more critical mandating of rules. 
Speaking to Colorado's 9 News, a United spokesperson explained that the three passengers in question were not permitted to board because they didn't meet the heightened criteria for Pass riders, who are obliged to the company's internal dress code standards.
The rep also noted that 'yoga pants or leggings are more than welcome for regular paying customers.' The spokesperson did not release a copy of the dress code, saying that it was an internal document.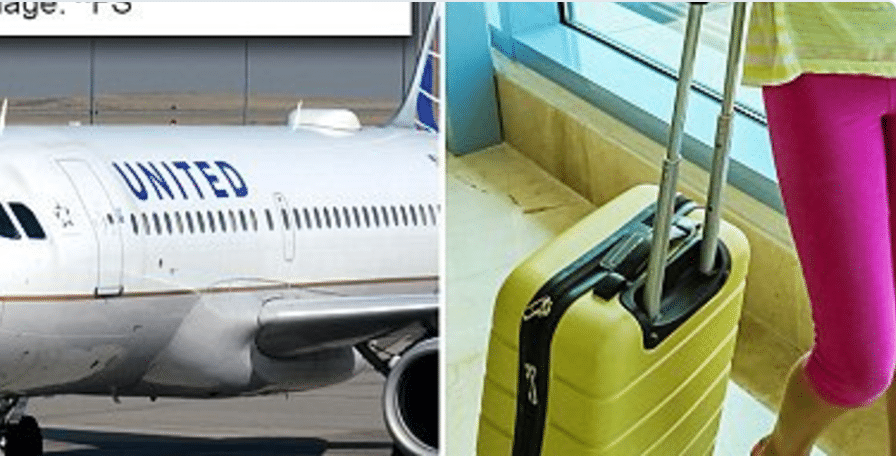 The girls who were told to cover leggings were on employee pass (dad). Using pass is acceptance of employee dress code. #unitedairlines

— Dana Loesch (@DLoesch) March 26, 2017
@united Dear @United social team: can you post link to your dress code for "pass riders" so we can all see if it's fair to both genders?

— Walt Mossberg (@waltmossberg) March 26, 2017
I'm glad United Airlines has this policy. I'm tired of seeing underwear through thread bare leggings. These women think they look good. pic.twitter.com/TRS9cVzlwd

— ToleArt (@TyTviewer) March 26, 2017
Same Feminists Upset About "United Airlines" Leggings Policy Are Just Fine w/Islam Forcing Women To Cover Head-To-Toe?#MAGA
Hypocrisy Much? pic.twitter.com/HFrIlHkGWf

— Deplorable?Rāzərbak (@MediaJuggernaut) March 26, 2017
It is amazing how quickly from 1 employee making a decision, a company can be flipped upside down. https://t.co/qThkIfczLR

— Suzanne Conner (@suzanneconner) March 27, 2017