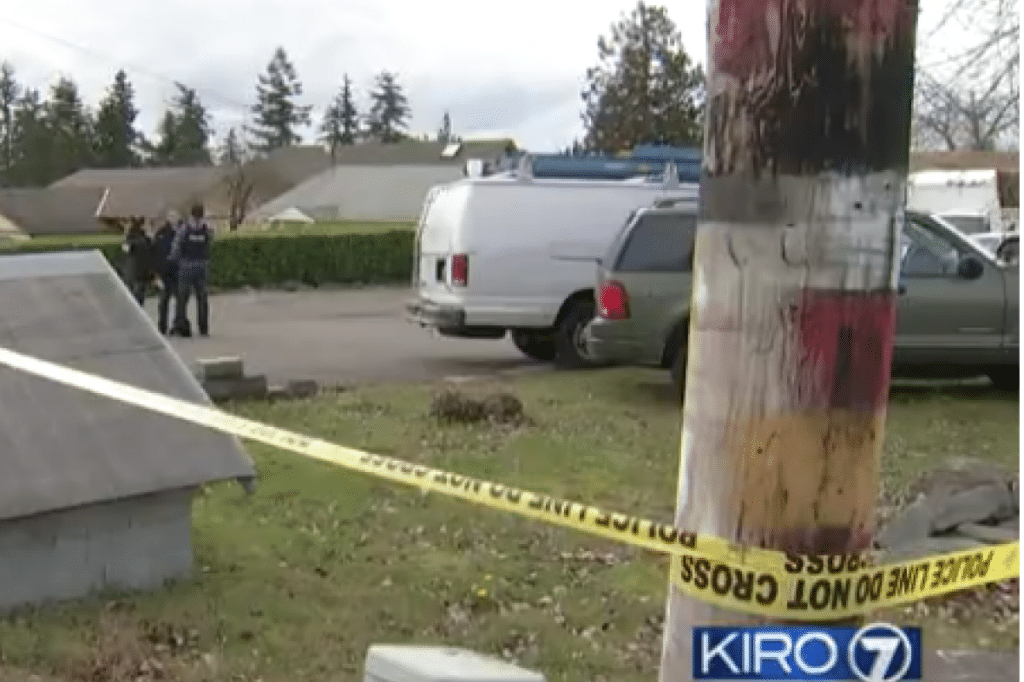 Deep Rai Seattle Sikh man shot: The Indian community speaks out against the latest incident of violence which has seen a surge of xenophobic attacks. 
Deep Rai a 39 year old Seattle based Sikh man is recovering in a hospital after being shot at in a possible hate crime by an individual wearing a mask.
The incident told the man's father happened outside of Rai's Kent, Washington apartment Friday night, when he was approached by a masked white individual demanding that he 'go back to his own country'.
The two men argued before the masked man fired at Rai, striking him in the arm before fleeing.
To date the suspect remains at large notes the seattletimes.
The incident led to the FBI investigating the attack as a possible hate crime.
Told Kent Police Chief Ken Thomas: 'This is a top priority investigation, and we are doing everything possible to identify and arrest the suspect'.
The shooting also created fear within the Sikh community with its members calling on law enforcement to investigate the racially motivated attack.
'Everybody who is part of this community needs to be vigilant,' said Satwinder Kaur, a Sikh community leader in Washington state. 'It is scary. The community has been shaken up.'
Reiterated NY based Sikh Coalition spokesperson, Rajdee Singh in a statement: 'While we appreciate the efforts of state and local officials to respond to attacks like this, we need our national leaders to make hate crime prevention a top priority,'
'Tone matters in our political discourse, because this a matter of life or death for millions of Americans who are worried about losing loved ones to hate.'
I am sorry to know about the attack on Deep Rai a US national of Indian origin. I have spoken to Sardar Harpal Singh father of the victim./1

— Sushma Swaraj (@SushmaSwaraj) March 5, 2017
He told me that his son had a bullet injury on his arm. He is out of danger and is recovering in a private hospital. /2

— Sushma Swaraj (@SushmaSwaraj) March 5, 2017
Responding to the shooting, India's Minister of External Affairs Sushma Swaraj expressed her condolences and to say that Rai was 'out of danger.'
The incident comes after 51-year-old Adam Purinton fatally shot Srinivas Kuchibhotla, an aviation engineer, and wounded Alok Madasani, both Indian and 32, at a Kansas City bar last month.
Purinton was charged with premeditated murder and two counts of attempted murder.
Authorities are investigating the attack as a hate crime after witnesses said an inebriated Purinton started yelling racial slurs at the two men who he'd assumed were of Middle East descent including 'get out of my country.'
Of note, Donald Trump's administration has once again declined to respond to the latest incident of hate crime which have escalated during the incumbent president's rise to office.
Welcome to a brave new America….