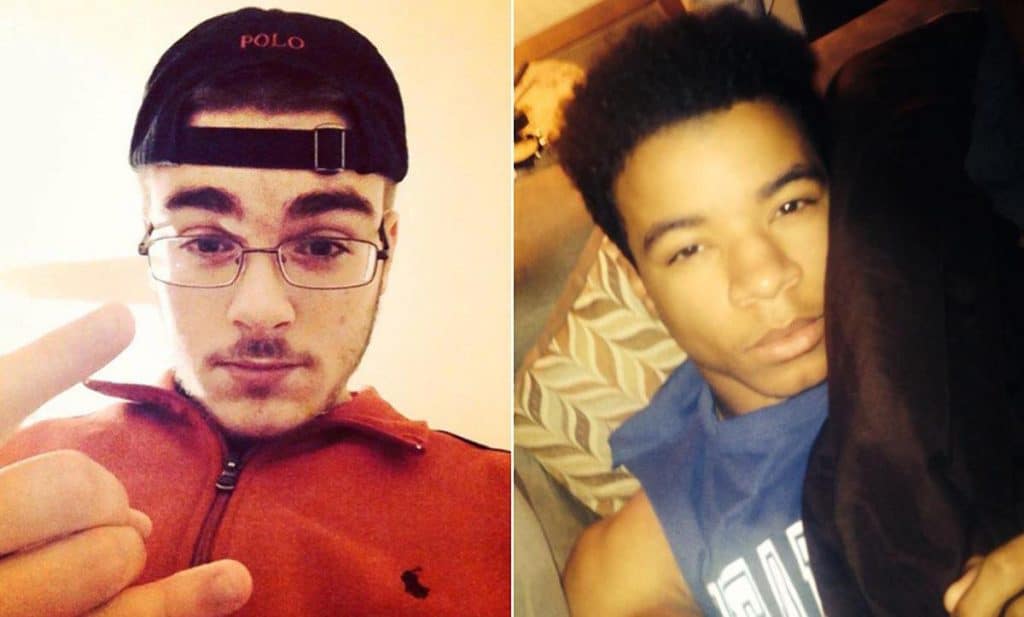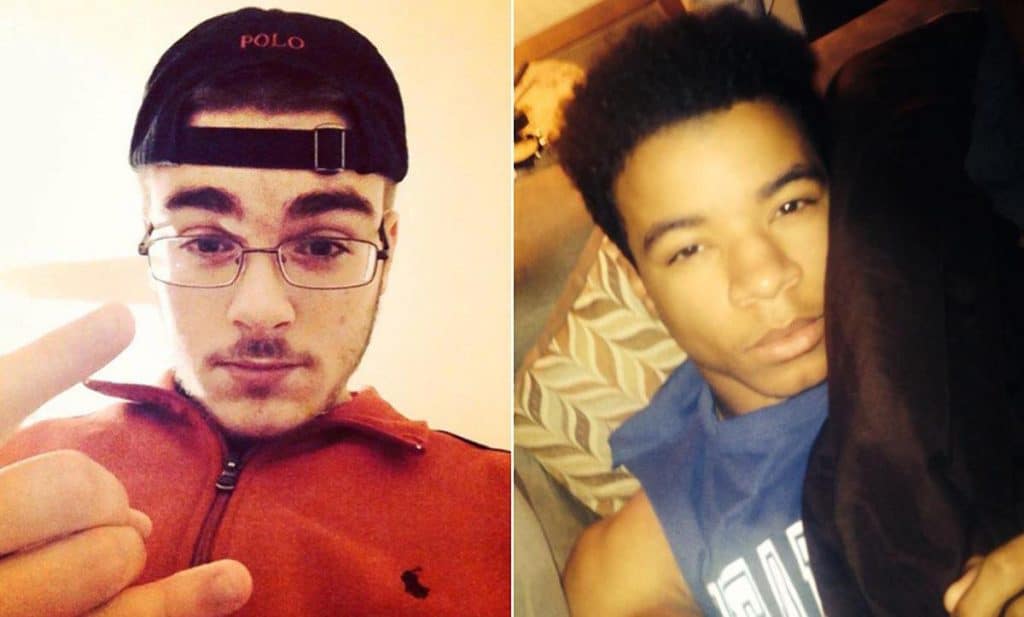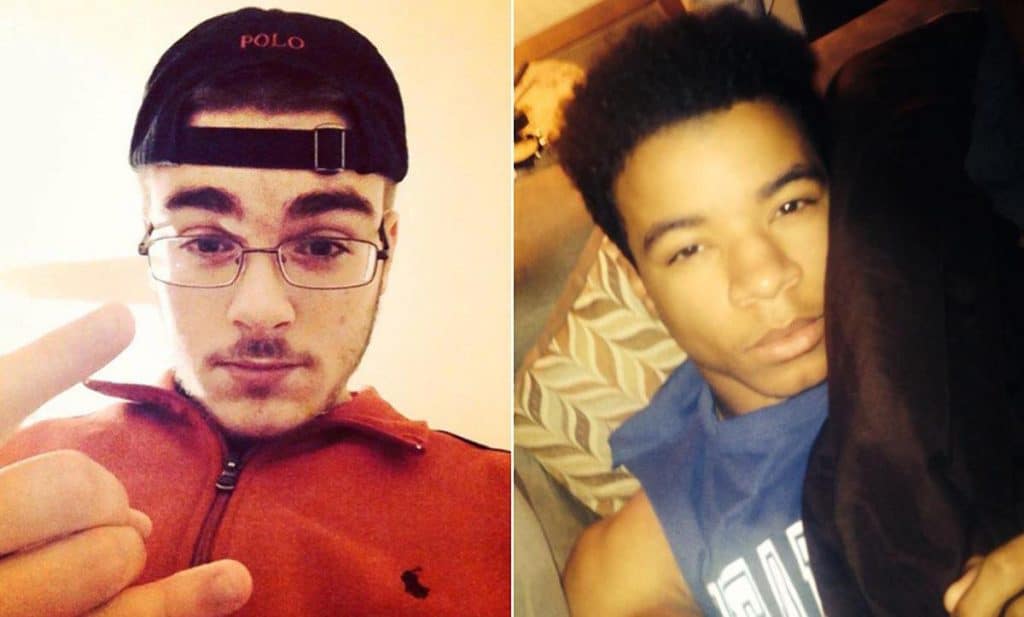 Maxwell Morton guilty: A Pennsylvania man has eluded first degree murder charges after posing with his dying best friend's body after shooting him. 
Maxwell Morton an 18 year old Pennsylvania man has been found guilty of third degree murder after posing for a selfie with the body of his friend as he lay dying.
The youth had faced more serious charges, but a jury in Westmoreland County rejected prosecutor's arguments that a then 16 year old Morton had intentionally killed 16 year old Ryan Mangan on February, 2015.
Nevertheless the jury agreed that the death of the friend could have been averted had Morton instead of posing with his critically wounded friend, had instead called emergency services.
The decision echoes the sentiment expressed by forensic pathologist Dr. Cyril Wecht who testified that Mangan most likely would have survived had the boy received immediate treatment.
Told Wecht, 'For 45 minutes to one hour he would have lived'.
Instead his best friend chose to pose with the critically wounded man, surrendering any moral obligation to seek help.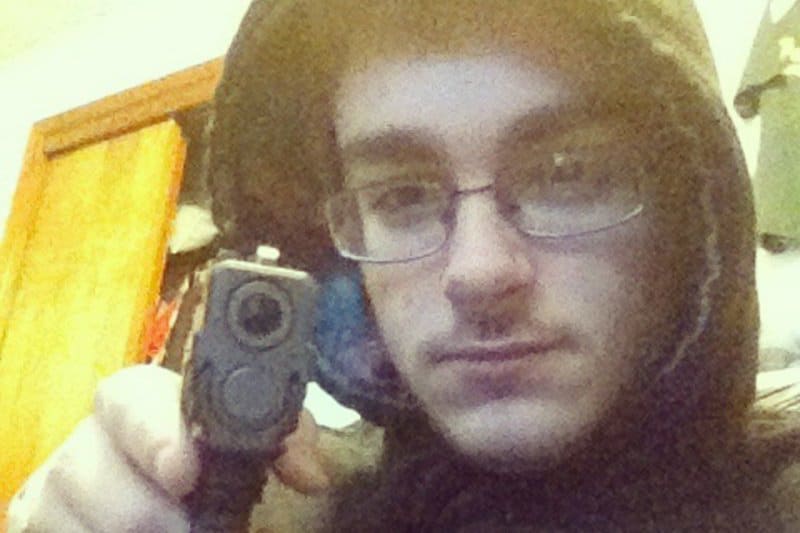 Prior to Thursday's verdict, Morton testified that he'd been playing with a handgun in Mangan's Jeannette home when he pointed it at his friend and pulled the trigger, believing it was not loaded.
The defendant said that he and his friend were pretending to be rappers when he noticed a lump in a pillowcase, according to WTAE. It was then that Mangan displayed the gun.
In the selfie, Morton can be seen smiling next to Mangan. He sent the photo to someone in another state using Snapchat.
Morton says he took the selfie to document what happened before he had planned to kill himself. He testified that people think that he's a monster, but that he's actually a 'chill kind of guy.'
Asked why he was smiling in the photo by prosecutor, Morton responded, it was 'psychological' and he 'was nervous.'
The case drew rampant commentary, with many believing the friend had posted the selfie in a bid to relive the murder over and over along with attaining a kind of notoriety as offered by the platform of viral social media posts.
Prior to the jury returning its verdict, they were shown the incriminating photograph of Morton posing with his bleeding friend with a Springville, Wisconsin, teenager testifying Morton had bragged about the killing as they played an online video game that evening, saying he 'got his first body'.
'It was a difficult case because of what he did afterwards, in terms of the selfie and all of the other stuff,' Morton's lawyer Pat Thomassey told WTAE. 'I give the jury credit. I think they came to a reasonable conclusion based upon all of the evidence they saw.'
Morton, who avoided a first-degree murder conviction, faces up to 40 years in prison when he is sentenced in May.