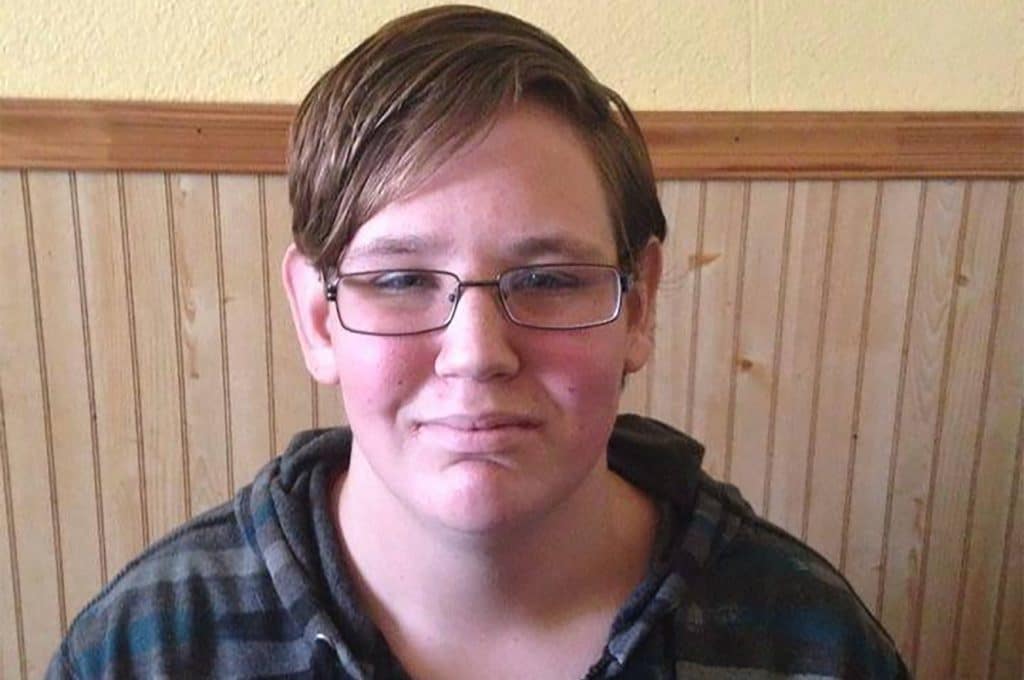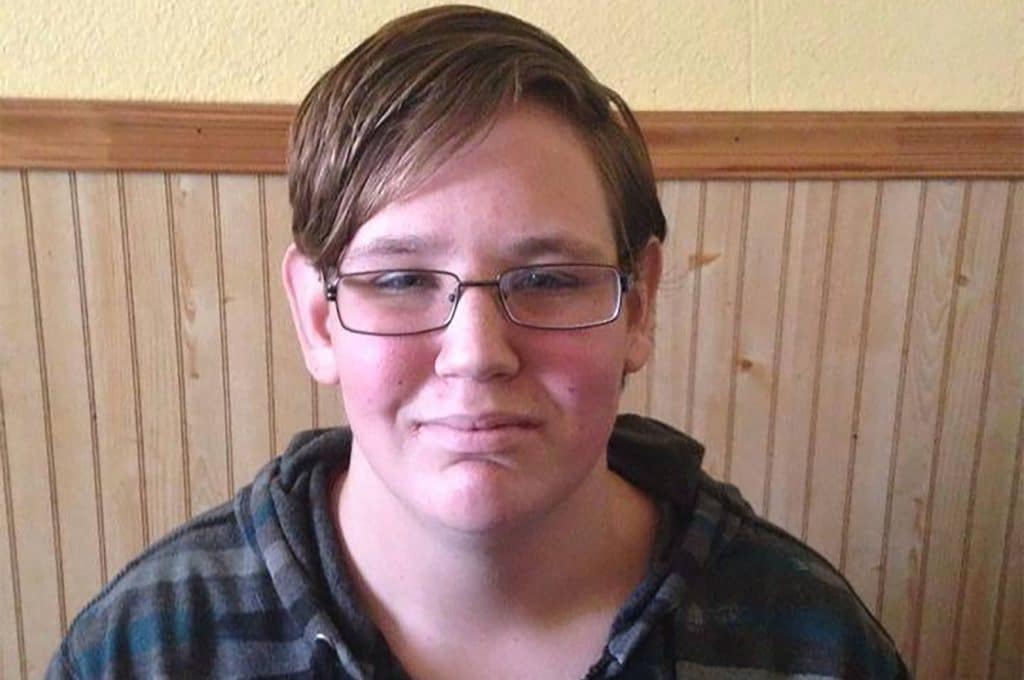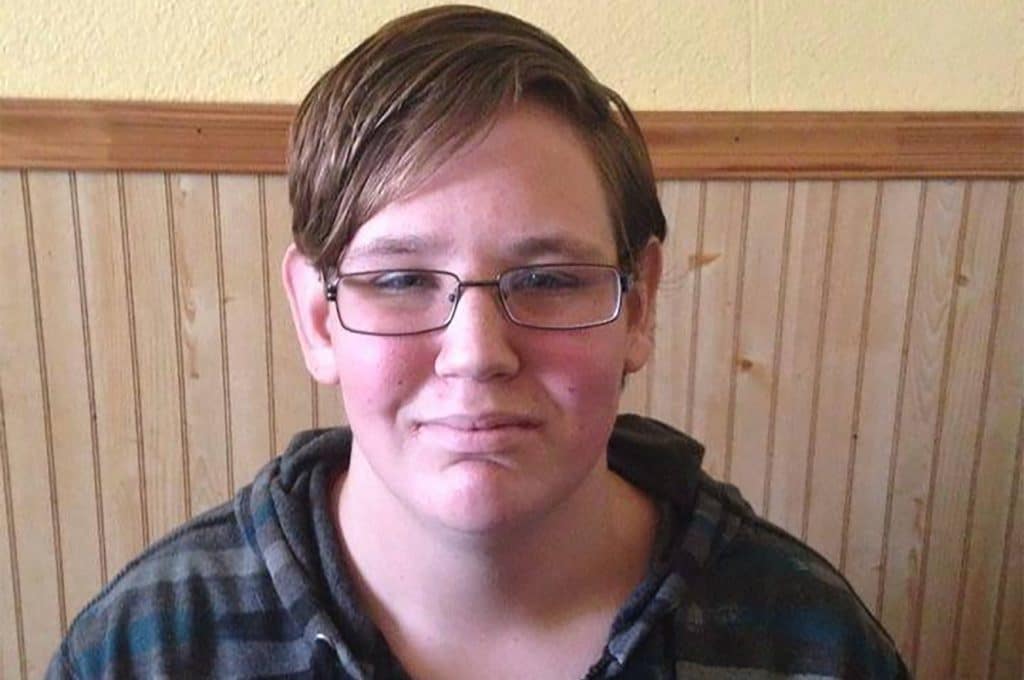 Harley Branham Missouri Dairy Queen manager has been indicted over the suicide death of 17 year old employee, Kenneth Suttner. Right decision? 
Harley Branham a Missouri, Dairy Queen manager has been indicted with involuntary manslaughter after a jury ruled the December suicide of the 17 year old employee was the result of constant bullying at his bosses' hands.
The charges come after the Howard County Coroner launched an inquest into the death of seventeen year old teen, Kenneth Suttner who died after shooting himself in the head.
Leading into the inquest, a felony complaint alleged Branham, a female manager at the fast food ice cream vendor harassed the 17-year-old employee between September and Dec. 21, when he fatally shot himself outside his family's home.
According to the Columbia Daily Tribune the inquest found that the employee's suicide death attributable to the constant bullying Suttner experienced both at school and at work. In turn the tribunal recommended that Branham, 21 be indicted for felony involuntary manslaughter. 
The coroner's recommendation came after six hours and 20 testimonies where witnesses described the widespread bullying at the Glasgow School District and his place of work.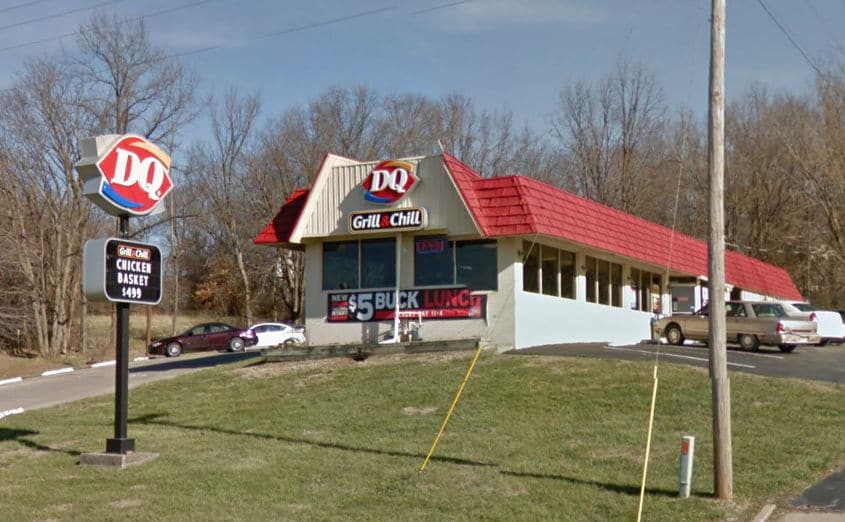 'I'm not to blame' Harley Branham charged with manslaughter over Kenneth Suttner bullying suicide death
Former co-workers said Branham often ridiculed the teen and made him do tasks she wouldn't request anyone else do, including cleaning the floors by hand while lying on his stomach. One fellow employee said the 21-year-old manager once threw a burger at Suttner because he made it incorrectly.
During testimony, Branham said that any comments she made about Suttner were 'well-intentioned jokes', while adding that her actions weren't intended to demean or demoralize the boy.
'There's a lot of people at Dairy Queen saying I was the reason he killed himself,' Branham said, 'but I don't understand why it would be that way.'
Branham, who later was fired from the ice cream shop for unrelated reasons — admitted calling Suttner an 'a–hole' at least once, but claimed it was intended in a playful manner,
Officers arrested the Dairy Queen manager after the jury announced their verdict. If she's convicted on the felony charge she could face up to seven years in prison and a fine of $5,500.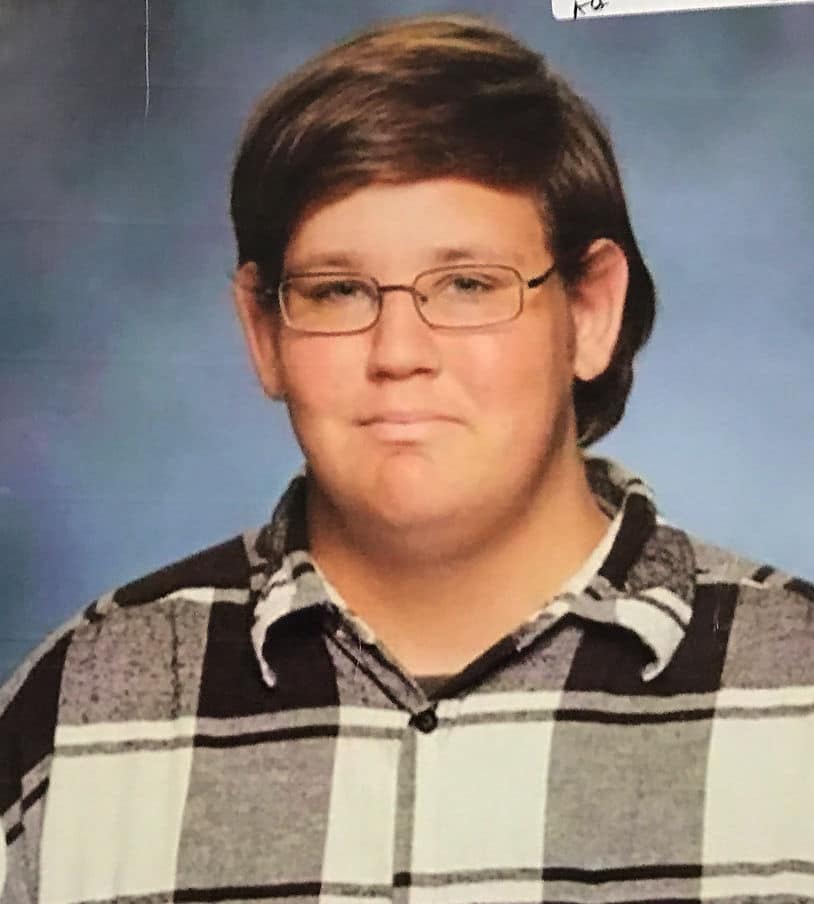 The jury also found the fast food chain was negligent in its training of its employees about harassment while Suttner's school district was found negligent for it's lack of bullying prevention.
During testimony, Mary Korte, the mother of one of Suttner's friends said the victim had been constantly harassed in the months and years leading up to his death.
Told the woman, 'Kenny spent his life trying to tolerate negative words and actions.'
Allison Bennett, who worked with Suttner at the Dairy Queen, said Suttner was frequently harassed at work, often to the point that he would go outside and cry.
Lexie Graves, one of Suttner's best friends, said Kenneth was picked on no matter where he was in the school building.
'A lot of people, kids, made fun of the way — basically everything about him," including his weight, speech impediment and the way he walked and acted,' Graves said.
She did report it once, but gave up after nothing happened. Parents agreed, noting the school does little once bullying is reported.
Howard County Coroner Frank Flaspohler said it's the fifth time he's called an inquest during his 24 years on the job — he did it because he believes bullying is public safety problem.
'If we don't take care of bullying, we're going to have a lot more of these,' he said.
Come Wednesday, Harley Branham was charged with second-degree involuntary manslaughter. It's unclear whether she has an attorney.
And then there was this comment on the web below that sat with me for a very long time, see what you think …?
'This is sad all the way around, but ultimately how do you hold a person we know he wasn't bullied by for the first 15-16 years of his life responsible for his death? I mean school is mandatory so he had to go, but clearly if he hated his boss so wouldn't he have quit his part time job? Sounds like the poor 21 year old girl is getting sacrificed on the alter of public outcry or else there is a lot more to the story they aren't telling.'