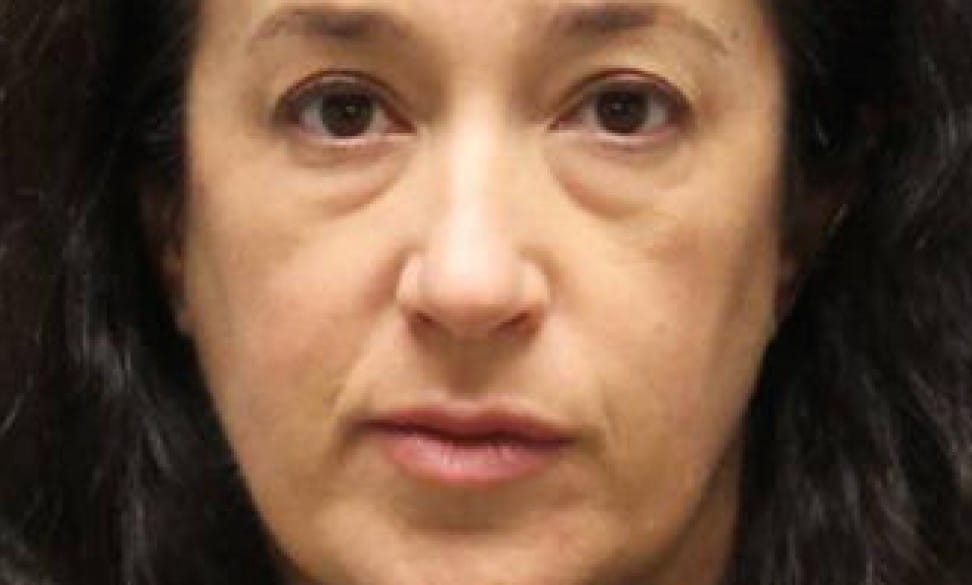 Emily Dearden NYPD psychologist pleads guilty: How a married woman sought to get out of having to go through a contentious divorce to be with her lover. 
Emily Dearden a former NYPD shrink pleaded guilty Friday to shooting her husband in the face, allegedly so she could start a new life with her married Texas executive lover reported the Journal News. 
The 48 year old police psychologist was initially charged with attempted murder in the November 2013 shooting and faced up to 25 years in state prison. But under a negotiated deal, she pleaded guilty in Yonkers City Court to first-degree assault and will get just 3 1/2 years.
She remains free on $150,000 bail and will be sentenced June 7, with the woman's lawyer, Kerry Lawrence, calling the plea deal a 'fair resolution' that was best for her family.
A lawsuit by the woman's husband, Kenneth Dearden, a prominent Yonkers real estate developer, accused the wife and mother of his two daughters of trying to have him executed with an antique derringer because she 'had been having an on-and-off extramarital affair since at least early 2011.'
The suit claimed that the then wife sought to take her husband out to avoid a 'contentious divorce'.
Her lover, Warren Roudebush, ended his own marriage shortly before the November 2013 shooting and was pressuring Emily to do the same 'so that they could be together,' according to the court papers filed in White Plains.
Claims the suit: 'With [Kenneth] no longer in the picture, [Emily] could avoid a contentious divorce, keep the marital home and never admit the marriage infidelity to any family and friends'.
Of note, the Texas lover had flown in to New York on the day of the shooting.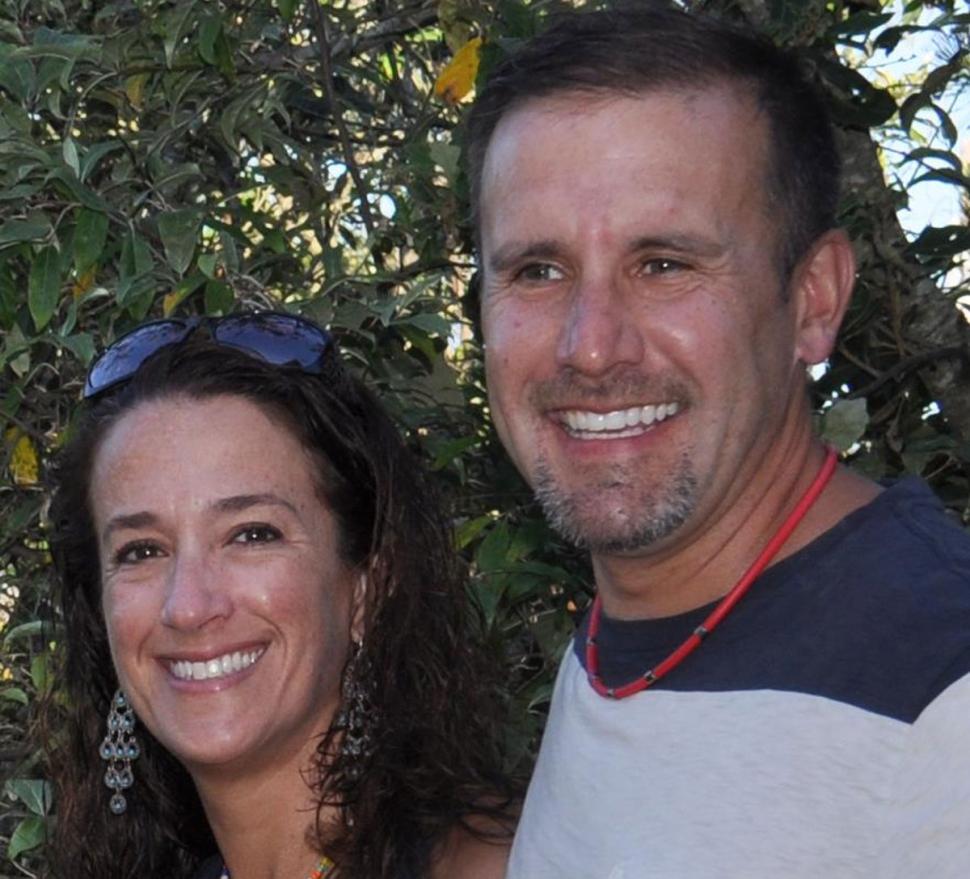 According to the nypost, the bullet that struck Emily's husband entered at the back of his neck, near the base of his skull, passed underneath his ear canal and lodged in his left cheek. Kenneth underwent surgeries to remove the bullet and to repair a severed artery to his brain.
According to the suit, Emily claimed to have been knocked out by an intruder.
But cops who responded to Kenneth's 911 call 'seemed skeptical' because there were no signs of forced entry, the home's burglar alarm wasn't tripped and the family's pet Rottweiler didn't react.
Kenneth, a developer and vice chairman of the Yonkers Downtown/Waterfront Business Improvement District, and Emily have two teenage daughters and shared a colonial-style home on Pondfield Road in a posh section of Yonkers.
Emily, who was hired by the NYPD in 2002, was responsible for evaluating potential hires. She'd been on desk duty since her arrest. On Friday after her conviction, the department suspended her pending a disciplinary hearing to fire her. Later in the day, she resigned.