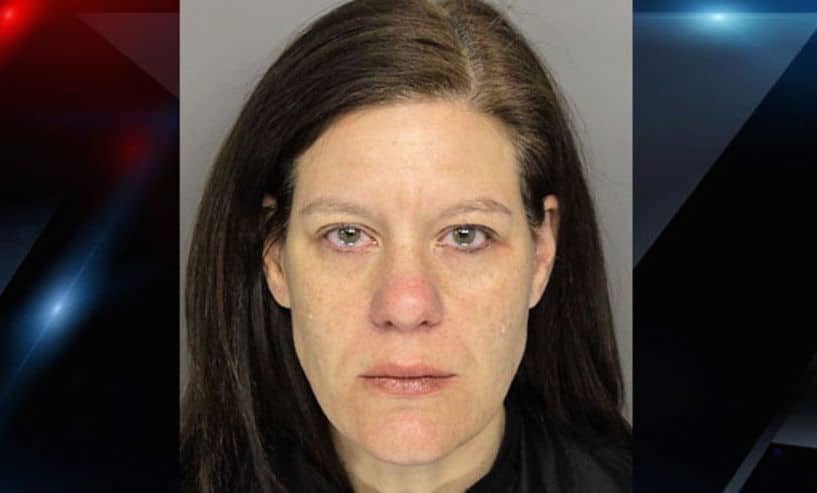 Melanie Johnson South Carolina teacher: What led to a woman who had been observing a play date attacking and biting an eleven year old boy? 
Also making her tabloid appearance is South Carolina teacher, Melanie Johnson, 35 who was arrested over the weekend after allegedly biting a child at a trampoline park.
Shall we jump together?
According to WHNS the fourth grade elementary teacher had been watching a group of children play during a birthday party on Saturday when an eleven year old boy refused to return a hat to one of his playmates.
Are you ready to jump?
It was there that Johnson is alleged to have grabbed the victim and shouted 'let go of his hat' while discliplining attacking him.
But we're going to bounce higher now, ready?
At one point during the 'incident' the teacher allegedly bit the 11 year old boy, leaving the child a visible bruise on the wrist.
That was a fun jump, wasn't it? Or was it?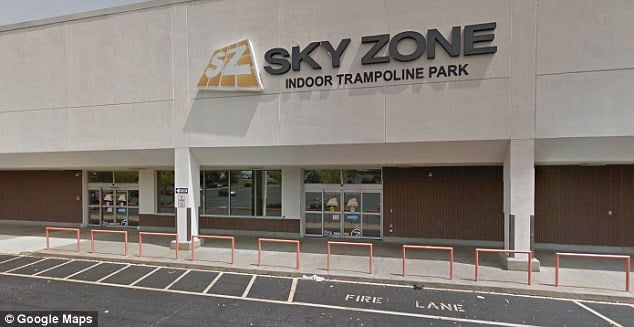 Soon after, the victim and his mother reported (you know where this is going…) what happened at the party to the Greenville County Law Enforcement Center.
Investigators also reviewed the surveillance video at Sky Zone and said that Johnson could be seen grabbing the 11-year-old and biting the boy on tape. 
Pursuant to her arrest, the fourth grade teacher who works at Forest Acres Elementary School, was charged with assault and battery.
The Pickens County School District has since placed Melanie Johnson on administrative leave pending the outcome of the investigation.   
It's unclear if Johnson knew the alleged victim or why she was at the trampoline park on Saturday.