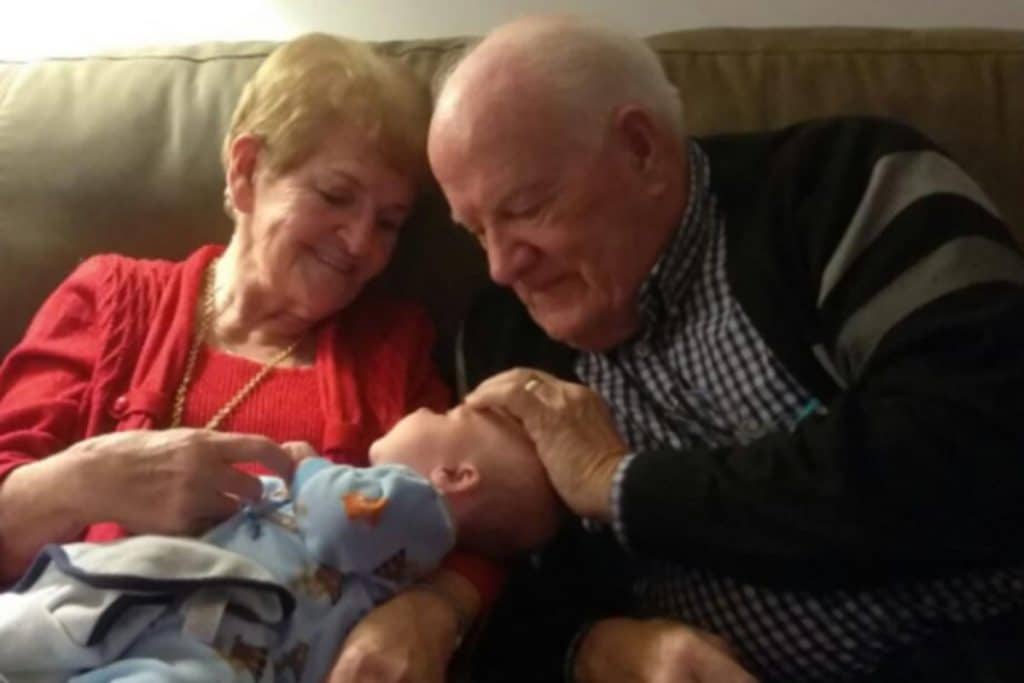 James and Eileen Locke a married Philadelphia couple for over 50 years have died while crossing the street hand in hand after attending church.
A married Havertown, Philadelphia couple together for more than 50 years have died after being run over whilst returning home after going to church.
Killed were James and Eileen Locke, aged 74 and 73 when the couple were crossing a street towards their car after attending New Year's Eve vigil service at St. Pius X Church in Broomall.
The couple were killed by a passing vehicle. Of note, the couple were holding hands at the moment of impact.
A report via Philly.com told of James Locke and Eileen Locke being pronounced dead at the scene circa 6pm on December 31. The driver, who had stayed with them after the accident, was transported to Bryn Mawr Hospital for treatment of minor injuries.
To date, no charges have been filed against the motorist.
Police Chief Tom Murray told the Delaware County Daily Times that the section of Lawrence near the church, a four-lane state highway, where the couple were struck was 'a very dangerous area to cross, especially at night.'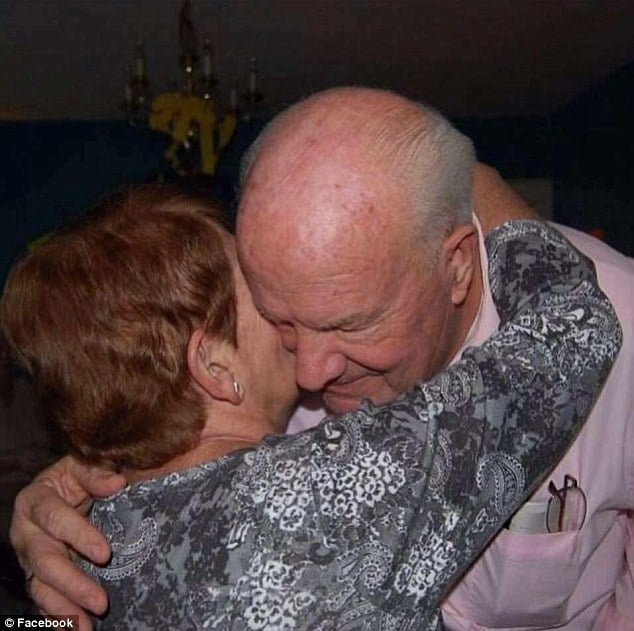 In the aftermath of the tragedy, grieving family and friends described James and Eileen Locke as still being deeply in love after more than fifty years together.
Wherever they went, from a department store to church, they would always hold hands. 
'My parents were killed – holding hands- crossing the street leaving church tonight,' their son Adam Locke wrote on Facebook after the tragedy.
Adding, 'I cannot imagine a more perfect way for two devout Christians to pass away than that.'
While family member Cara Locke wrote: 'Theirs was the greatest love story I have ever had the privilege of witnessing,'
'Their love shines brightly on.'
Posted family friend Patty Curran-Kenney: 'The love they had for each other is very hard to find.'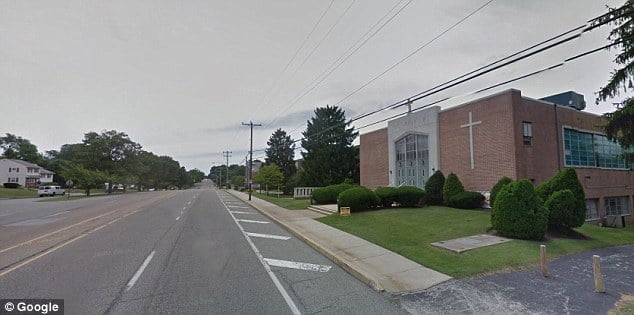 Ironically, daughter-in-law Janet Hoffman Locke said she'd been to visit the couple just hours before they were run down. 
She said James 'Jim' Locke's last words to her were 'I luv(sic) ya kid, and I'll see you tomorrow.' 
Added the woman: 'My heart is broken. Jim and Eileen were the best in laws anyone could ask for. I considered them my second set of parents, and I will miss them so much.' 
Neighbors of the Lockes, who had seven children and several grandchildren, described them as being deeply involved with their local community.
James Locke, who was retired from the Budd Co., was a volunteer with the Catholic Youth Organization, mostly in girls' basketball, while Eileen Locke worked at a farmers' market in Ardmore.
James was also a keen fisherman and would spend his time fishing for bass during vacations to New Jersey. 
'I can't even think about it, it's so sad,' said Michele Caesar, who lives across the street. 'They did everything together.'
While fellow neighbor Jeane Vetter said they live in a tight-knit community that won't be the same now that the Lockes are gone.
'They kept an eye out for all of us. They were great neighbors,' Vetter said. 'It's such a tragedy. It's a huge loss for everyone.'
A service will be held for James and Eileen Locke on Sunday as investigators await the results of an investigation before deciding what or if any charges will be made.