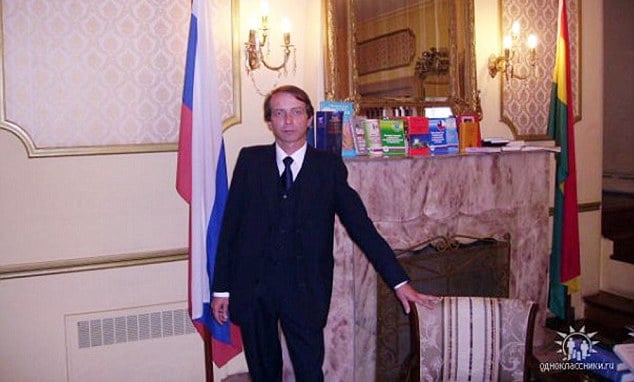 Petr Polshikov: Was the shooting death of Russian diplomat a coincidence or related to that of the assassination of Andrey Karlov in Turkey? 
Russian authorities have told of a high ranking diplomat, Petr Polshikov, 56 found shot dead at his Moscow home.
The diplomat's murder told Ren TV was discovered soon after news of the assassination of Russian ambassador to Ankara, Andrey Karlov at the hands of Mevlüt Mert Altintas on Monday.
The shooting is believed to have occurred earlier that day, with police 'examining' all possible theories as to the diplomat's murder.
According to officials, two empty bullet shells were found in the flat on Balaklasky Prospect. Polshikov told authorities was found with bullet wounds to the head.
A search of the home also led to the discovery of a gun under the sink in the bathroom. It is yet to be understood whether the found gun was used in the fatal shooting. There have since been suggestions of a possible suicide.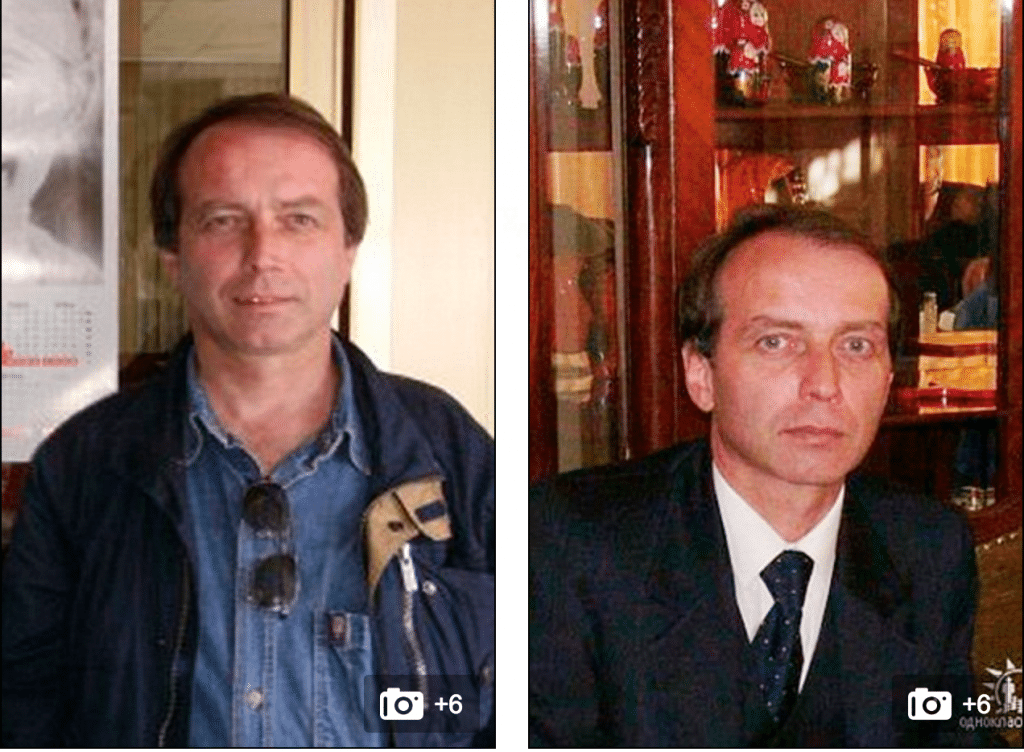 The diplomat's murder has sparked disconcert with many wondering what connection if any the man's murder had with the assassination of Karlov in Turkey?
A report via the mirror tells of Britain being 'blamed' for Karlov's assassination.
Russian ultranationalist leader Vladimir Zhirinovsky claimed the attack was intended to stop an upcoming visit by Turkey's prime minister, Recep Tayyip Erdogan to Moscow to seal closer ties with Mr Putin.
Kremlin senator Frantz Klintsevich, deputy chairman of the Russian upper chamber's defense and security committee, suggested that NATO may have been behind Karlov's murder.
Told the official: 'It can be ISIS , or the Kurdish army which tries to hurt Erdogan.
'But maybe – and it is highly likely – that representatives of foreign NATO secret services are behind it.'
Adding: 'What has happened is a true provocation, a challenge. It is a challenge for Russia.'
According to the dailymail, Polshikov held a senior role in the Latin American department of the Russian foreign ministry.
Some reports said that the diplomat had left the Foreign Ministry but it was unclear if he worked for any other branch of the Russian government.
He had served previously at the Russian embassy in Bolivia.