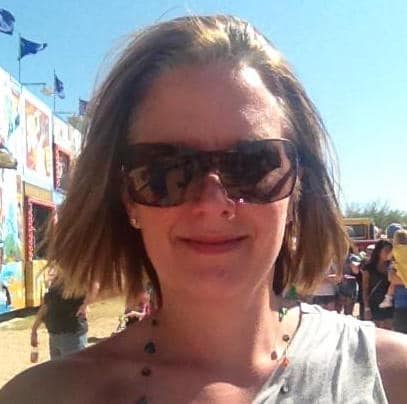 Kelly Huber ski lift death: Who bears culpability for three family members falling 25ft while riding a ski lift at Colorado's Ski Granby Ranch? 
Kelly Huber a 40 year old San Antonio, Texas woman has been identified as the individual who fell 25 feet to her death after falling from a ski lift.
The incident occurred whilst Kelly Pearce Huber and her two young daughters were riding a ski chairlift at the Ski Granby Ranch, Colorado on Thursday, leading to the mother's death and her two daughters, aged 12 and 9 seriously injured.
According to witnesses the chair remained attached to the cable notes a report via the Summit Daily.
In the wake of the tragedy, slope officials shut down the Quickdraw chair lift as they investigate what led to the three falling.
According to a report via the Denver Post, the fatal fall is the first in the state in over a decade.
At the time, Huber, a married mother-of-two, had been vacationing with her daughters and other family members when the accident occurred.
Emergency services were called to the slopes at about 10am on Thursday after witnesses saw the Texas family tumble from the Quick Draw Express Lift.
Texas mom who died in Ski Granby Ranch chairlift fall with daughters was from San Antonio… https://t.co/DUPe3Y4uTH

— Go 2 Okimup.com NOW! (@cickonthelink) December 30, 2016
Of note, authorities have yet to announce how high up the mountain the victims were when they fell, with Schelly Olson, spokeswoman for the incident command, said they were the only ones on that chair.
Despite all three being rushed to hospital, Kelly Huber died at Middle Park Medical Center, where one of her daughters remains in stable condition. The other daughter was airlifted to Children's Hospital Colorado. Her condition has not been announced.
The lift at Ski Granby Ranch, which was immediately closed after the incident, was equipped with a safety bar, but it's not clear if it was being used.  
While the rest of the resort is now operational, the high speed Quickdraw Lift will remain closed until the inspection by the Colorado Passenger Tramway Safety Board and lift manufacturer is complete. 
Of disconcert, one visitor to the resort raised concerns about the lift on Facebook just one day before the accident.
'What's going on with the Quickdraw lift?'  Denise Ablin Slucki had asked. 'Seems like it is having frequent mechanical issues.' 
How or why the ski lift continued to remain operational is not necessarily understood.
On Friday, Granby Ranch said in a statement on Facebook that they 'are deeply saddened by yesterday's tragic incident at our resort.'
'We extend our heartfelt condolences to the family of our guests. Our focus right now is on supporting those affected by this tragedy.'
A report via the San Antonio Express-News told of Kelly Huber being a long-time employee and national vice president of the health insurance provider Aetna.
Told company spokeswoman Anjanette Coplin in a statement: 'She was a loved and respected Aetna employee,'
 'Our thoughts are with all those affected by this tragedy.'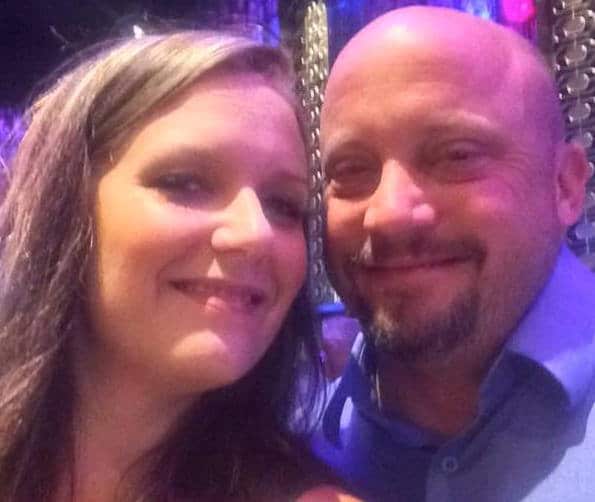 Chairlift deaths in the US are very rare – only 12 people have died due to malfunctions between 1973 and October this year, three in falls notes a report via the dailymail.
The last chairlift fall death in Colorado was believed to have occurred in 2002. 
'These things don't happen very often,' said Chris Linsmayer, a spokesman for Colorado Ski Country USA, the trade group representing most of the state's ski resorts, who added that people were five times more likely to die in an elevator. Or are they…?
An autopsy to determine Huber's cause of death is scheduled for Saturday.