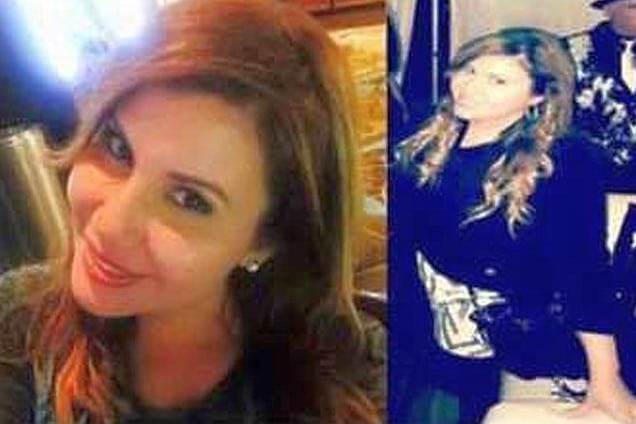 Jackie Jerome Rogers Lisa Marie Naegle murder: Did one former reality show contestant's murder come after a budding illicit romance came to an abrupt stop? 
Jackie Jerome Rogers the individual who confessed to the murder of former Bridalplasty reality show contestant, Lisa Marie Naegle has told that he murdered the nursing instructor after she 'broke up with him.'
Since taken into custody with bail set at $2 million dollars, the man's arrest came Tuesday after Naegle's family were able to get the 34 year nursing student to confess to the missing woman's abduction and murder after failing to return Saturday night.
Told Los Angeles Police Detective Meghan Aguilar after Rogers showed cops were he had bludgeoned the woman and buried her in his Inglewood, California residence backyard: 'The information he has provided has led them to believe that Lisa has been murdered and that her body is at Rogers' residence in Lennox.'
Cops said the woman was found in a shallow grave, unclothed, where her mutilated body had been bludgeoned to death with a hammer to the head.
While authorities now suspect the two were having an affair, they have yet to release a motive.
Yet to be necessarily understood is how long the victim had been buried, when she died and what ultimately drove the man to take violent recourse against the woman.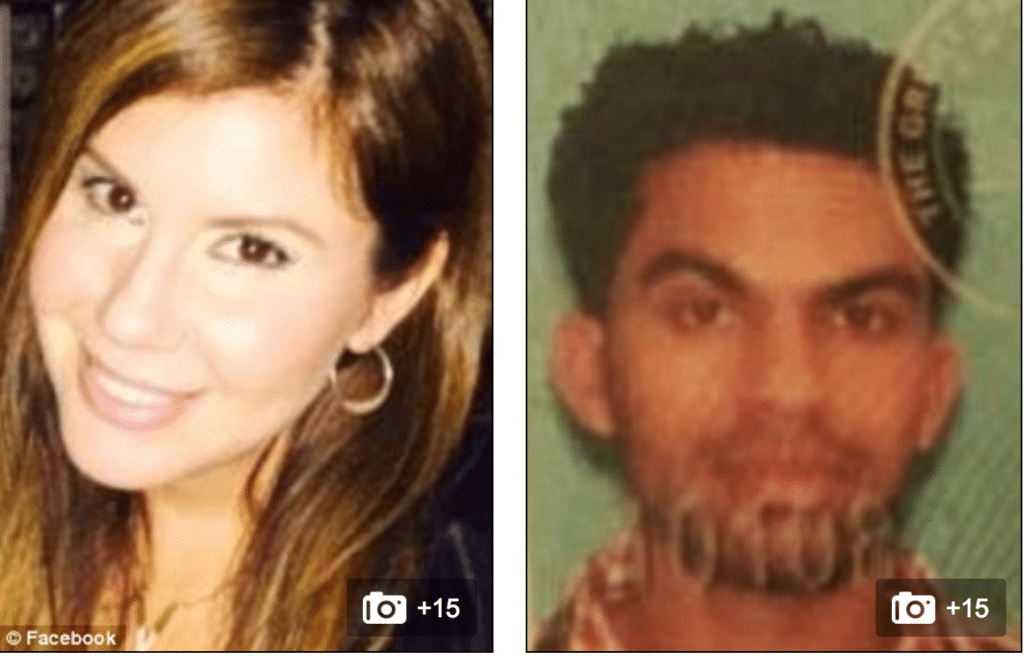 Why did Jackie Rogers murder Lisa Marie Naegle Bridalplasty contestant?
Notice of the missing woman's disappearance came after Naegle's husband, Derek Harryman along with the nurse's brother called police on Monday to report that the former 2010 E! reality contestant had gone missing.
Told Harryman via abc7 upon reporting his wife missing: 'I felt helpless. Lost. Miserable. Sad. Angry. I just wanted answers.'
Reiterated the concerned husband via the Orange County Register: 'Everyone is beyond frustrated, beyond worried,' 'I'm flipping out.' 
'We are trying to have a baby. We are looking forward to starting a family.'  
The couple would marry a year after Naegle's 2010 appearance on the Bridalplasty reality show about a group of women who moved into a mansion to compete for a dream wedding and plastic surgery. The show saw the reality contestant finish fourth.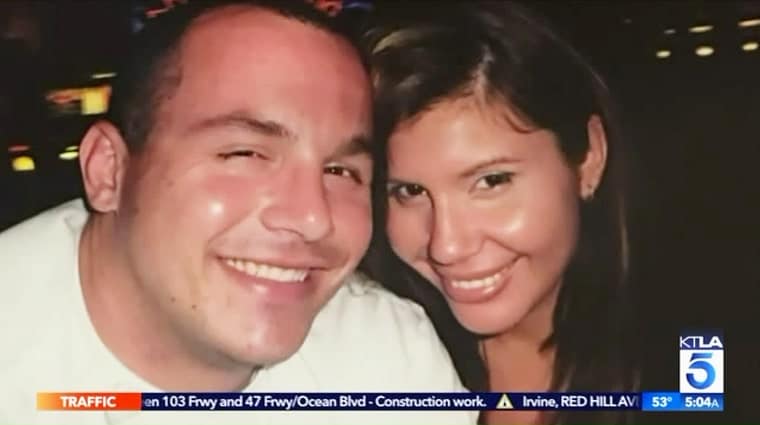 It wasn't until surveillance video showed the nurse and her nursing student leaving together after attended a party together Saturday evening at Alpine Village Restaurant in Torrance that family members reached out to Rogers.
Despite initially denying having left with the missing woman, Rogers upon being confronted with video evidence of the pair leaving together then recanted to say that Naegle had gotten in his car only for her to get out a short while later.
How family members came to recognize the nursing student in the video and reach out to him is yet to be necessarily understood.
Not clear is whether Harryman, or Naegle's family were necessarily aware that the wife was having an affair, if at all? Or whether Lisa Marie Naegle's murder came as the result of Rogers' advances being rejected and the man feeling jilted? If so, why had the woman returned to Rogers' home? Or did she ever make it there alive in the first place?
The family has since set up a GoFundMe page to raise money for Naegle's funeral. To date just under $3000 has been raised as commentators on the web have condemned the 'cheating wife'.