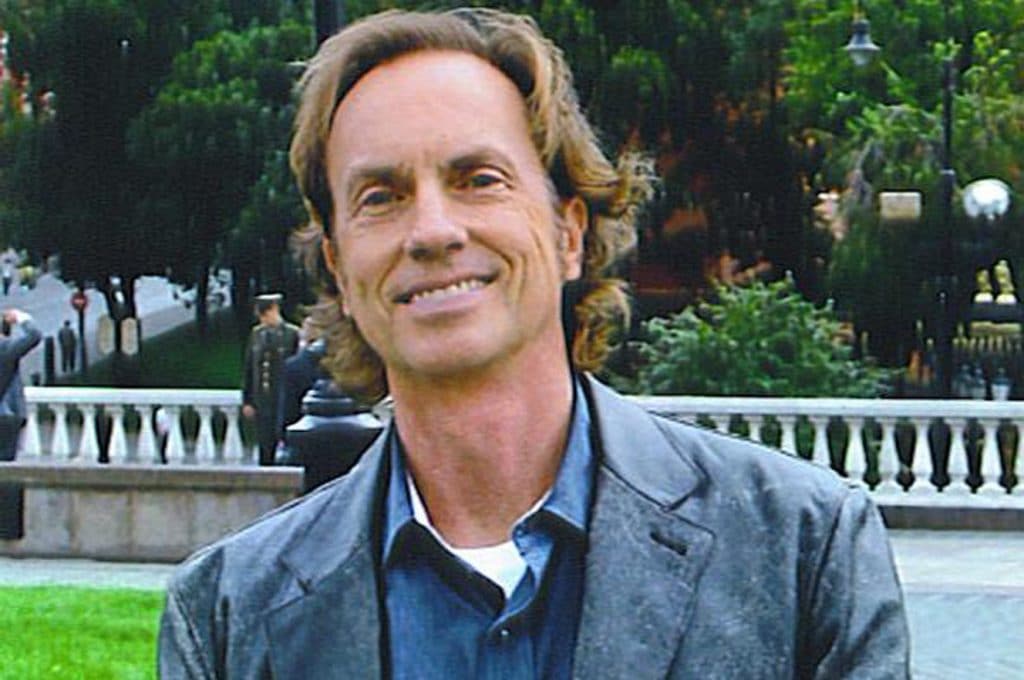 Donald McVinney Columbia University professor: Did a relapse lead to a former alcoholic and revered substance abuse educator's death? 
Donald McVinney a retired revered Columbia University professor has been found dead in his NYC apartment of unknown causes.
The 66 year old former 'professor of the year' was found dead sitting upright in his living room, with empty alcohol bottles about.
Notice of the educator's death told a report via the nypost came Tuesday evening during a wellness check at his apartment at McVinney's West 23 rd st, Manhattan apartment.
Police said there were no signs of foul play, albeit to say they found a string of empty alcohol bottles strewn around the man's 'tiny' apartment where he lived alone.
Authorities suspect that the Columbia professor's death may be alcohol related.
Ironically, Donald McVinney's death of possible alcoholism comes despite the educator making a name for himself treating people with chemical dependency and addiction.
The professor who had once written a book, 'Chemical Dependency Treatment: Innovative Group Approaches,' had worked at Harlem United as well as Columbia's School of Social work, where he taught classes about treating alcoholism and substance abuse.
He was named outstanding professor of the year in 1999, and was national director of education and training at the Harm Reduction Coalition in New York City, according to Columbia's website.
The professor's brother, Barry McVinney, speaking to police said alcohol was apparently a factor in his death — a surprise to him because he had thought his brother had left his substance abuse problems behind.
'I was told there were many wine bottles littering the apartment,' Barry McVinney said. 'This has totally floored me. He hadn't been a drinker or drug user, as far as I know, for decades.'
Reiterated the brother via the nydailynews: 'I hardly ever saw him have a social drink,'
'I talked to him in the summer and he seemed to be in decent health.'
He said his brother was struggling financially and may have lost a job recently without telling anybody. How that may have led to the professor relapsing isn't necessarily clear?
Which is to wonder despite any alcoholic or addict's attempt at redemption or sustenance, they are always fighting their internal demons and the crises of self. A crises that Professor Donald McVinney may have held at bay one day at a time until recently.
The brother also told of the professor living much of his life in the city, having worked in the art world early in his career in the 1970s before shifting to social work and education.
Reiterated the brother: 'He did many different things in his life,'
'He loved beauty and art and design. But it seemed like his calling eventually was to help others, to teach people through social work how to help other people, specifically with addiction.'
Perhaps one's ultimate calling as any addict knows is through their work and involvement with others in a bid to help and redeem oneself. A redemption that Professor Donald McVinney may have ultimately struggled to maintain.
A ruling from the city's Medical Examiner on the cause of death has yet to be released.