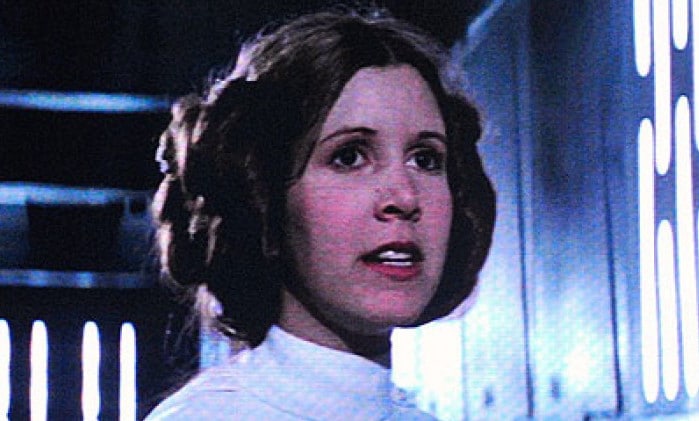 Carrie Fisher drug relapse? A source has told of the actress getting high just last month, raising questions did drug addiction lead heart failure?
Famed Star Wars actress, Carrie Fisher, according to a source suffered a drug relapse a month before her fatal heart attack.
The claim comes via RadarOnline with the un-named confidante telling the tabloid: 'Carrie had relapsed around Thanksgiving,'
'I saw her myself high as a kite once, not that long ago.
The source said Princess Leia character was in denial about her addictions, making it difficult to determine whether or not clean or not despite her public claims.
'Ironically, she said to me, 'You're too old to get high anymore, dear.' I replied, 'You, too, dear.' '
The source countered claims that the actress had gotten her addiction demons under control before she went into cardiac arrest aboard a plane Friday only to die four days later.
The obvious question now is how often was the troubled actress using drugs, what type of drugs and when was the last time she used and to what degree did her drug use, if any, lead to her suffering a heart attack?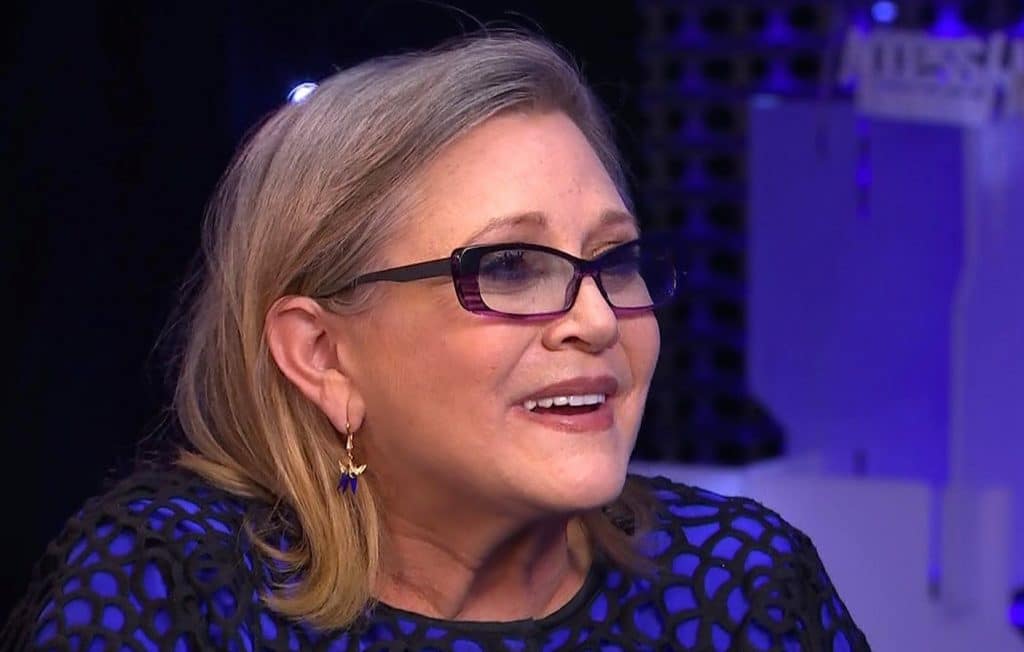 Fisher, who lingered in a Los Angeles hospital for several days before dying Tuesday at age 60, had openly talk of her past battles with booze and pills, LSD and cocaine.
Continued the source: 'Some of her friends I talked to doubted she was ever totally clean and sober because she [still] got doctor's prescriptions to treat her bipolar disorder, depression and anxiety.'
The new claims come after a self afflicted Carrie Fisher told, 'I used to think I was a drug addict, pure and simple — just someone who could not stop taking drugs willfully.'
'And I was that. But it turns out that I am severely manic depressive.'
Told the actress via the Australian newswire AAP: 'Slowly, I realized I was doing a bit more drugs than other people and losing my choice in the matter.

'We did cocaine on the set of Empire, in the ice planet [the second film of the original trilogy]. I didn't even like coke that much, it was just a case of getting on whatever train I needed to take to get high.
To date medics have not told of finding drugs in Fisher's system, pending an autopsy.