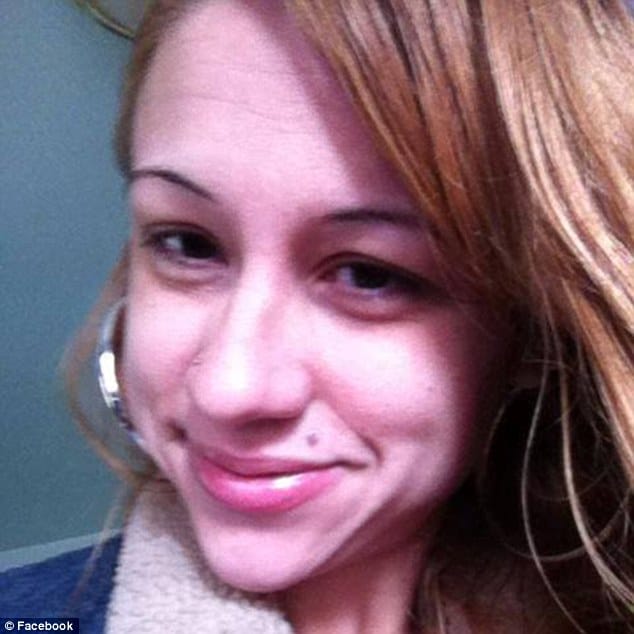 Michael Donyell Norwood a NY upstate man has agreed to plead guilty to the murder and raping of his pregnant girlfriend. DA seeks to spare further trauma.
Michael Donyell Norwood a 39 year old Schenectady, NY man has pled guilty to killing his pregnant girlfriend after stomping on her head inside their upstate apartment.
Appearing on Monday in Montgomery County Court the man agreed to plead guilty to second degree murder.
Norwood had been facing first degree murder and first degree rape as well as the second degree murder count before taking the plea deal.
The man was offered the deal to spare the woman's children from testifying after Michael Norwood stomped on their mother in front of them.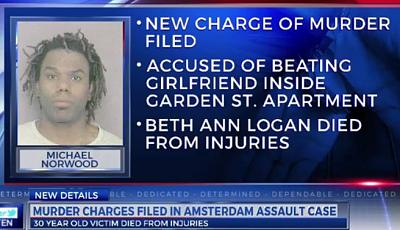 The plea deal follows the boyfriend on the evening of March 28 raping 30 year old woman Beth Ann Logan in Amsterdam, NY before then stomping on her head and body while wearing work boots.
At the time, Logan's four children, ranging from ages from nine to 13 were present said authorities.
During the attack, Logan's daughter, nine, fled from the apartment to a neighbor's house in an attempt to get help for her mother.
At the time the mother was rushed to a nearby hospital for emergency surgery but later died from her injuries five days later. 
A neighbor in the building where the couple had lived for six months said she wasn't aware of any trouble between Norwood and Logan before observing victim's daughter running across the street to get help.
The woman who had called 911 said over the time the couple lived on the second floor along with Logan's four children becoming good friends, saying that Logan had told her she was pregnant with Norwood's child.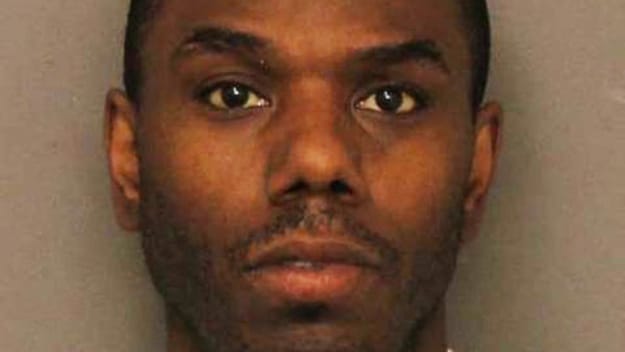 Reacting to the plea deal, Logan's mother, Darlene Feocco said Michael Norwood deserved to languish in jail for the rest of his life.
Told the victim's mother via the Daily Gazette:'He should rot for what he did. He didn't only destroy Beth's life, he destroyed her four kids' lives. That's something her kids are never going to forget.'
Because Logan was only 13 weeks pregnant, Norwood was not charged with murder in the loss of the pregnancy. A pregnancy must be 24 weeks along to constitute murder. 
Logan's children are now in foster care.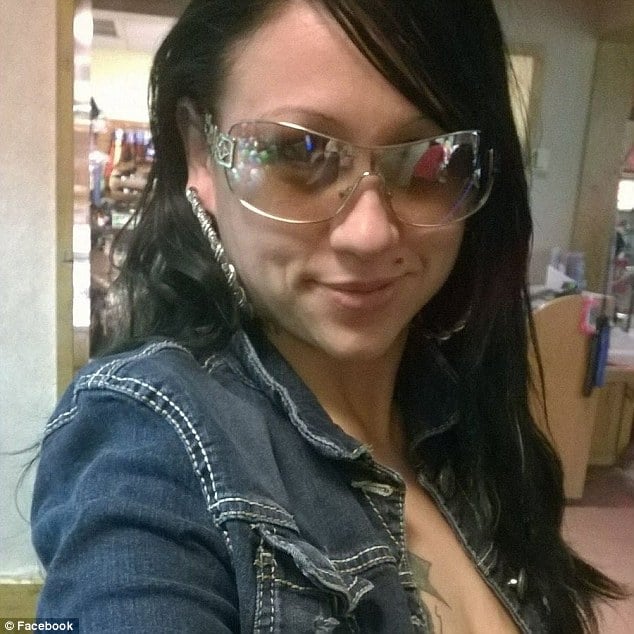 Yet to be necessarily understood is what compelled the boyfriend to violently attack his girlfriend and why for that matter he chose to impart horrific damage in front of the woman's children?
Offered Montgomery County District Attorney Jed Conboy: 'Obviously, this incident is going to stay with them for the rest of their lives.'
The children testified before a grand jury about the horror murder, but because Norwood pleaded guilty, the children told Conboy would be spared from going through the ordeal of having to testify again. 
Reiterated the DA: 'The main witnesses in the case were going to be Beth's children. So we have a real incentive not to make them relive this incident in front of a jury. I think, for all involved, this was the best resolution.'
As a result of the plea deal, Michael Donyell Norwood is expected to be sentenced next month to 25 years to life in prison. The anticipated sentencing will lead to the man avoiding a life sentence without the possibility of parole.  
Logan's sister Antonette Reed said she understands why Norwood received the sentencing under the plea deal but still wished he had been sentenced to death.  
'It's a fitting sentence for a scumbag who does things like that in front of little kids,' she said. 
Reed said the family has been given updates on the children and said they're safe now.  
Not necessarily understood is if Norwood had previously abused Logan along with the woman's children?
Norwood will be sentenced next month.