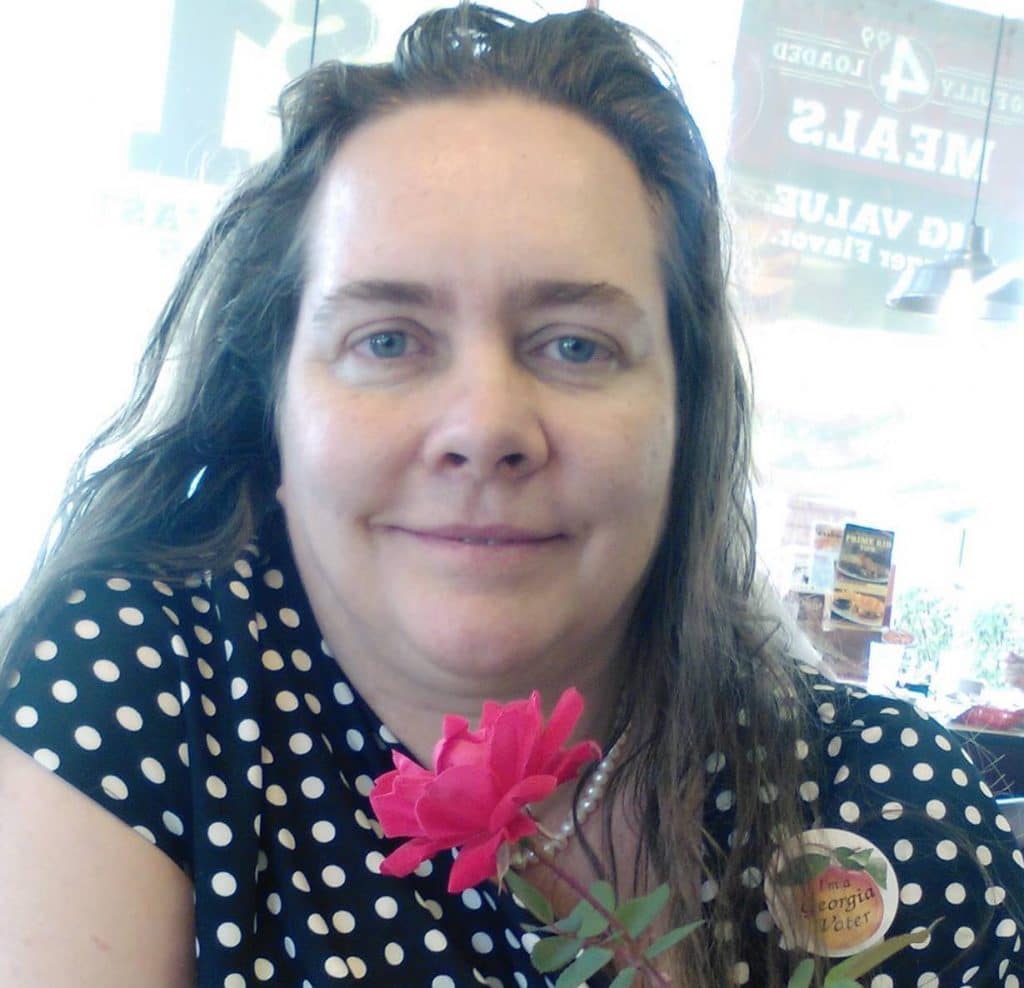 Is Claire Elisabeth Elliott Prince's wife? California native who insists she is not insane seeks full control of the late musician's $300 million estate.
Adding intrigue to the ongoing saga of divvying up the proceeds of the late musician Prince comes Claire Elisabeth Elliott who has filed to gain full control of the entertainer's multi-million dollar estate after 'secretly' marrying Prince prior to his death.
According to TMZ the 50 year old woman has now filed a request for control of Prince's estate, claiming she has a marriage certificate proving the two were married when the pop icon died of an accidental overdose on April 21.
In her filing, Elliot is calling for the court to hand over control from Bremer Trust — which currently monitors the star's estate — as she is his 'sole heir.'
Portending headwind for the 'mystery Prince wife' is the fact that Elliot didn't include a copy of the marriage certificate (oh well…) in her court request with the nydailynews reporting that there is reportedly no evidence of one in Minnesota court. 
Hmmmmmmmm.
In her affidavit, Claire Elisabeth Elliott states that she was secretly married to Prince in Las Vegas in 2002 by a rabbi named Ross Dreiblatt, who also allegedly drew up a 'secret will' for the singer.
'Because the CIA and other agencies consider both documents to be Top Secret, Ross cannot publicly release either document without being properly served a subpoena,' the document reads.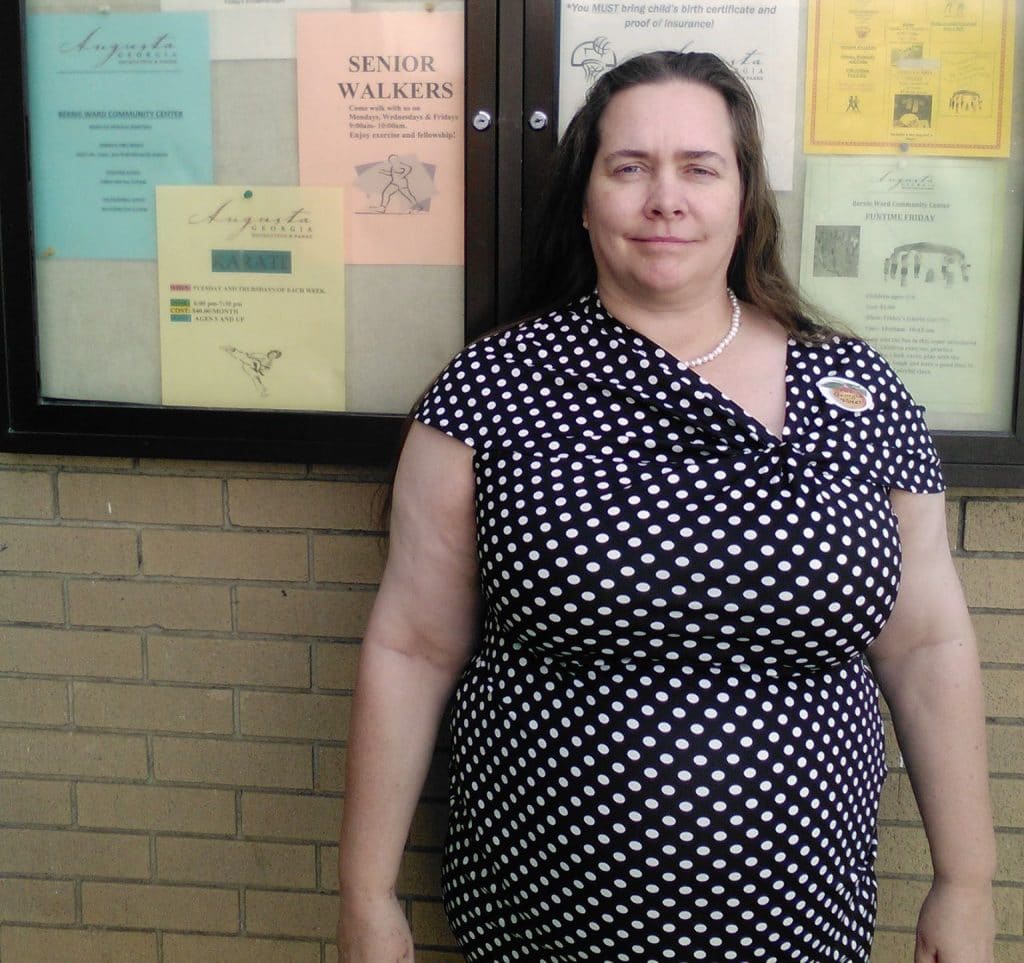 On her Facebook page, Elliot posted a TMZ report about her marriage and responded to a comment from a user who questioned the pair's nuptials. 'We didn't walk down the aisle, we just stood at the altar and got married,' she wrote.
Sounds legit to me kids. Or does it?
Her page also suggests that she lives in Georgia and is now married to a man named Dean (whom she married March 17, 2015). On Monday, Elliot's husband gifted her with a ring, which she wrote was her third one.
The woman — who specifically writes 'I am not insane' in the filing — is no stranger to filings.
She also filed documents to run for President of the United States this past election cycle.
Raise your hand kids if you got round to voting for Claire?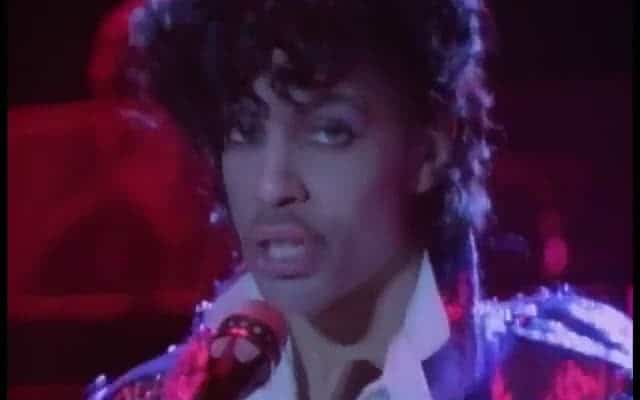 The latest 'drama' comes as Prince's estate continues to remain hotly contested between the late entertainer's relatives, as the music icon had no known children.
Currently, six heirs are confirmed to inherit portions of Price's massive estate, including his only full sibling Tyka Nelson and his half-sibling Sharon, Norrine and John Nelson, Alfred Jackson and Omarr Baker.
Last week, the daughter and granddaughter of Prince's disputed brother Duana Nelson Jr. appealed a judge's ruling that they have no claim on the singer's $300 million in assets.
The latest calamity in divvying up Prince's sizable 'free for all' assets comes after the 57 year old left no will. Why Prince declined to leave a will has yet to be necessarily understood.
Also yet to be fully understood is why it's taken Claire Elisabeth Elliott who insists, 'she's not insane' to only now come out of the woodworks, some eight months after Prince died of a drug overdose?
Unless of course Elliot really is insane ….?