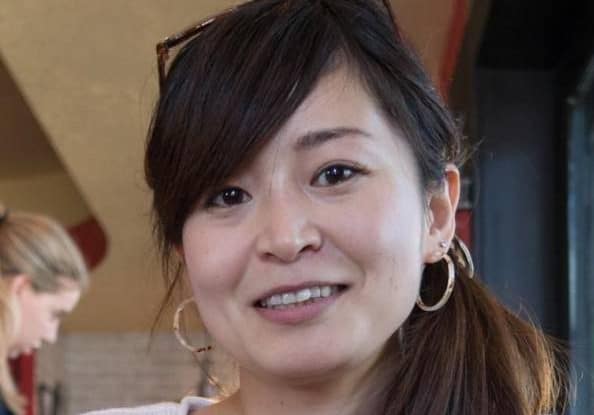 How did Natsumi Kogawa a Japanese ESL student come to die at the hands of William Victor Schneider. Authorities decline to tell nature of relationship.
Vancouver police have charged 48 year local man William Victor Schneider in connection to the death of missing Japanese student, Natsumi Kogawa, 30, after her body was found at a mansion in the city's West End, Wednesday evening.
William Scheider's arrest comes after police picked up the man in Vernon, British Columbia after authorities came across the missing woman's body in a historic downtown building known as the Gabriola Mansion.
At the time of the man's arrest, Schneider, of no fixed address, was charged with indignity to a human body and remained in custody pending investigations.
Court records show Schneider had previously been charged with armed robbery, theft, mischief and breach of a probation order.
Matters came to the fore after friends reported Natsumi Kogawa missing on September 12, five days after first disappearing. Canadian press reported the woman being last seen on Sept. 7, in Burnaby.
On the day of her disappearing Kogawa had scheduled a 5.30pm appointment to meet in front of her home, only to never show up. It was only after protracted efforts to reach the woman that concerned friends sprung into action.
At the time a Facebook group was launched seeking the whereabouts of the woman as concerned friends tried to generate a timeline of her last known movements.
Efforts even included friends going to downtown Vancouver where Kogawa liked to spend time passing missing poster fliers in the hope of jogging passerby memories.
The effort to find Natsumi Kogawa soon escalated to her image appearing at subway stations along with photos of the woman by now being widely shared on social media.
VIDEO: Full @BurnabyRCMP announcement re "person of interest" in Natsumi Kogawa missing person case pic.twitter.com/15SVdi1e4w

— Lasia Kretzel (@lkretzel) September 27, 2016
Two weeks into the search, Burnaby RCMP released surveillance video and asked the public to help identify a man who was seen walking with Kogawa around 1:30 p.m. on the day of her disappearance near Seymour and Hastings. In the images, the student can be seen speaking and gesturing to a man with a backpack.  
Kogawa was an experienced traveler. She had come to Canada to study English, and had plans to switch her tourist visa to a working holiday visa. 
Schneider had been previously charged with a number of crimes including armed robbery, theft, possession of a controlled substance, breach of probation, breaking and entering and assault with a weapon.
An autopsy is scheduled for Monday.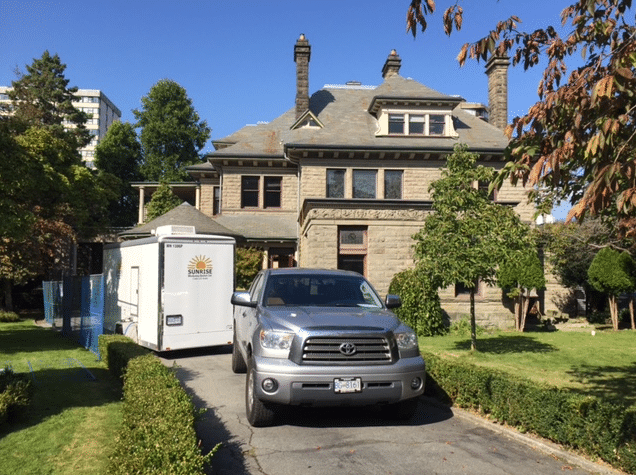 The 17,000-square-foot Gabriola mansion was built by the Rogers family in 1901. It has been empty since the Macaroni Grill restaurant closed in the mid-2000s. 
Erik Lauzon, who lives across the street from mansion said there have been no problems at the house although a few squatters sometimes congregate in the back alley, 'but never on the grounds.'
'This doesn't change anything for me,' Lauzon said to the  when asked if he now looks at his neighborhood a little differently. 'It's an isolated incident.'
Responding to the investigation, RCMP Sergeant Annie Linteau told via the Vancouver Sun there were still a lot of questions unresolved.
'Our priority is to conduct a thorough investigation and we're not prepared to jeopardize that. All that I can say is that he was arrested by the Norther Okanagan RCMP.'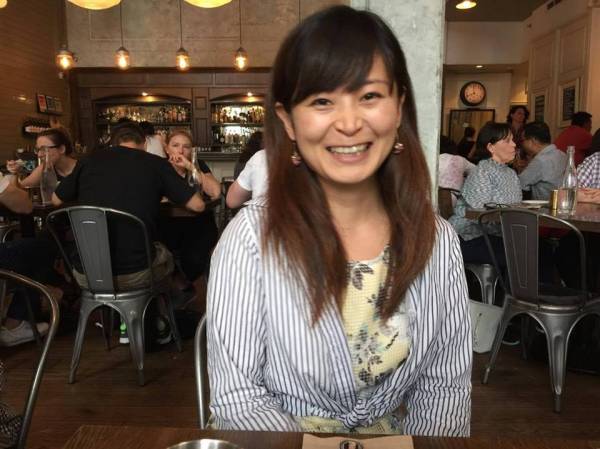 Offered Jay Vergara, a friend who had spearheaded the social media campaign in a bid to relocate the missing Japanese student: 'It is a very dark time for me right now and the words I am writing right now cannot possibly convey my sadness.'
Adding: 'My greatest hope right now is that the person who did this to Natsumi will be swiftly and severely brought to justice.'

Since Schneider's arrest on Thursday, Vancouver police declined to say if there had been any sort of relationship between Kogawa and Schneider because of a publication ban and the ongoing investigation.
To date authorities have yet to reveal how Natsumi Kogawa came to die while declining to tell how William Victor Schneider may have participated in cutting the 30 year old woman's life short.
There were no other suspects identified in relation to the case.
Person of Interest Seen With Missing Student https://t.co/ZKHG8blo9f #Burnaby pic.twitter.com/Ev51XHoCaw

— Burnaby RCMP (@BurnabyRCMP) September 27, 2016
#Burnaby RCMP searching for this man,seen with #missing Natsumi Kogawa on Sept 8th in #Vancouver…after she was last seen at her home. pic.twitter.com/QsTiv20iT1

— Taran Parmar (@Taranparmar983) September 27, 2016