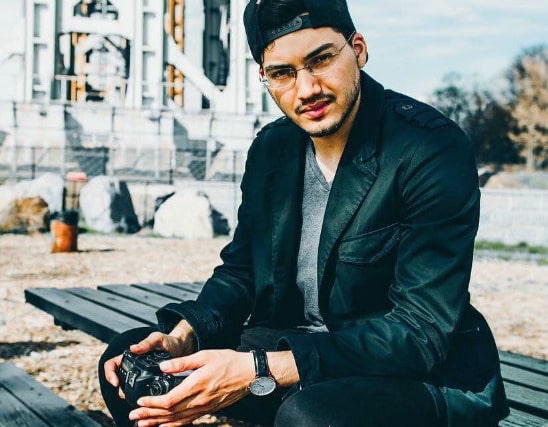 Christopher Serrano a rising photographer dies trying to surf the F train. How the thrill of the dare finally caught up with Heavy Minds Instagram adrenalin seeker.
Christopher Serrano has been identified as the individual who died in a NYC subway accident early Wednesday morning after the daredevil took to surfing the F train.
Ironically the 25 year old Brooklyn native's death comes as a result of having carved a sizable following on Instagram, heavy_minds/where he often documented his death defying stunts and breath taking images.
According to cops, Christopher Ashton Serrano who was with a female friend when he tried climbing on top of a car on the Coney Island, Brooklyn bound F line when he fell.
A report via the  New York Post tells of the daredevil being struck by an object as he ventured between two subway cars in a bid to climb the roof of the train as it neared the Fourth Avenue/Ninth Street stop in Park Slope.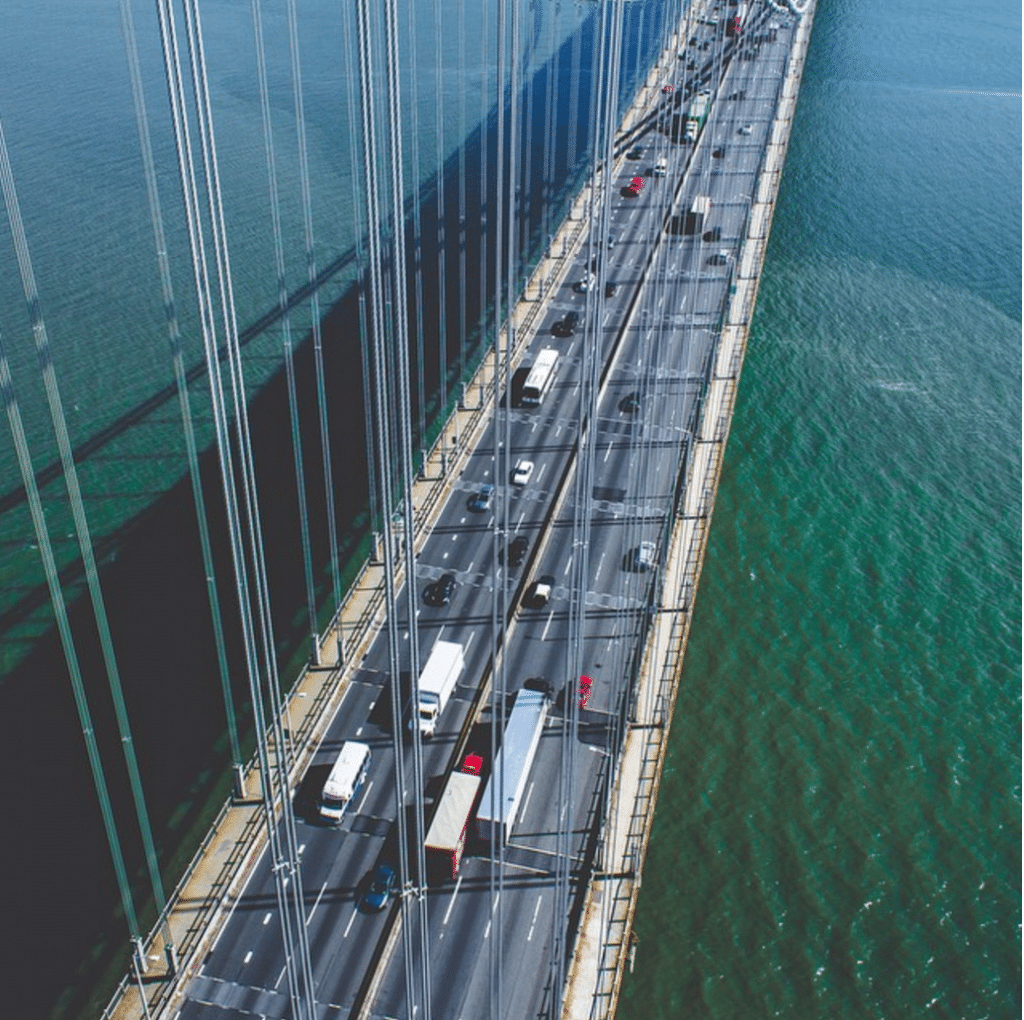 The man's body was discovered a short time later lying on the roadbed by attending cops just before 5am.
Of note, a report via the dailymail tells of Christopher Serrano having been drunk at the time of his death.
Perhaps inspired by the cache of followers he'd amassed, the exhilaration of the thrill, Serrano had made a name for himself canvassing photos from high above Manhattan while hanging off ledges, windows, rooftops and fire escapes. Not for the faint of heart.
In the wake of his death, gothamist reports dozens of Serrano's fans and peers within the photography and urban explorer communities expressing their grief in comments on his Instagram photos. 'I keep wanting to wake up now from this horrible dream,' one user wrote, while another commented 'Rest In Peace homie. Fly hi. Will forever be inspired by your work.'
Presently not understood is if the daredevil had been taking photos that early morning or if he had intended to ….?