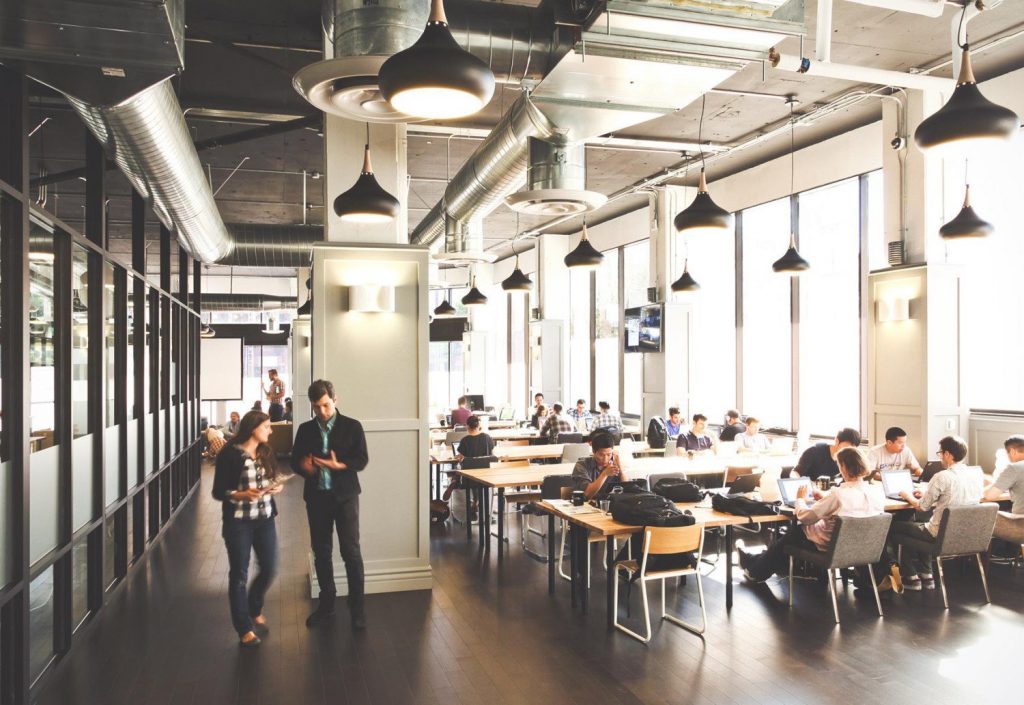 Renting coworking space offers many advantages that are often overlooked. From increased productivity, branding image and access to other professionals.
Coworking is an office sharing arrangement for individuals. In some cases, even small businesses and startups ok for a coworking space.
A coworking space is an open space office where we find shared and reserved desks for members.
Here, you will find basic amenities and the ease of meeting and collaborating with other people and businesses.
Coworking spaces create an environment where an individual or business can be accelerated with multiple opportunities amongst themselves.
But the question still is that why should we rent a coworking space?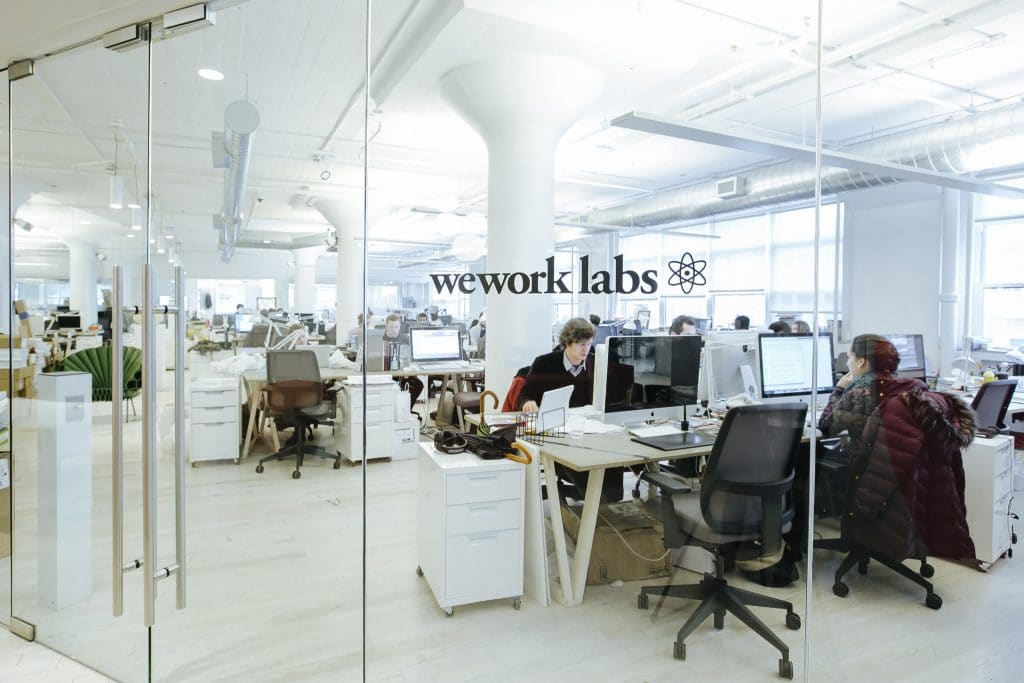 Listed below are some of the points that will help you understand the need for a coworking space.
Social interaction
While working from home, you are alone, and there is no interaction with anyone except your family members and friends. The situation is similar in a private office. However, while working in a coworking space, you have the opportunity to interact with everyone around you and interact with others in the same business setting.
Savings because of interaction with professionals
While working from home or a private office, it is possible that you might have to pay for professional advice and service because of lack of contacts.
However, if you are working in a coworking space, you will get help from those around you and the same task might be done for free or a reduced amount.
Low maintenance requirement
The responsibility for maintenance of office and even equipment will be on the lower side is a coworking space. This means that you have an opportunity to explore better Technologies while paying a substantially low amount for it.
A professional space for your clients
If you are working from home, it is possible that you might invite your clients in your kitchen even for a meeting. Although your kitchen might be the cleanest place in this world, it is still not a good place for meetings with clients.
Coworking space allows you to choose some of the best spaces available to create a good image about your business in front of your client while playing a substantially low amount for it.
Getting rid of laziness
At home, there are many distractions, and it is not possible to complete your task on time if you are working from home. Yes, you mind save time on commuting from one place to another, but it is still difficult to complete the task even after considering the time saved by not moving out of your home.
In a private office, you have the luxury of working hard without any distraction surround you. However, the issue with a private office is that you still have the liberty of being lazy with the task that is to be completed on time.
Talking about a coworking space in London, everyone around you will be working hard constantly to complete the task on time. This will be a motivating factor for you to keep working hard and complete the task on or before time.