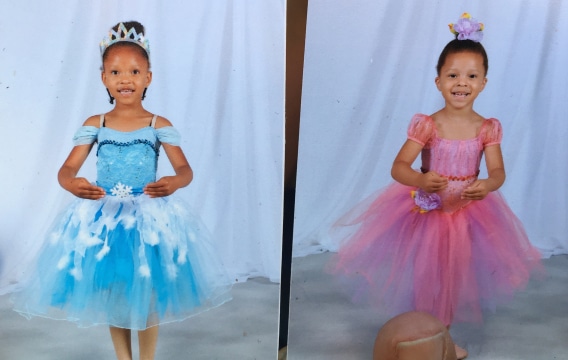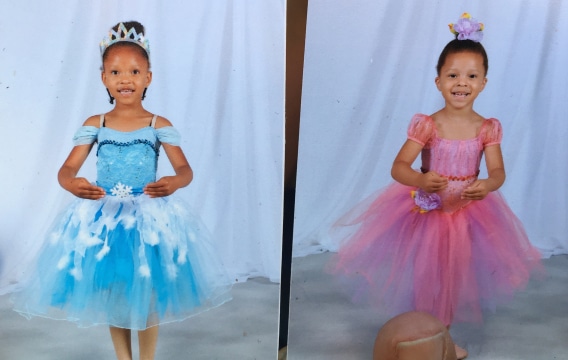 Why did Gregory V Green asphyxiate his 2 infant children and execution style shooting his teen step children? Previously served time for murdering ex wife.
Gregory V Green a 49 year old Detroit father has been arrested after confessing to killing two young children along with two teenagers.
The man's arrest came after the convicted felon who had previously served 16 years jail on second degree murder charges for killing his then pregnant wife, called 911 confessing to the crime.
Upon arriving at the family Dearborn Heights home early Wednesday morning, circa 1.15am,  cops found two girls, ages 4 and 5 had been asphyxiated in a car using exhaust. Cops also found a 17 year old girl and a 19 year old male fatally shot.
A report via msn quoted Lt. Michael Krause who said that Gregory Green's wife was shot and stabbed but in stable condition and expected to survive.
'It's tough to respond to something like this,' Krause said. 'We aren't robots; we're human beings. … It's going to bother some officers for some time.'
Told Capt. Michael Petri in a press statement: 'The (911) call was made by the suspect himself. … All of this seemed to have stemmed from a domestic violence-related incident.'
In a court affidavit, police told of finding a car parked outside the family home with a hose hooked to the exhaust. In their brief, police said the youngest children whose bodies were found on the ground floor of the home were asphyxiated with carbon monoxide inside that vehicle. Police found the bodies of the teens in the basement.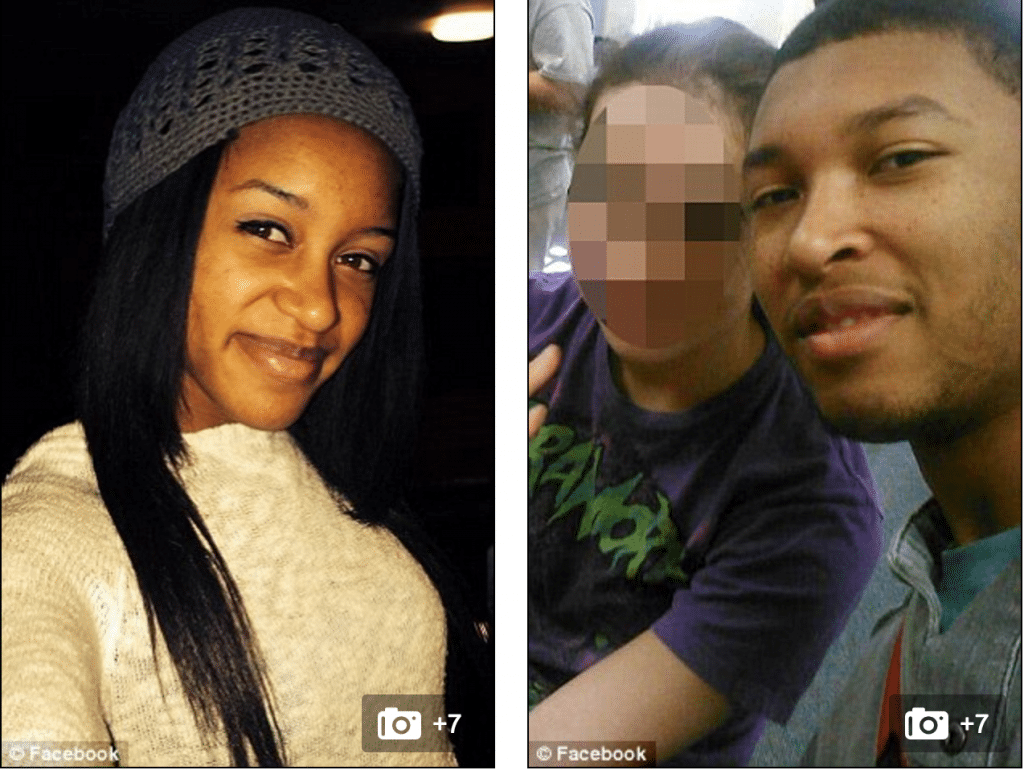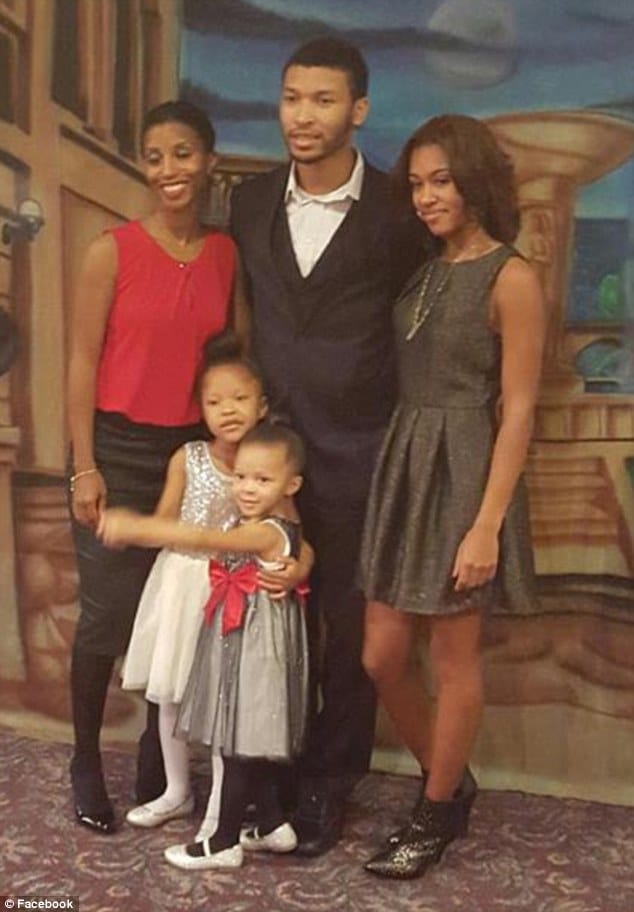 Killed were 4-year-old Kaleigh Green, 5-year-old Koi Green along withe the man's two stepchildren, Kara Allen, 17 and Chadney Allen, 19. The injured woman was identified as Faith Green, the mother of all four children. Cops told of the two teens been shot dead execution style.
The Dearborn Heights Assessor's office confirms the house where the killings occurred is owned by Green, who purchased it in September of 2012.
Court records obtained via AP show Faith Green filed for divorce in August, citing a 'breakdown in the marriage relationship.' They were married in 2010.
The woman's lawyer, Harvey Beck, called the deaths 'a terrible situation,' while declining to comment comment further.
Faith Green also filed for divorce from Gregory Green in 2013 but no action was taken and the case was dismissed. She had asked for a personal protection order that same year but a judge dismissed the allegation as 'insufficient.'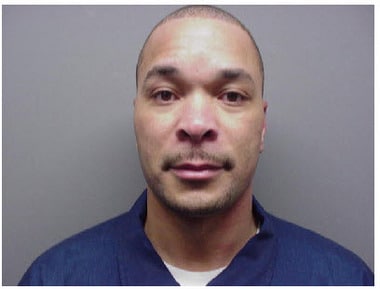 A report via abc describes Gregory V Green being released from prison in 2008 after his fifth request for parole in the death of a former wife in 1991. At the time of his arrest, Gregory Green had pleaded no contest in Wayne County court.
During previous attempt to gain freedom, the man was rejected because he 'had not shown remorse for his crime, had not gained adequate insight and had a lack of empathy,' Corrections Department spokesman Chris Gautz said. 'After being denied four times, he completed several cognitive-based programs.'
Responding to the family tragedy, neighbor Ronnie Jones told WXYZ-TV: 'Just two or three weeks ago, they had a birthday party — balloons and all that stuff out there,'
'They've been working on the house the last two or three months.'
Investigators have yet to revealed an underlying motive, with speculation that marital problems were to blame.
Offered a neighbor: 'They were having some issues and they supposedly worked them out, and then she moved back in and this happened,'
'But, you know, I kind of think she was getting ready to leave again.'
The family tragedy has since led to commentators questioning whether Gregory V Green should have ever been paroled in the first place.
Tears fr neighbor, dog of family tragedy in Drbrn Hgts: dad apparently kills 4 kids, critcally injures mom. @WWJ950 pic.twitter.com/7AfQP9WaGl

— Mike Campbell (@reportermikec) September 21, 2016
Birthday decorations still in backyard in Dearborn Heights where father kills 4 children. @WWJ950 @FOX2News pic.twitter.com/a6IGNgZPpr

— Charlie Langton (@charlielangton) September 21, 2016
Growing memorial outside the home where four children were killed in Dearborn Heights. @WWJ950 pic.twitter.com/jiV3W8ukGh

— Sandra McNeill (@SandMcNeill) September 21, 2016