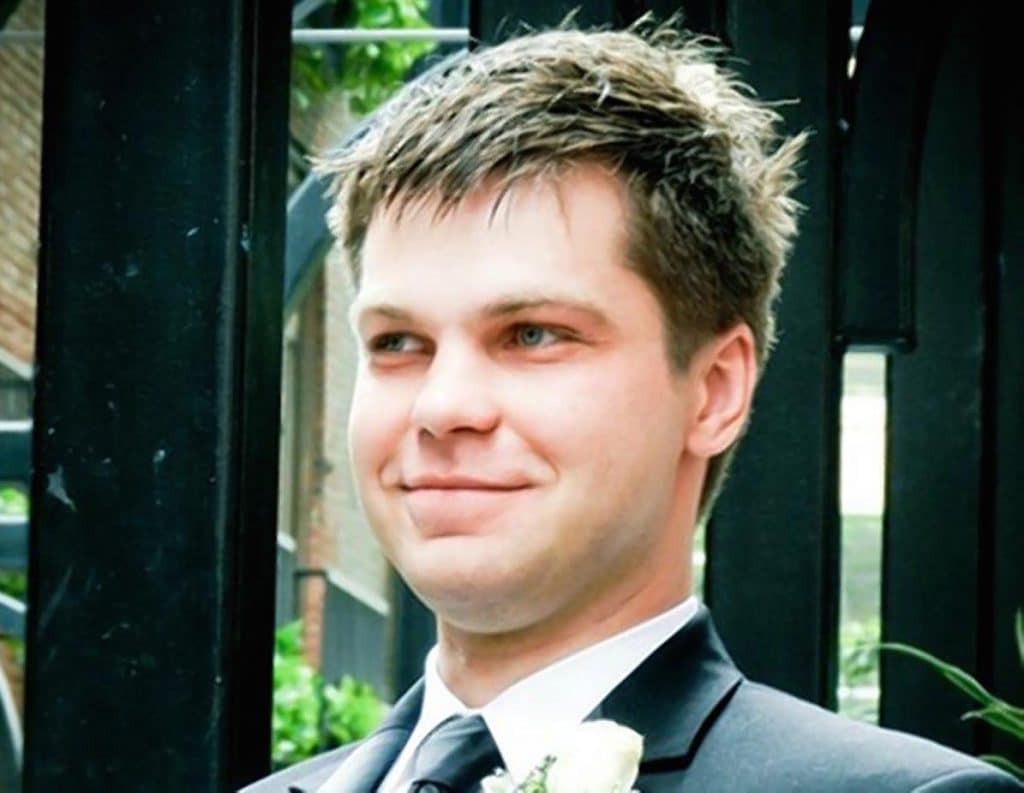 What led to Dennis Sloboda a new father being shot during a road rage incident. Authorities decline releasing details of assailant's car or identity.
Dennis Sloboda a 33 year old new father from Washington State was killed Monday evening whilst on his way to visit his new born son.
Prior to succumbing to gunshot wounds, Sloboda had managed to flee to his brother Anton's Federal Way apartment where he said he'd cut someone off while driving, resulting in the other driver taking out a gun and following him.
Pleading with his brother for a gun, the brothers waited until they believed the pursuing driver had left with Sloboda presuming the coast was clear. At the time, the man's brother refused to supply his older brother with a gun.
Yet Dennis Sloboda never made it to the hospital to see his newborn son after setting out once again circa 10pm that night.
According to the Seattle Times, Sloboda was found with a fatal gunshot wound to the head five minutes by car from his brother's home. The gunshot had traveled through the back of the vehicle
Told Anton Sloboda, 30: 'I looked and I could see the guy he was talking about, but he left when he saw me.'
It wasn't until receiving a call from his brother's wife just after 1am telling him that Dennis never made it to the hospital that Anton feared the worse. A few minutes later his fears would be realized.
Reiterated Anton: 'She looked at the (GPS) on his cellphone and saw that he looked like he was in the street,'
'I went down there, but the police would not let me get close. They said I had to go to talk to the detectives."
Police had descended upon 32800 block of Hoyt Road Southwest, close to where his brother lived just after 10.30pm after receiving a call of gunshots.
Authorities said Sloboda was involved in 'some type of road-rage incident' which they say had first originated at nearby Tacoma before escalating close to where Dennis' younger brother lived.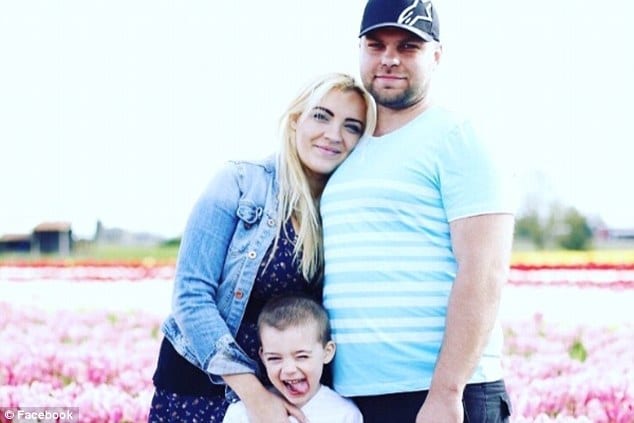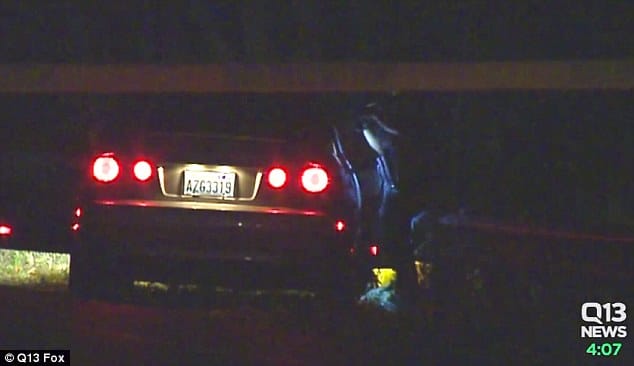 In the aftermath of the shooting, Anton Sloboda said he thought it was 'ridiculous' a road-rage incident could escalate so much, having assumed the other man would give up and go away.
Despite his brother's request for a gun, the younger brother had urged Dennis to stay for a while, have something to eat and watch a movie, which they did, before Dennis Sloboda soon set out again an hour after having first arrived.
Authorities are still not sure what happened in the last hour of Dennis Sloboda's life, whether he had been tracked by the road rage driver or whether he himself had run into the man and escalated tensions?
To date police still don't know what led to tensions escalating to the degree that they did or why for that matter neither brother called police as they also now investigate prior criminal incidents that Dennis Sloboda had been involved with in the past.
Dennis Sloboda had been married since March and had two jobs, with his wife having given birth a few days before he was killed.
The father leaves behind two children and his wife, according to a GoFundMe page posted by the family. As of Thursday afternoon EST, just under $37 000 had been raised.
In the interim, detectives say they will not yet be releasing a description of the suspect or their vehicle. No reason has been offered as to why police have declined to offer further details as the investigation continues.