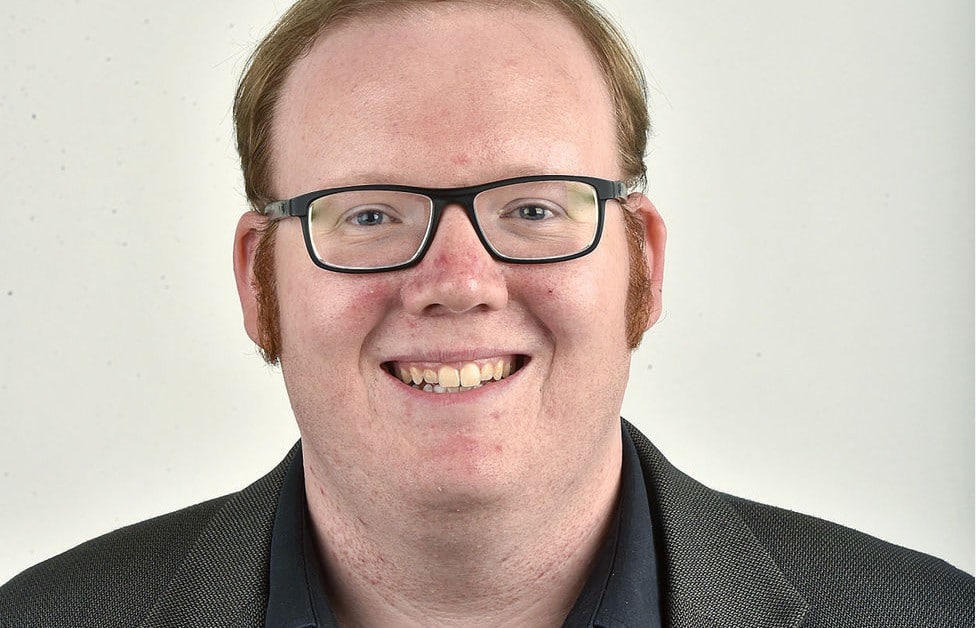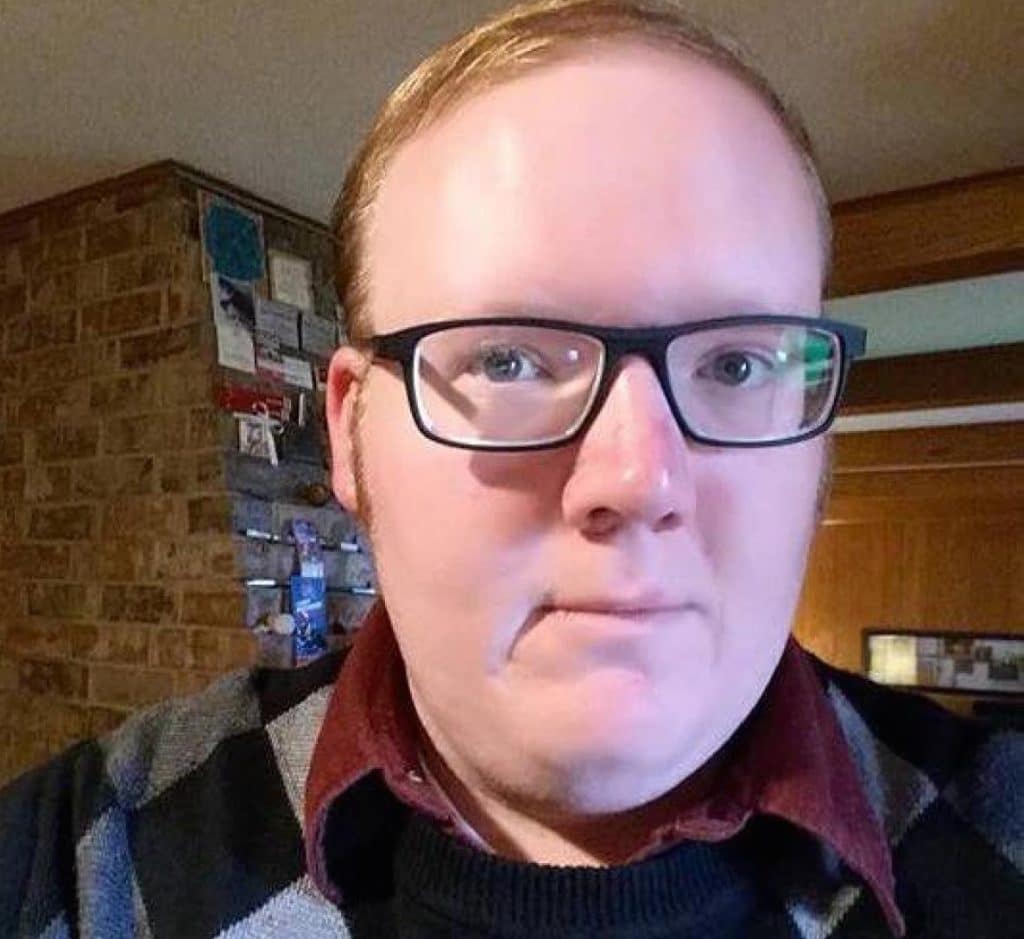 Dave Hon feminist article has gone viral after the journalist takes issue with feminist stances but not for the reasons he'd hoped. Blogger responds to criticism.
Dave Hon a Missouri journalist has found himself on the wrong side of social media after penning an article, 'Why I'll never date a feminist.'
The article went viral, but not necessarily for the reasons the 25 year old reporter may have been hoping for.
In the piece written for online lifestyle magazine for women, Josephine, Dave Hon subscribes to the notion that feminists belligerence and 'faulty' views lead to him keeping his distance.
Disagreeing with feminists points on the wage gap between the sexes, along with disputing the notion of culture of rape on college campuses, Dave Hon's feminist piece articulates the idea that 'feminism's hateful culture' had 'poisoned relationships and made it impossible for people of opposite political views to get together.'
A view that many would in fact subscribe with, while others including both men and women would denounce.
Reflected Hon further: 'People who are more loyal to their gender and not their significant other don't make good partners. They will always look at you as inherently more fortunate than them.'
It wasn't long however before Dave Hon's feminist article published Thursday morning, began to do the rounds, but not for the reasons the reporter may have hoped for.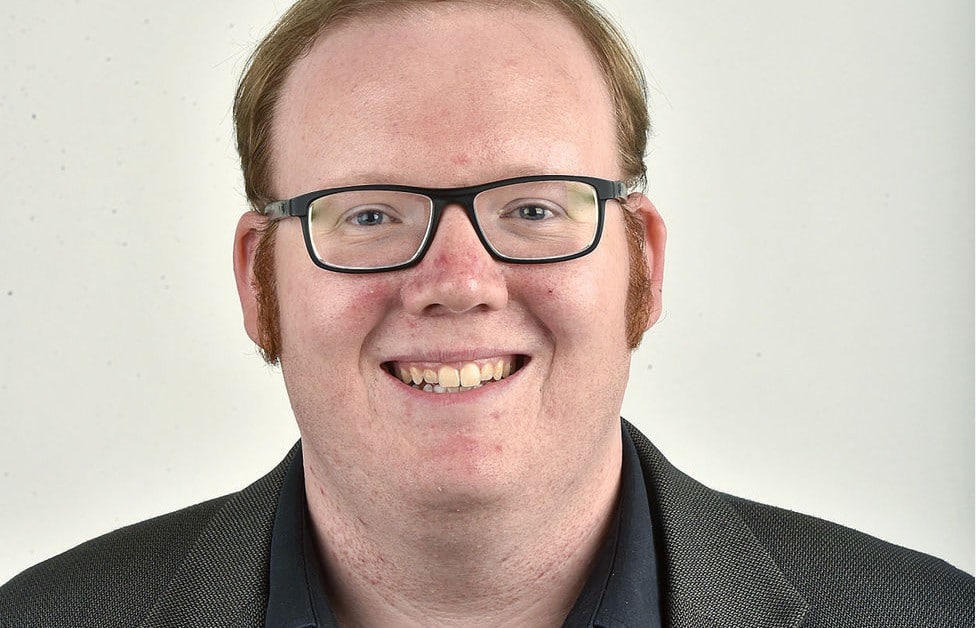 The bald, chubby, zit-faced ogre is on the market? What a surprise! @WilhelmW0lfgang https://t.co/9uBZHRHsW0 via @newspressnow.com

— Eat_Shop_Travel (@Eat_Shop_Travel) September 8, 2016
Users on social media began to have a field day with Hon, tearing apart at his less than Clark Gable features, with one twitter user calling him a 'bald, chubby, zit-faced ogre.'
Another user posted on Facebook leading to an avalanche of likes, writing, 'After Dave realized that no self-respecting woman would date him, he wrote this article so he could pretend it was his choice.'
Indeed ….
Tweeted comedian Scott Dooley: 'Turns out beggars CAN be choosers…'
'Don't make fun of the 'Never Date a Feminist' guy for his appearance, it's shallow and unnecessary,' another user said. 'His ideas are ugly enough.'
While another twitter user reflected: 'Why I'll never date a feminist,' writes a guy who doesn't know what #feminism is & looks like a bag of milk.'
Responding to his article, Hon told the nydailynews: 'I expected some backlash among my local group of friends,'
'As a journalist, I always hope that what I create encourages debate.'
Except one imagines when the journalist themselves becomes the focal point of debate and intrigue/rabble rousing.
Taking exception to the onslaught of comments (many agreeably below the belt and lacking in any intellectual rigor….alas) Dave Hon would later Thursday evening respond to one twitter user, when he posted, 'Typical feminist move. Attempt to get someone fired for free speech.'
Look out the window Dave and admire the view and always remember you will always have your writerly views to impress or regress the female species.
Typical feminist move. Attempt to get someone fired for free speech. #hypocrites https://t.co/h2II5Z5DMu

— Dave Hon (@sjnphon) September 9, 2016
The reason Dave Hon wouldn't date a feminist is because, unlike his mommy, they won't cook & clean for him AND support him financially

— Sockeye & Seahawks (@SaltyAlaskan) September 8, 2016
Dave Hon, better known as the "Never Date A Feminist" guy is in negotiations to become Fox News "Feminism Expert". Reported 2-figure deal.

— E.J. Coughlin (@ejc) September 9, 2016
Dave Hon: "I'll never date a feminist."
Feminists: "Oh, thank god."

— Alaska (@alaskastardust) September 9, 2016
Why a feminist will never date Dave Hon:
– she has self respect
– his misguided views on wage gaps and rape culture
– he looks like Dave Hon

— Greg Andersson (@Andersson_Greg) September 8, 2016