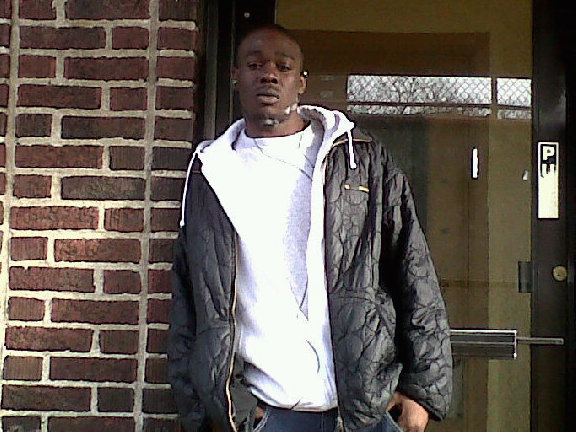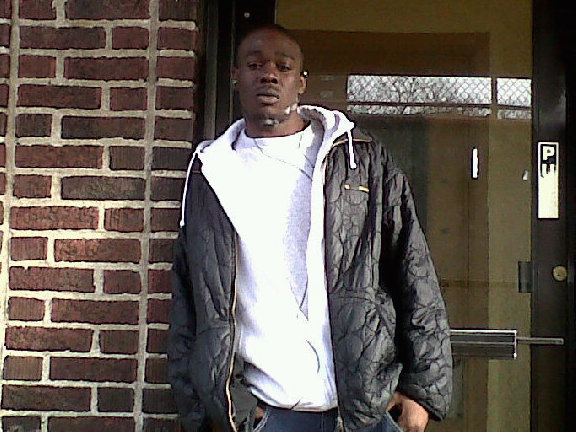 Was Wade Dixon murdered by his ex girlfriend's new boyfriend in a bid to square off on ongoing animosity? 
Wade Dixon a 49 year old Brooklyn man has died after being beaten to death by a romantic rival wielding a baseball bat.
Charged in the murder of Dixon who was bashed in the head with an aluminum bat as he made his way in East Flatbush was his ex girlfriend's 30 year old new lover, Hakeem Drawhorn.
According to dnainfo, Dixon was making his way along Albany Ave near Midwood St in East Flatbush on the morning of August 7th, circa 9.am when he was beaten from behind.
The assailant's arrest comes after police released surveillance photo of the suspect, leading to cops honing in on the love rival.
Cops said the 6'2 suspect was caught on surveillance footage creeping up behind Wade Dixon when he repeatedly beat the man in the head and body.
The killer then walked off and casually left his weapon outside a deli, according to police sources. He soon re-emerged, picked up the bat and left the scene.
Paramedics rushed Wade Dixon to Kings County Hospital, where he was put on life support and declared brain dead. His organs were harvested before he died, according to court papers.
Upon his arrest on Saturday, Hakeem Drawhorn, of East Flatbush, was charged with murder, attempted murder and criminal possession of a weapon.
Of note, a report via the nydailynews told of Dixon having been wanted for questioning in a May 2016 shooting that involved his ex-girlfriend and her new boyfriend also of East Flatbush.
Drawhorn is being held without bail on murder charges at Rikers Island and is due back to court August 17th.