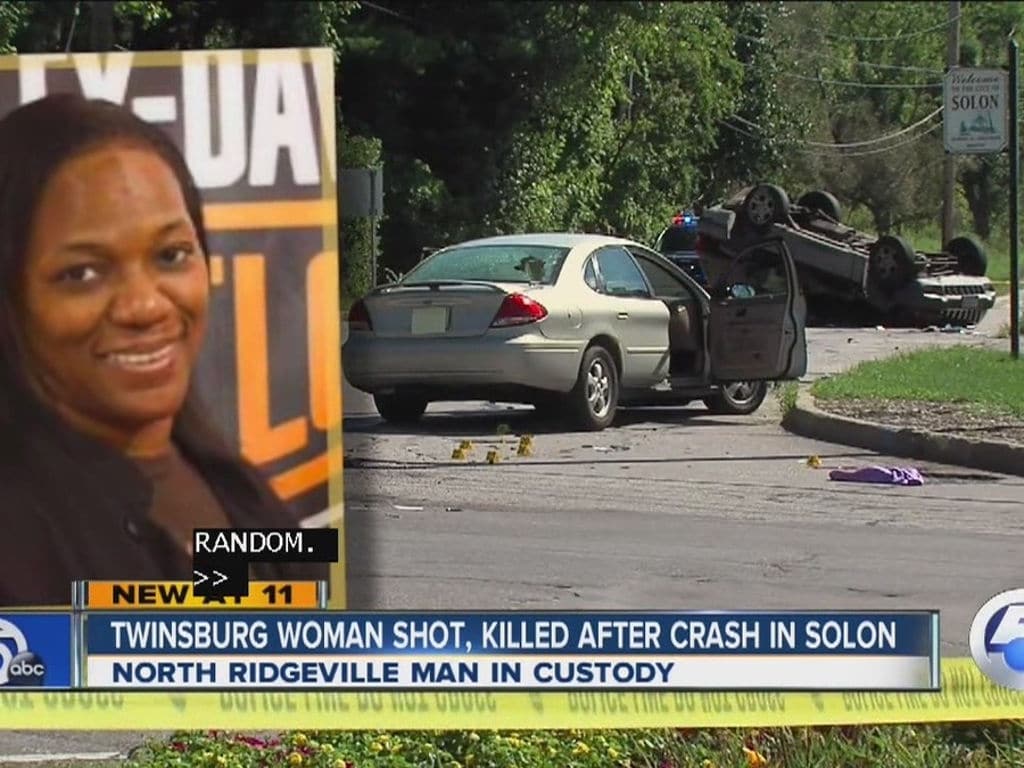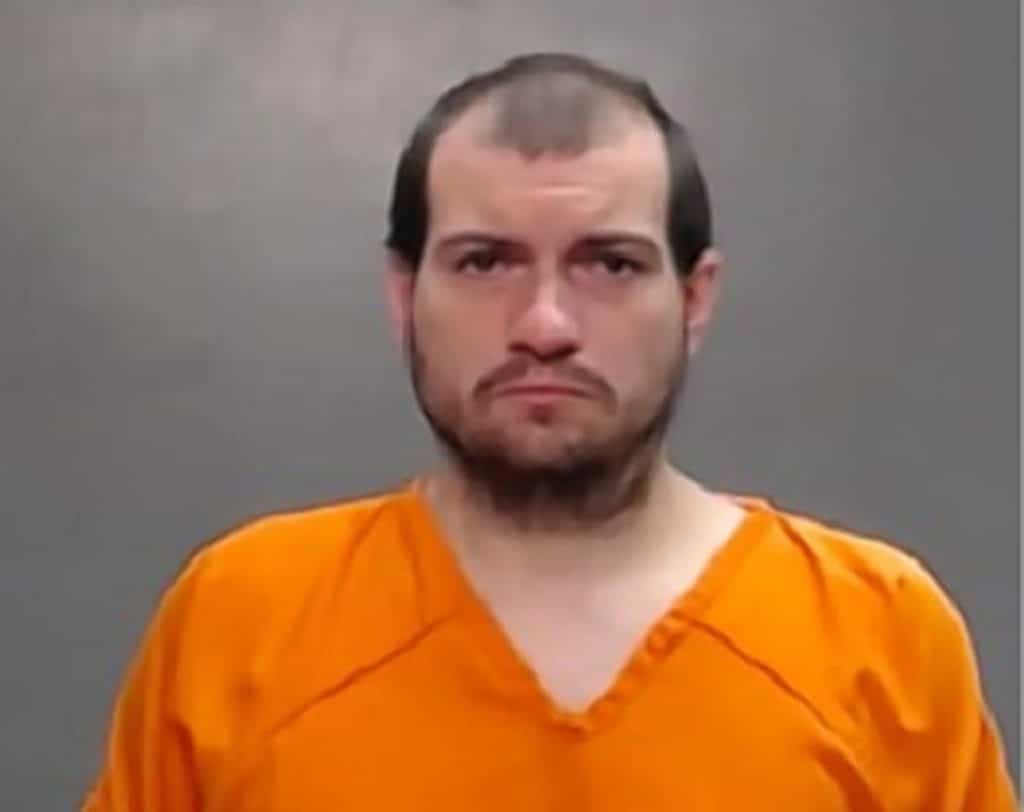 Why did Matthew Desha shoot dead Deborah Pearl after a car accident? Was the shooting racially premeditated? Community stunned as motive unknown.
Matthew Desha a 29 year old North Ridgeville, Ohio man has been arrested after shooting and killing 53 year old Twinsburg woman, Deborah Pearl after a two car collision over the weekend.
The shooting occurred at the intersection of Solon and Richmond roads after the drivers collided into each other, Saturday morning circa 7.20 am.
At the time of the accident, Deborah Pearl, was on her way to work at nearby dealership, Harley Davidson when Desha ran a red light at the intersection and hit Pearl's Ford Tauras with his Jeep.
The crash led to Matthew Ryan Desha's vehicle flipping while Pearl's automobile was pushed into the intersection.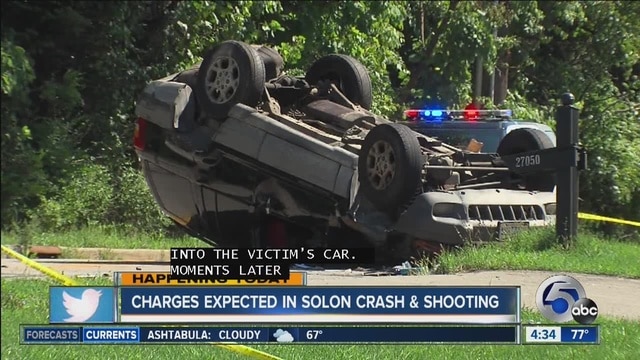 But what happened next defies expectation and logical understanding.
As Deborah Pearl, a mother of three grown children, got out of her car to assess the situation, Matthew Desha grabbed a 5.5 millimeter high powered assault rifle.
According to witnesses, Pearl then proceeded to put her hands in the air in attempt to save her life from the armed stranger who had narrowly avoided killing them both in the crash just seconds earlier.
Inexplicably, Matthew Desha according to witnesses proceeded to fire off at least 12 shots.
At first, the shots appeared to be random, with Deborah Pearl screaming as Desha then cocked his rifle and started aiming at the woman.
While police have yet to tell how many times the woman was hit, arriving cops found her lying mortally wounded and bleeding by the passenger side of her vehicle.
Appearing in court Monday morning, Matthew Desha was formally charged with the murder of Deborah Pearl. He was remanded in lieu of $1 million bond.
Why Matthew Ryan Desha went on a shooting spree is yet to be necessarily understood with police declining to mention a motive for the brutal murder.
Solon police say there is no known connection between Desha and Pearl, apart from the traffic crash.
The shooting comes after Matthew Desha was booked in June with one felony count of carrying a concealed weapon and one misdemeanor count of possession of drug paraphernalia.
A search of the North Ridgeville, Ohio, man's car turned up a loaded 9 mm handgun and three additional loaded magazines, along with straws with suspected drug residue and other contraband.
Of note, a report via WEWS-TV tells of Desha being accused of fleeing the scene of a drunken driving crash in 2007 in North Carolina.
A report via WJW-TV describes Matthew Desha serving as a mortar man with the U.S. Marine Corps and twice deployed to Iraq.
The incident has led to family and friends saying Deborah Pearl's shooting death was racially motivated.