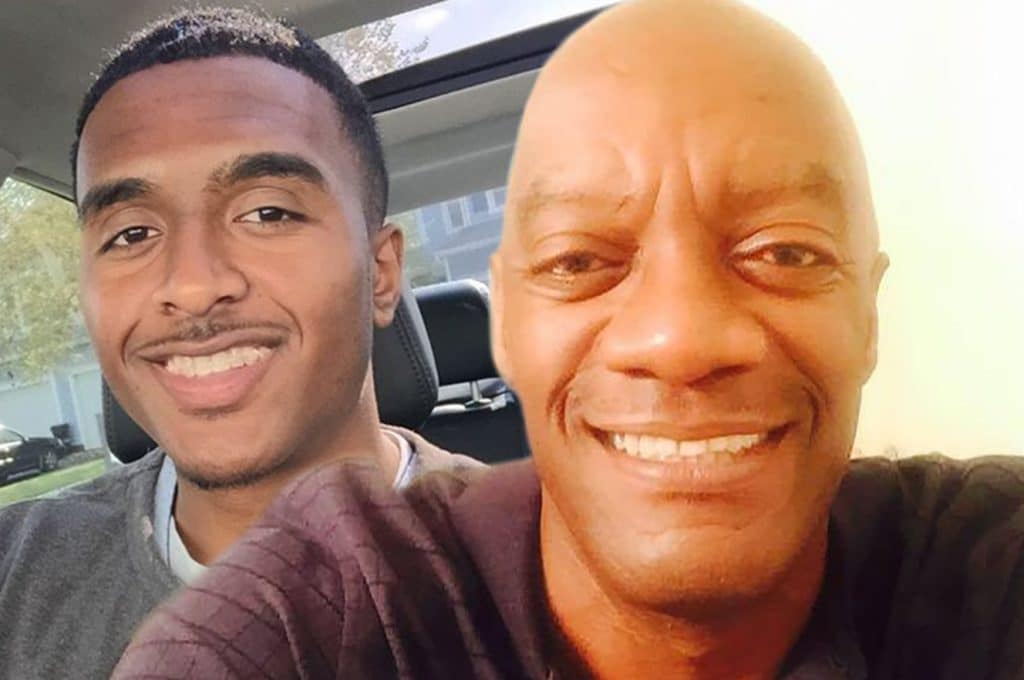 What led to Detective Irvin Noak seeking to take the lives of his two adult sons before fatally shooting himself? Just a family argument?
Detective Irvin Noak a retired 61 year old NYPD cop has shot and seriously injured his two adult sons before fatally shooting himself.
The double shooting suicide happened during an argument at the family's Bellport, Long Island home late Sunday.
At the time of the shooting, Irvin Noak was having a party at his home on Fox Glove Circle when he got into an argument with sons Aaron, 22 and Irvin Noak III, 30, circa 11pm according to Suffolk police.
Not injured was a third son, who currently works as a NYPD cop.
At the height of hostilities, retired Detective Irvin Noak walked into his bedroom, retrieved a handgun which he then used to shoot his two sons.
From there, according to a report via the New York Daily News the retired cop put the gun to his own head and pulled the trigger. Rushed to Brookhaven Memorial Hospital Medical Center in East Patchogue, Noak was soon pronounced dead.
Aaron and Irvin III, who both live at the home with their father, were taken to the same hospital, where they now remain in critical condition.
It is thought the father turned on his sons after they intervened in a family argument. Suffolk County police could not immediately understood is what brought about the argument.
Irvin worked for the NYPD from 1982 to 2009, when he retired as a Manhattan North detective, after 27 years in the service. According to his facebook profile, Irvin Noak studied at John Jay College of Criminal Justice. 
He has another son who works as an active NYPD cop, but it was not immediately clear if he was present when Noak started shooting.
Of note, some of Noak's comments on Facebook revolve around fatherhood. In one post in April, the father wrote, 'Hello everyone thanks for the comments trying to keep it all together and in one piece my thirteen year old soon to have a birthday in three weeks keeps me moving you know like dad bring me lunch to school or dad lets go to the mall, the store la de da and da ha ha.'
When a man wrote on Facebook that Noak was his 'mentor,' Noak responded, 'Yo my man how the hell are you. You see in my photo I have my tan already what's your excuse ha ha we got to get the old crew together one day I missed the other one they had I'll keep in touch with you thanks for the comment my mentor.you were my brother in crime back in the days that I 'll cherish forever.'
Prior to the shooting, a family friend told Channel 4 New York of having dropped of a tent for the party and saying 'everything seemed normal.'
Not necessarily understood is there had been previous altercations at the family home and whether the shooting may have been the result of ongoing hostilities between father and sons?