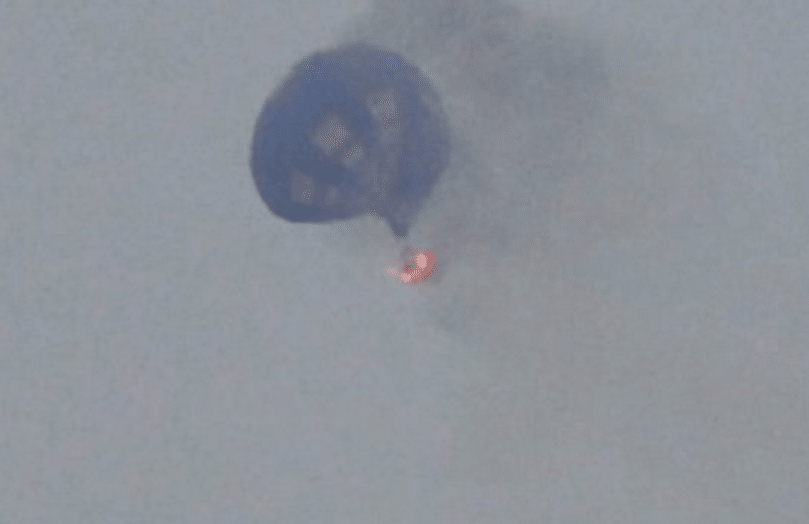 Did Skip Nichols make an error? Lockhart Texas balloon crash: What led to a scenic operator crash killing 16?
Authorities have told of none of the sixteen occupants of a hot air balloon flying over Lockhart, central Texas has survived after crashing.
Piloting the vehicle was Skip Nichols of the company Heart of Texas Hot Air Balloon Rides Heart of Texas (HOT).
The crash comes after the the hot air balloon caught on fire before crashing into a pasture at 7.40 am Saturday morning, 30 miles south of Austin.
A report via bbc tells of videos and stills posted by local media appeared to show that the balloon came down beneath tall power lines, but the cause is not yet known.
A Fox News reporter from Lockart who is at the scene says contact was lost with the balloon about half an hour into a scheduled one-hour flight.
Latest updates tell of the hot air balloon catching fire and crashing after clipping power lines.
The tragedy is now the single deadliest hot air balloon crash in the US after an incident in Colorado left six dead in 1993.
A statement from the Caldwell County Sheriff's Office told that investigators are determine the number of victims and their identities according to a report via abcnews.
Told the sheriff: 'The Balloon was occupied and it does not appear at this time that there were any survivors of the crash.'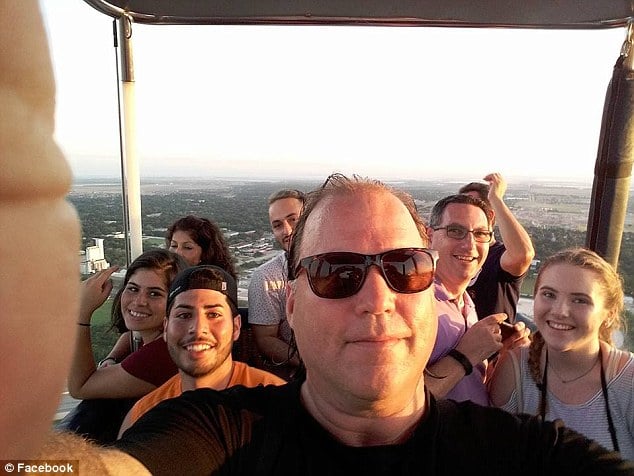 16 feared dead in fiery Texas hot air balloon crashhttps://t.co/fYsiTripOj#Lockhart #accident #fire pic.twitter.com/sEeTzZAfY5

— Gulf-Times (@GulfTimes_QATAR) July 30, 2016
Balloon Crash site is near Cistern Rd, North of Jolly. #Lockhart #Maxwell #Texashttps://t.co/xD2gD2QXoi pic.twitter.com/emNGXT0Uxs

— The Detroit Scanner (@DetroitScanner) July 30, 2016
A report via the dailymail tells of a number of events companies in the Austin, Texas that offer balloon rides for up to 24 passengers at a time.
A report via wfaa told of first responders arrived at the scene finding the basket portion of a hot air balloon on fire.
The Federal Aviation Authority (FAA) and the National Transportation Safety Board are rushing to the scene to investigate.
According to ABC News, citing AP, 'Nichols would fly all the time — seven days a week, travel between San Antonio, Austin, Houston.'
Told Skip Nichol's former girlfriend, Wendy Bartch with whom the veteran pilot still stayed in touch with via heavy: 'Skip, he was just a great guy,'
'He was a hippie. He loved people, he loved the earth, he loved what he did, he just loved. He was optimistic. Everything turned good for him, in his mind.'
Of question is what led to the balloon catching fire and whether any culpability can be traced back to the operator and to what degree pilot Skip Nichols may have inadvertently contributed to the balloon's demise or whether he had fought to save it from going down?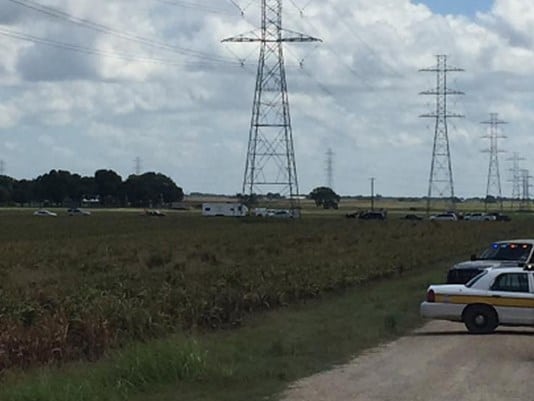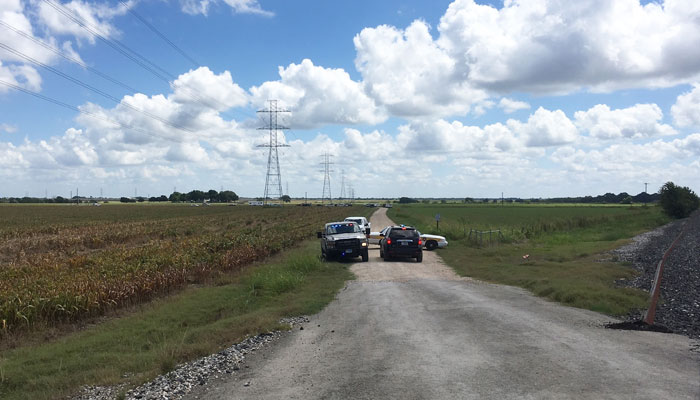 In the aftermath of the crash, Gov. Greg Abbot released a statement mourning the loss of life:
"Cecilia and I extend our deepest condolences for all those who have been affected by today's heartbreaking tragedy. Our thoughts and prayers are with the victims and their families, as well as the Lockhart community. The investigation into the cause of this tragic accident will continue, and I ask all of Texas to join us in praying for those lost."