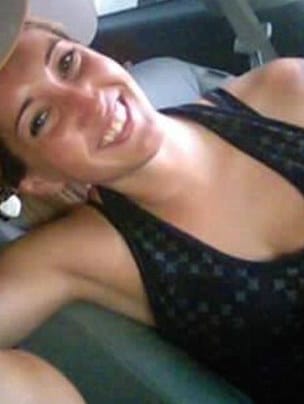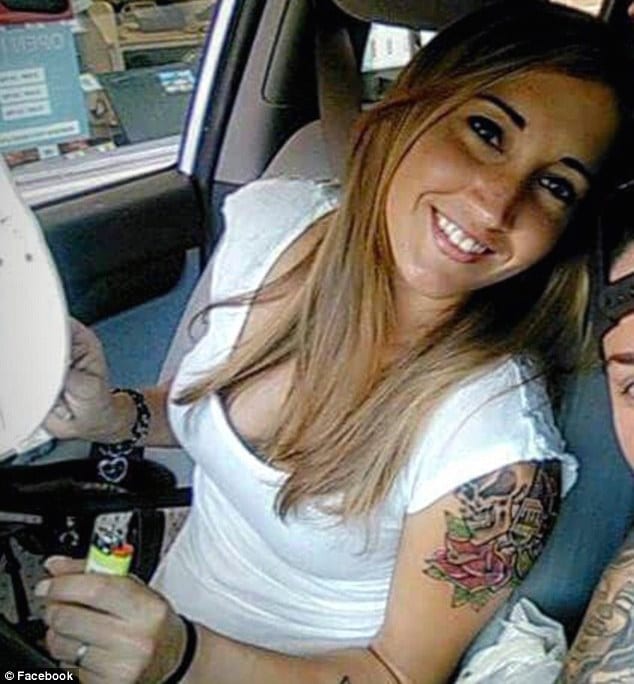 What led to Corinne Barndt lacing her baby's formula with heroin detox drug, buprenorphine? Charged with endangerment and reckless endangerment.
Corinne Barndt a 28 year old Haycock Township, Pennsylvania mother has been charged with child endangerment and reckless endangerment when she hit upon the bold idea to lace her infant's son's milk formula with a heroin detox drug, 'so he would sleep.'
According to police, the Bucks County, Quakertown mother told cops she spiked her eight month old son's formula six or seven times from November 2015 to April 2016. At the time the mother had ceased to breastfeed her son.
The woman's arrest came after the woman's baby son was observed having breathing difficulties according to a report via the Allentown Morning Call.
The heroin detox drug is often used by recovering drug addicts to kick their heroin habit, often leading to users being addicted and dependent. 
Not necessarily understood is if the mother was a regular heroin user and if so for how long?
The drug, buprenorphine, the mother was accused of using is a synthetic opiod painkiller prescribed to heroin users in a bid to wean them off their habit.
According to wikipedia, buprenorphine is addictive and can cause respiratory problems and even death when taken in high doses, or when combined with other substances.
Since her arraignment on Thursday, Corinne Barndt remained jailed Friday in Bucks County Prison on $1million bond. Not necessarily understood is what prodded the mother to resort to giving her son the drug she in all likelihood must have realized was toxic to the child's wellbeing. 
Corinne Barndt faces a preliminary hearing on August 8 as child services are set to examine whether the mother is fit to take care of her son. Not known is who the child's father is and where they were when the child's mother took to lacing their child's formula.