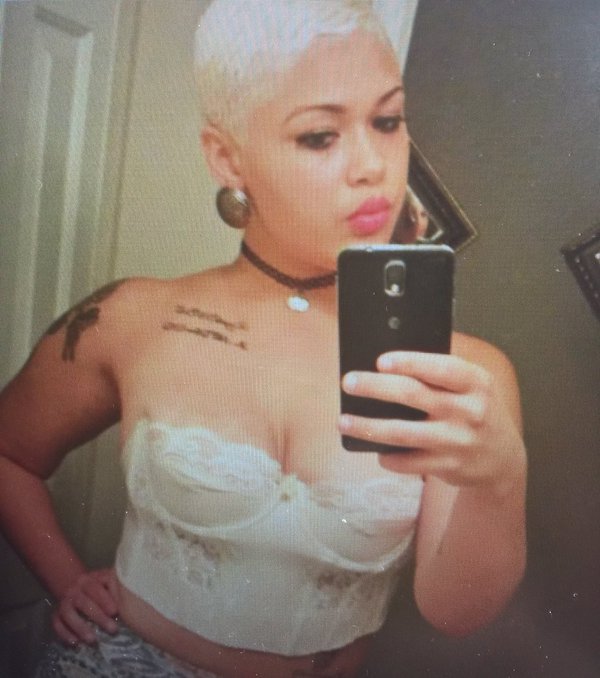 What led to Bridget Shiel an Atlanta woman being gunned down and left for dead at a city park? Authorities seek woman's missing car for clues.
Bridget Shiel a 19 year old Atlanta woman has died after being gunned down and dumped sans clothes early Tuesday.
Alarm of the teen's death comes after a witness came across the violently murdered woman's body around 6.45 am near a basketball court in Oakland City Park.
To date Police Maj. Adam Lee III of the Atlanta Police Department told of being unable to unearth any possible motives in the mystery homicide.
A report via WSB-TV told of medical examiners removing at least one bullet from Bridget Shiel's body that looked like the type known as a radically invasive projectile or 'R.I.P.' ammo, according to Lee. Police said Shiel suffered several gunshot wounds to her back, buttocks and legs.
Offering possible clues as to the identity of the Bridget Shiel's murderer, a license plate reader camera picked up a red Ford Fusion registered to Shiel on Saturday, near Roswell and Northridge roads, roughly 25 miles from the scene. How the car came to pass through the area at a greater distance from the eventual whereabouts of the car owner's is yet to be understood.
According to investigators, the 2009 car, was pictured with a dent in its passenger-side bumper, near Georgia State Hwy. 400. To date, authorities have yet to have located the vehicle believing to its deceased owner.
Tended Maj. Lee: 'We do not know the location of that vehicle at this point. We've been looking for it all day, so that's where we need some help from anyone out there who might have seen this vehicle at any point since Saturday,'
'We believe that there's another crime scene somewhere other than Oakland City Park. Based on the information that we have now, it does not appear that the assault took place in the park itself, possibly in a residence or maybe in the vehicle that we're missing at this point.'
A report via the nydailynews tells of investigators not necessarily aware when Bridget Shiel was last seen by friends and family, with some of the murdered teen's her relatives telling police on Tuesday they hadn't seen her for months. The family members didn't know of any disputes or arguments she was involved in, and Shiel had recently gotten her hair and nails done, according to Lee.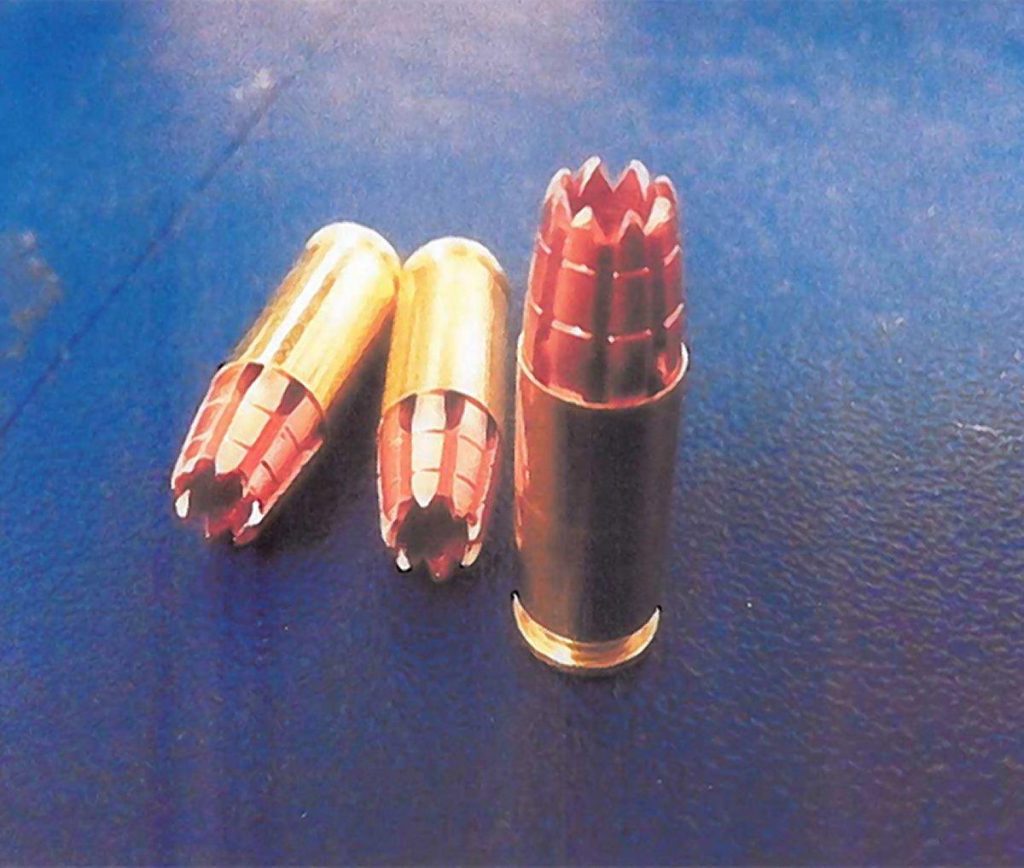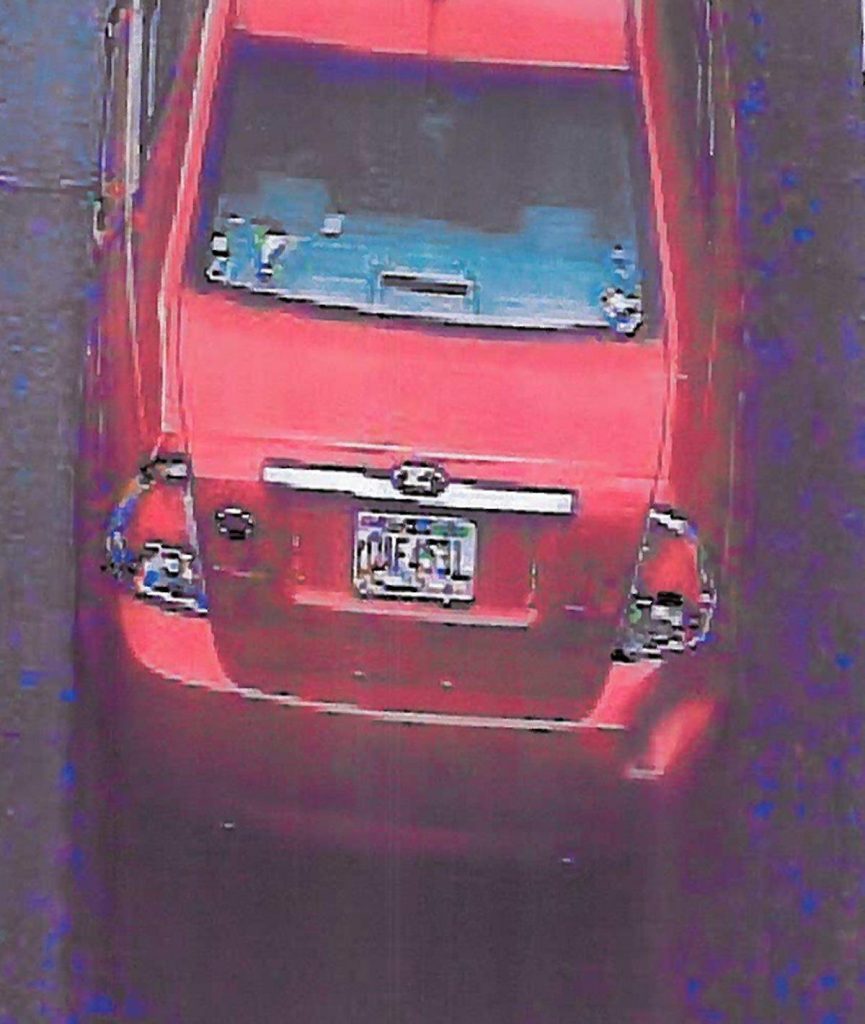 The policeman noted the location of the deceased woman's fatal wounds revealed she was shot in the back and may have been running away. The department released photos of Bridget Shiel, along with her missing car and the bullets.
'We don't have any leads at this point,' Lee told reporters. 'She was discovered completely nude. No clothing items were present, no purse or anything like that.'
A regard of the Bridget Shiel's facebook page, where she went under the name of London Bridges showed the teen attending Empire Beauty School at Dunwoody.
Along with not understanding how the murdered teen came to end up at the park and who may have been driving or drove off with her missing vehicle, authorities also disclosed they were looking for where Shiel actually lived, after revelations of not having her actual address on record where she lived.
Not necessarily understood is if Bridget Shiel had been reported missing by relatives or whether the teen had chosen of her own accord to stay away. And if so why and with whom?