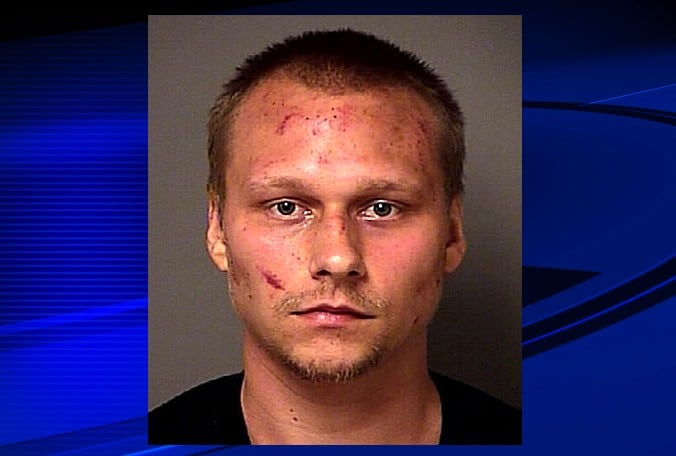 Did Benjamin Middendorf really just kill his older brother over a hamburger? 
Florida man, Benjamin Middendorf, 25 has been charged with first degree murder after shooting his brother dead, Thursday night over an argument over a cheeseburger.
Shot and killed at their family home was brother Nicholas Middendorf, 28.
According to a report via the Orlando Sentinel, during a call to 911, Benjamin Middendorf is heard telling a dispatcher that they 'were in fight and I grabbed a gun and I shot him.'
'Oh my God.'
At the time of the brother's altercation, their mother, Laura Middendorf, told police she and the victim had just returned home from a bar when the brothers started arguing. 
She told investigators that she heard Benjamin say he was going to shoot Nicholas.
After she heard a single shot, she found her eldest son, Nicholas on the floor in the living room. 
During the 911 call, the mother was heard screaming at the dispatcher to get police and an ambulance.
'My son just shot my son,' she's yelled. 'How dare you, Benjamin!'
Heard in the background was the mother saying: 'I hope you go to jail.'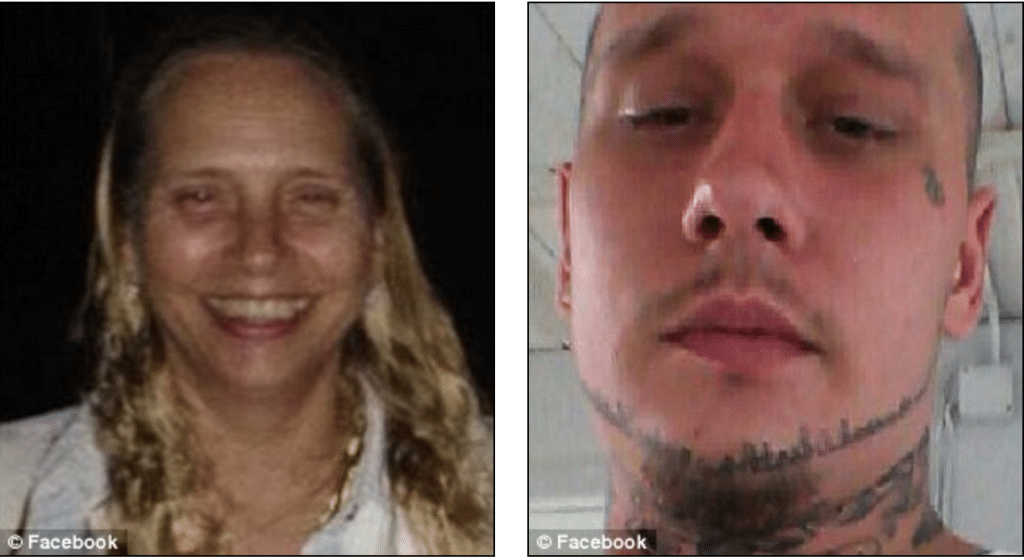 A report via Baynews9 told St. Cloud Police receiving a call just after 10 p.m. about a shooting at a home in the 600 block of 6th Street.
Benjamin Middendorf, told police that he was home when his mom and brother came back from the bar.
He told police that his older brother started bullying him and they began to argue over the burger.
Middendorf said he couldn't remember much after their argument. 
Police said Benjamin owns a 9 mm pistol and had blood on his clothes and body, according to the Sentinel.
Offered St. Cloud Police Department spokesperson Denise Roberts: 'This is an impulsive incident that happened. Maybe anger, rage. But it was definitely over a verbal dispute that sadly, it was over a cheeseburger,'
'It's something that could have possibly been prevented, if he had held back those emotions.'
Not necessarily understood is to what degree the animosity and ongoing resentment the younger brothers may have felt towards his older brother and whether the brother's dispute was one of many that may have exacted the younger brother seeking revenge?
Also not understood is how Benjamin Middendorf came to acquire the gun and why it was in the house at the time of the shooting?
At present,Benjamin Middendorf  remains in Osceola County Jail on no bond.