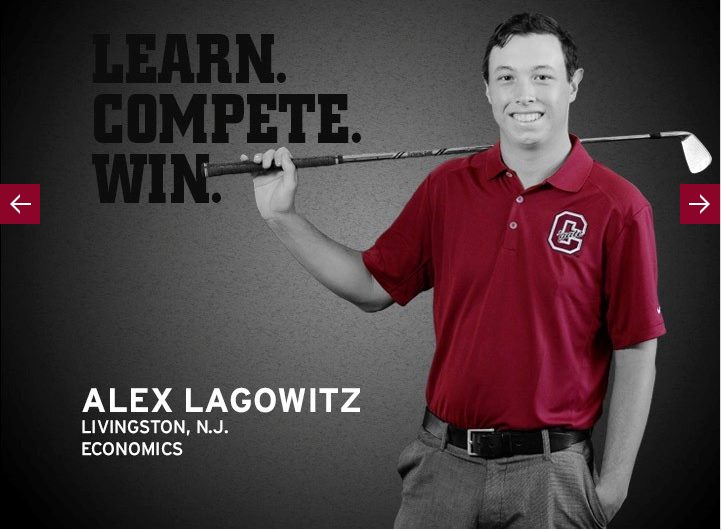 What led to Alex Lagowitz a Merrill Lynch banker falling to his death after ingesting magic mushrooms? Accident or by design? 
Alex Lagowitz a 23 year old Merrill Lynch banker has fallen to his death from his 26th floor Manhattan apartment after eating a handful of magic mushrooms Sunday morning.
A police report told the Merrill Lynch analyst being found dead on a third floor, outdoor patio around 10 a.m. — directly below his bedroom window at Windsor Court on East 31st Street and Lexington Avenue in Murray Hill.
Of question is if Alex Lagowitz purposely jumped or lost his balance before falling out of the window.
Notes druginfo: Hallucinogens, which include magic mushrooms, also known as 'psychedelics' can make a person see, hear, smell, feel or taste things that aren't really there or are different from how they are in reality.
Some plants such as magic mushrooms can cause hallucinations. Hallucinogens such as LSD can also be made in a lab.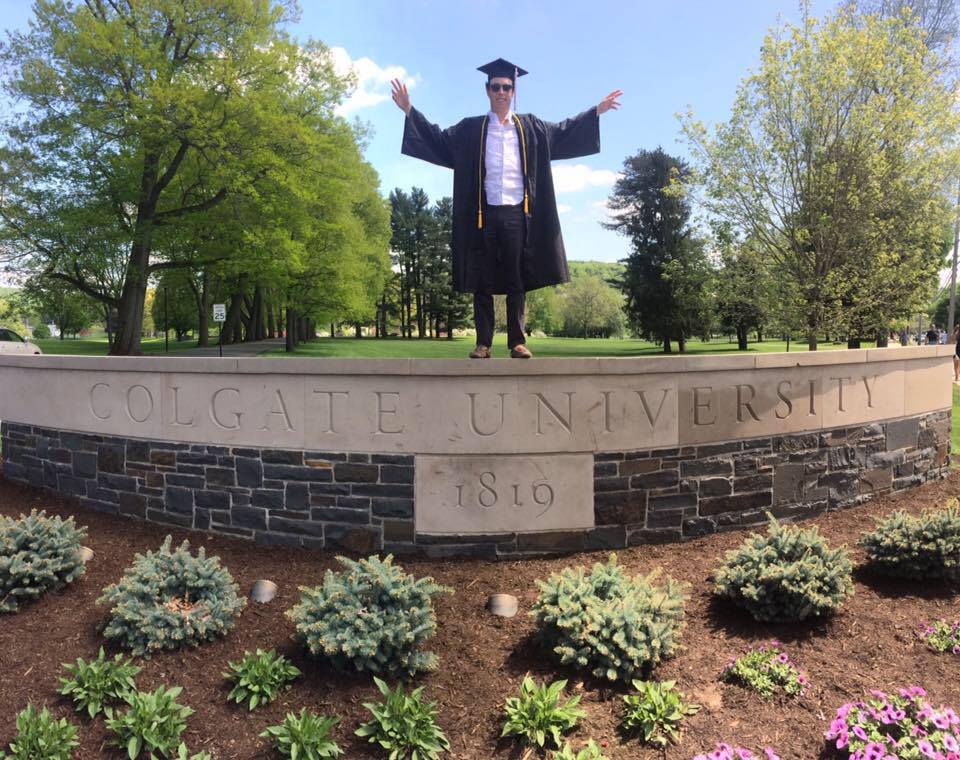 According to a report via the nypost, sources said that Lagowitz, who is from Livingston, NJ, and was a star golfer on the Colgate University team, took four grams of the drug.
His roommate, Max Kaplan, 22, was arrested and charged with criminal possession of a controlled substance for the remaining mushrooms found inside the apartment. It is understood Kaplan shared the apartment that Lagowitz jumped from.
Lagowitz, a credit trading analyst at Bank of America Merrill Lynch since June 2015, went to the Super Bowl in February with his dad, according to his Facebook page.
Not necessarily understood is if the Merrill Lynch analyst had previously digested magic mushrooms before or had 'experimented' with other hallucinogens substances?