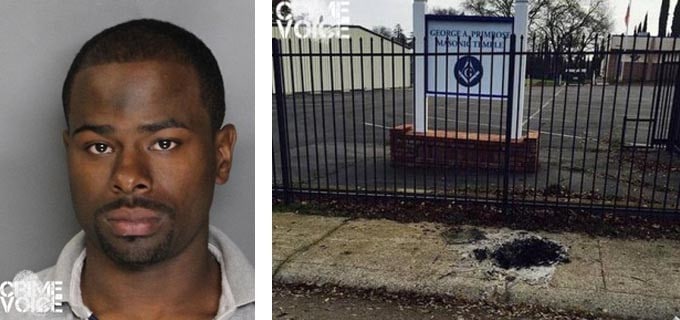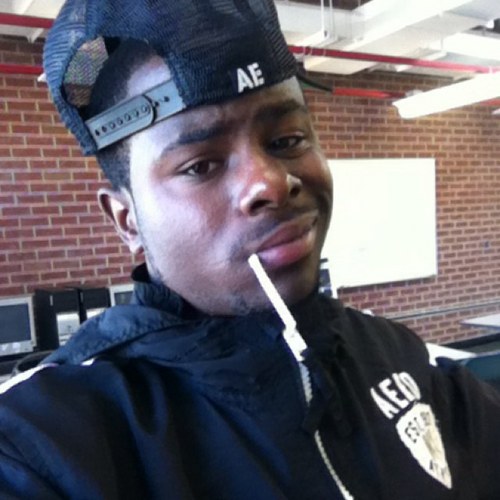 Willie Bee Turner: 'If my dog loses body control and defecates then I am obliged to discipline it. Or just kill it.'
Willie Bee Turner of Oakland, California has been found guilty of malicious killing of an animal, animal abuse and two counts of arson after burning his eight week Chihuahua-mix puppy alive after the dog defecated in his friend's apartment.
During Thursday's verdict a court heard how Turner went to visit a friend in Sacramento with his puppy, Angel Star, when the dog soiled his friend's home in the late hours of January 20, 2015. 
After having defecated, it became apparent that the young dog had worms, according to the Sacramento County District Attorney's Office.
In the late hours of January 21, Turner became enraged and told the puppy that she had 'betrayed' him and began excessive discipline, according to a release from the office.
Witnesses described the scene as an 'hour of escalating cruelty that led to egregious abuse and its death', according to the Sacramento Bee.
The puppy soon began limping, as witnesses saw Turner douse the animal with a bleach cleanser according to a report via KTLA.  
Witnesses then took the puppy off Turner and put it in a dog carrier.
In turn, Willie Bee Turner grabbed the carrier and walked across the street, where he lit fire to the bedding and the puppy inside the carrier.
The charred remains of the puppy were found by firefighters just after midnight on January 22, after receiving a call about a debris fire.
Offered Sacramento Metropolitan Fire Capt. Michele Eidam: 'It was a small dog, in a small crate that was burned beyond belief,'
'It's horrible.' 
A county veterinarian testified that the puppy was burned alive while trapped inside the carrier.  
Turner faces up to four years and four months in prison and will be sentenced on April 15.