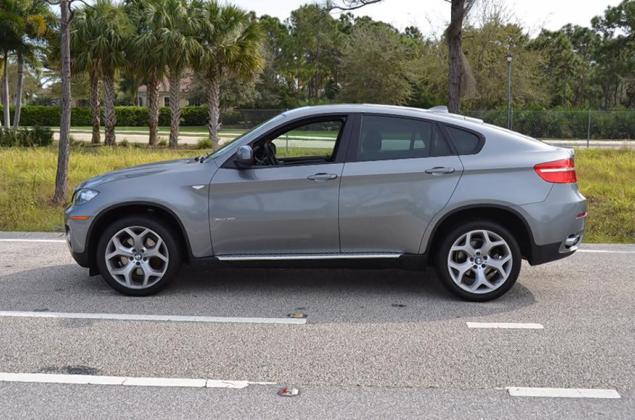 Nicholas Jackson BMW dreams have been set back for another day after his EBT food stamp card came to be declined. A case of lofty ambitions?
Nicholas Jackson a 36 year old Florida man has been arrested after stealing a $60 000 BMW Suv after initially trying to buy it with food stamps.
The man's arrest came after being caught when he ran out of gas after his offer to use his Electronic Benefits transfer card was declined by a Pompano Beach car dealership.
According to a report via wptv, Jackson initially turned up to the dealership on Wednesday hoping to acquire the car with his benefits and a credit card only to be turned away.
The following evening, the auto dealership was burglarized when the owner arrived to find the $60 000 BMW X-6 and 60 sets of keys missing.
Martin County Sheriff's office told of catching up with Nicholas Jackson in Palm City, some 70 miles north of Pompano, where authorities say he drove until the car ran out of gas after receiving a 'suspicious person' call. They also found the BMW with the gas tank on empty.
Jackson got a ride to the Martin County Jail, where he's charged with grand theft auto and held on $20,000 bond.