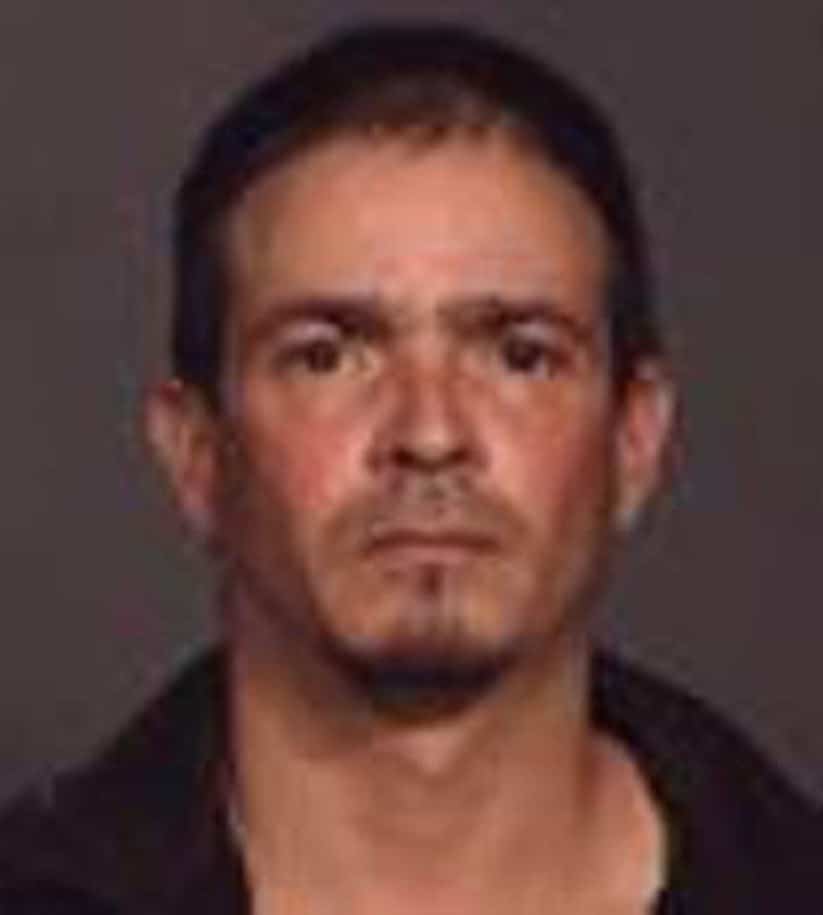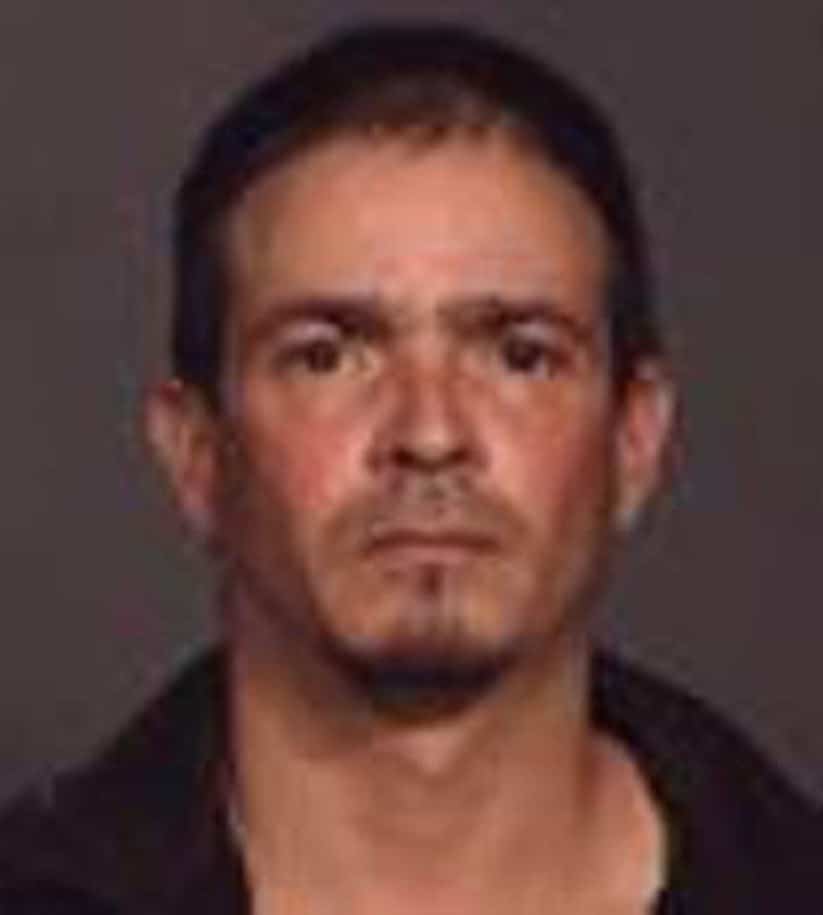 Julio Velazquez a father and career criminal seeking to avenge his daughter remains at large after stabbing to death a Harlem MetroCard scammer.
Julio Velazquez a 48 year old father is still at large after stabbing to death a man who allegedly scammed his daughter after selling her an illegal MetroCard swipe in Harlem.
The victim's murder came after the 53 year old man allegedly offered to sell a woman an illegal ride near the turnstiles of the 116th street station  just before 9pm.
After handing the man a dollar for the swipe, (rides normally cost $2.50 with the NYC Subway system) the man is said to have blocked the woman from passing through, inciting her anger. Reports tell at the last moment the woman changing her mind and seeking the return of her dollar bill. From there the man is alleged to have punched the woman in the face.
Leaving the station the woman soon returned with her father, since identified as 48 year old man Julio Velasquez according to a report via the nypost who proceeded to chase the man above ground and knifed him in the neck and upper back near 116th street and Lenox Avenue.
Man selling MetroCard swipes fatally stabbed in Harlem subway station, police say: https://t.co/EHbs7j50W2 pic.twitter.com/rNSIOXv89t

— DNAinfo.com New York (@DNAinfo) March 17, 2016
Man selling MetroCard swipes gets fatally stabbed at Harlem subway stop after robbing woman https://t.co/CNplNmS3R5 pic.twitter.com/ONdT08mMvb

— New York Daily News (@NYDailyNews) March 17, 2016
From there the nydailynews reports the wounded 53 year old man, who has yet to be identified fled back into the station and hopped onto a downtown 2 train but collapsed one stop later at the Central Park North – 110th Street station.
Straphangers called 911 from that station and paramedics rushed the victim to St. Luke's Hospital, but he succumbed to his injuries soon after, according to the FDNY.
The victim's name is being withheld pending family notification.
Of note, Julio Velazquez has a prior record, with the man arrested in 2013 for criminal possession of a weapon in Manhattan, along with 12 prior other arrests, mostly on drug charges, according to police.
The victim similarly had 58 prior arrests and had been sent to prison in 1993 for 18 years after confessing to murdering his roommate, according to sources and court records.
A report via cbslocal  has told the incident leaving local residents on edge.
'I'm over here shaking,' said neighbor Rebecca Negron.
'It's scary because it's been happening a lot,' another woman said.
Police described Julio Velazquez as a Hispanic man, about 5'6″ tall, weighing approximately 180 pounds with black hair and brown eyes who as of Thursday morning remains at large.
Presently Velazquez's daughter and witnesses to the victim's killing were being questioned by cops at the 28th Precinct station house.
Of question is if cops have discovered the murder weapon after reports of still searching for the knife Velazquez is alleged to have used to avenge his daughter. 
Seeking info on whereabouts of Julio Velazquez- Wanted for homicide last night at 116 St & Lexox Call #800577TIPS pic.twitter.com/SSlY6Ba7YZ

— Chief Joseph Fox (@NYPDTransit) March 17, 2016