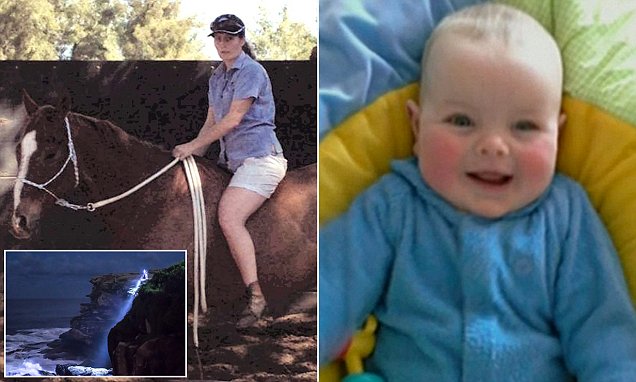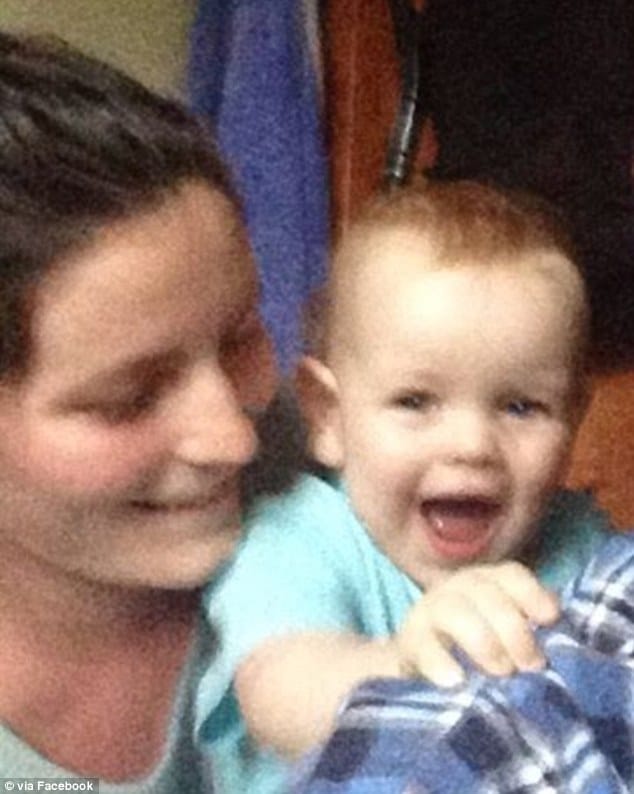 Jasmine Riley: What was the moment that led to one Maroubra Sydney mother losing all hope and deciding to take her life along with her toddler son's?
Jasmine Mossman-Riley a Maroubra Sydney mother has left behind a Facebook suicide note prior to jumping to her death along with her toddler son in her arms.
Recovery of the bodies of the 25 year old Maroubra mother and her two year old son, Braxon came late Thursday night after the mother plunged to her death along with her son at the popular beach side cliff precipice.
Wrote the mother, also known as Jay Riley in a Facebook note prior to taking her life and that of her baby son: 'This will come as a shock to most people because I'm always happy and smiling, it's funny that you can hide behind a smile,'
Added Jasmine Riley: 'Don't call me a coward. Anyone who knows how petrified of heights I am knows that this jump was the bravest thing I've ever done' 
'Today's my dad's birthday and he died on good friday (sic) which happens to be tomorrow and I can't wait to see him on the other side and wish him a happy birthday.'
'Goodbye all, I wish u all the best and I love u.'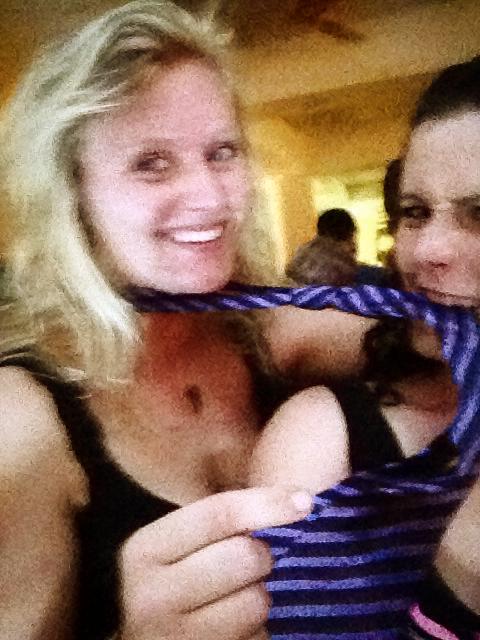 Included in her post, the young East Sydney mother and noted horse trainer and riding coaching at Equestrian Australia wrote of having developed post traumatic stress after the break up of a past relationship.
'Iv (sic) slowly lost parts of me that have never came back. Thi6s (sic) would come as shock to most people because I'm always happy and smiling. Its funny what u can hide behind a smile,' she wrote
News of the mother and son's death led to an avalanche of sympathy on social media.
Wrote one Facebook user: 'For those that remember Jasmine and Her son Brax with the catahoula fancy. We got Wuppy from her. May you rest in peace,'
Wrote another: 'that is terrible, I feel so much for that poor lady'.
'Incredible how people who are hurting so much on the inside can look so positive and happy on the outside,' wrote another.
Police were called to a cliff face at Lurline Bay, near Maroubra Beach, following concerns for the welfare of a mother and a young boy at 8.30pm on Thursday.
The call in the end came too late.
Officers discovered the bodies of a woman and toddler with the help of surf lifesavers, while telling there were 'no apparent suspicious circumstances'.
Calls to the area also came after local teenagers also told of seeing a woman and a baby by the cliff's edge.
Police said investigations are continuing, but no one else is being sought in relation to the incident.
A report is being prepared for the Coroner.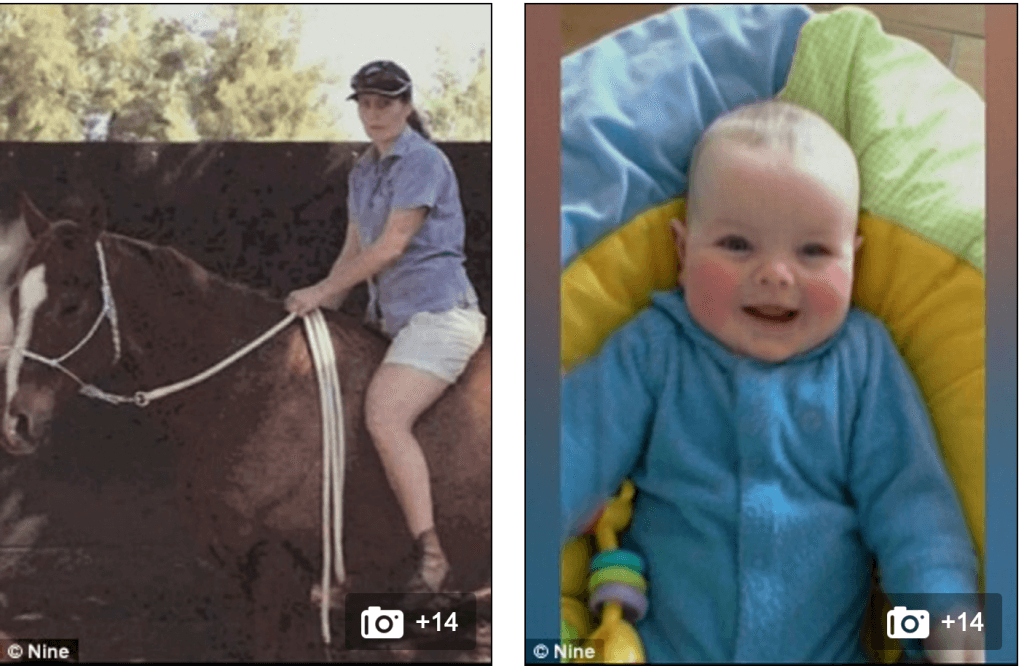 A report via Australia's yahoo tells of Jasmine Riley's cousin Beau Bonning remembering her as a champion bull rider, while telling she loved Braxon more than anything.
Offered the cousin: 'That's what kept her going for so long.'
He said Jasmine had struggled with post-traumatic stress disorder, and was a victim of domestic violence.
'Speak up to it, don't take it no more cause it takes toll on people and leaves devastating results,' he said.
A sobering report via the dailytelegraph described the mother as a tough woman who lost hope. Why exactly Jasmine Mossman-Riley lost hope will perhaps never exactly be known, or for that matter why she chose to jump with her son in tow…?