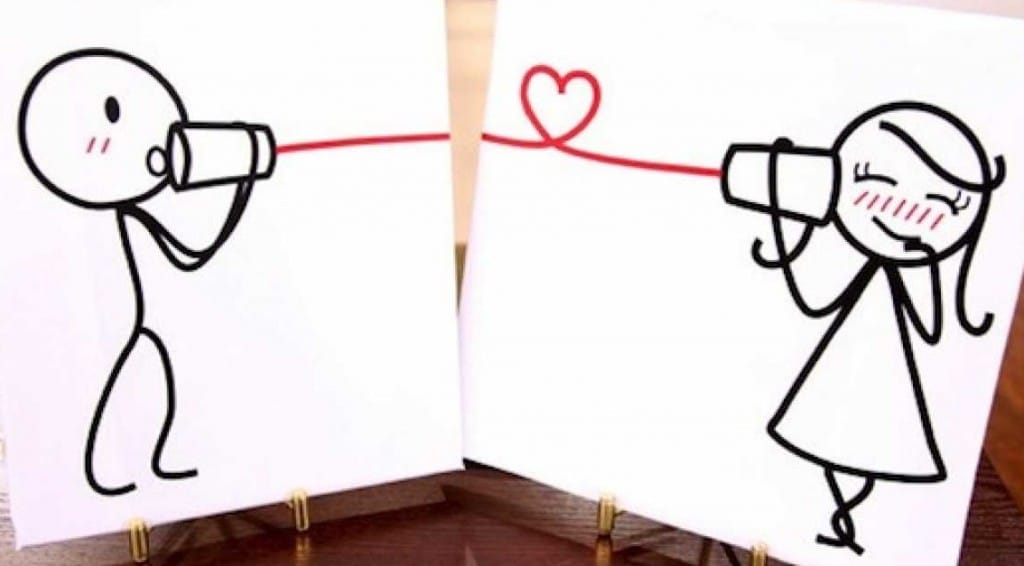 Are Long Distance Relationships Possible? A practical guide to make yours endure explained.
Non-verbal communication is of vital importance for couples. Love requires not only words. This fact may upset those couples where partners are living apart from each other trying to keep their long distance relationships alive.
However, they should remember that everything is in their hands. Living miles away, they really put their relationship to the test that will indicate whether it's real love or not. If they are meant to be together, then there is nothing to worry about because their feelings will only strengthen. Wondering how to survive a long distance relationship? Consider the following tips prepared by the relationship experts from Ukrainian Agency Jump4love.com.
Stay constantly in touch.
Miles and miles that separate you from your loved one shouldn't prevent you from sharing the daily news with each other. The partners who are lucky to live together do that regularly. You can do that too. Text your sweetheart in the morning to let them know how your day started, text during your break, and have a Skype chat in the evening. The point is to create the feeling of your permanent presence in your partner's life.

Do something together.

You can talk via Skype while preparing your supper, then put the plates in front of your laptops and eat together. Of course, it cannot compete with a real common meal but it gives you an opportunity to be closer to each other doing simple things. The importance of spending time together being busy with the same things, even trifles, shouldn't be underestimated.

Know the limits.
Apart from keeping that spirit of community, you should give your partner enough personal space. It's clear that when your beloved is far away you miss them so much that you can't think about anything else.
However, you should look at this situation from a different angle. You'll see that there is a bright side of it. Take advantage of your free evenings and leisure time. Instead of missing your sweetheart in vain, learn something new or get back to your hobby that you once gave up. This will benefit not only you but also your couple as a whole. First of all, you'll have a new subject for discussion, and secondly, a person who is moving forward and improving is always more interesting.

Be frank.

If you disagree with your partner, speak your mind. There are different views on this issue. Those who stick to the first one, think that if you are in a long distance relationship, it's better to avoid sharing your concerns with a partner and deal with them on your own. The others say it's necessary. You should know that keeping complaints and offences to yourself is harmful because it makes you feel even lonelier. That is why getting your concerns off your chest in a moderate way without scenes will probably work best.

Trust your partner.
It's easy to get jealous when you don't see each other for some time. Jealousy is the most frequent cause of the long distance arguments and quarrels. All you need to do is to trust your partner. This may seem obvious and simple but it's the basic rule to survive a long distance relationship.
Above image found here