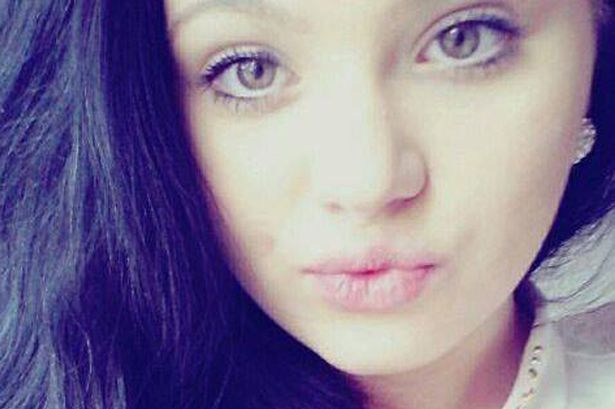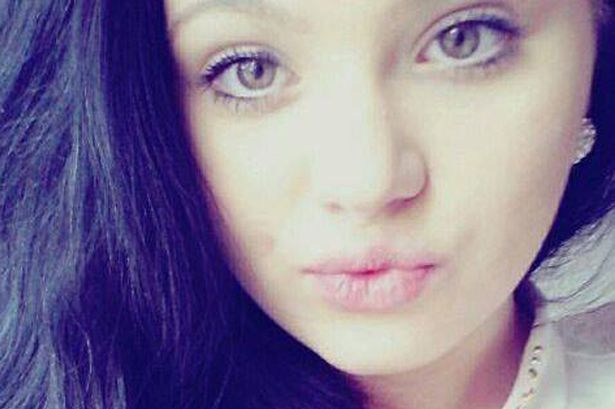 Maria Peiner a heavily pregnant 19 year old German teen has died after being set on fire by her boyfriend cause he didn't want to be a father.
The woman's death according to local reports came after Peiner was lured into woods on the outskirts of Berlin, by boyfriend Eren Toben, 20 and former school companion, Daniel Mueller, also aged 20.
Ironically, the expectant mum, who was eight months pregnant at the time, was under the impression that Toben wanted to go shopping for baby clothes.
Appearing in court, the plaintiff told how once there Toben hit Peiner over the head with a piece of wood, stabbed her with a bread knife and then poured petrol over her and set her alight.
The following day her body was discovered by a walker and the two men were soon arrested, with each blaming the other for the crime.
Investigations determined Toben's fingerprints were on the handle of the knife which was located near her charred remains.
Judge Regina Alex sentenced both men to 14 years behind bars.
Told the Judge of Maria Peiner's brutal death: 'She was still conscious, it could have been 10, 20, 30 seconds — she was still moving.'
In describing Toben's actions Judge Alex said, 'For him the crime was a solution, he wanted a free, happy life which he had control over.'
'He abused Maria's love for him to lure her into an ambush.'
As for his accomplice, Mueller, the judge said, 'he acted for the sole purpose of taking pleasure in the destruction of another human being's life.'