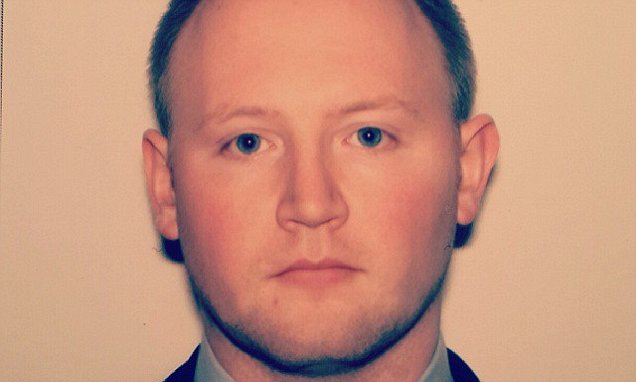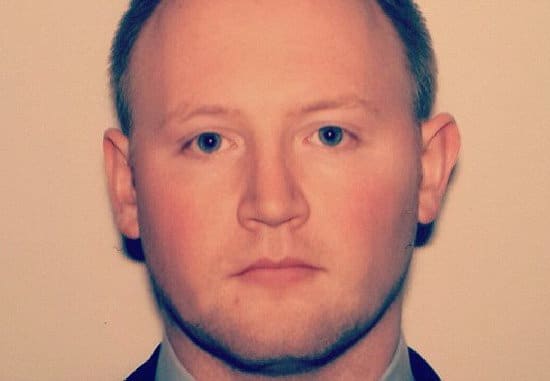 What prompted Declan Garrity to maliciously abuse a household cat?
Declan Garrity a Manhattan based financial analyst according to his linkdn page and Irish national on assignment for Barclays has been charged with felony animal cruelty after allegedly torturing his roommates cat for three months.
The action of animal abuse and cruelty whilst the roommate was not home included the man ripping out the cat's nails, breaking bones in its face as well pelvis, legs and even torching it.
So onerous were Lucy's abuse, that the cat is now on life support.
Declan Garrity Barclays banker double life: faces 4 years jail.
Arraigned in a Manhattan court on Thursday, the man is being held on $5000 bail according to a report via the nydailynews.
According to the tabloid, Declan Garrity didn't know his roommate before they began living together after having met through Craigslist.
At the time, Declan Garrity had posted a number of photos of himself with a small dog, including on his facebook page. Of question is if the dog belonged to him or a friend and whether the animal may have also come to misfortune at the hands of Garrity?
The man's arraignment comes after the roommate arrived at their Second Avenue near East 89th home over the weekend to find the cat with broken legs and a bruise on his back.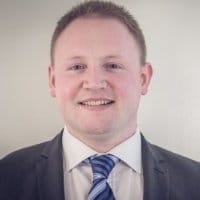 According to a criminal complaint cited by dna, the roommate came across her pet cat with its back foot facing in the wrong direction, damp and missing fur,
The complaint went on to note that Lucy's behavior came to change abruptly after Garrity moved into the Upper East side house in November 2015, with Lucy observed to be regularly hiding in her owner's closet, refusing to eat and constantly licking its paws.
A medical examination led to a veterinarian finding Lucy previously had a fractured hip, bruised and broken ribs, and a cut lip. Of question is why the cat's owner had declined to report her roommate and whether at the time she had sought medical attention for the cat?
At present it is not necessarily clear if Garrity who had been employed as an analyst at Barclays since October 2014 continues to be employed by the outlet.
Overtures for media comment have been declined by Barclays.
Images via facebook.