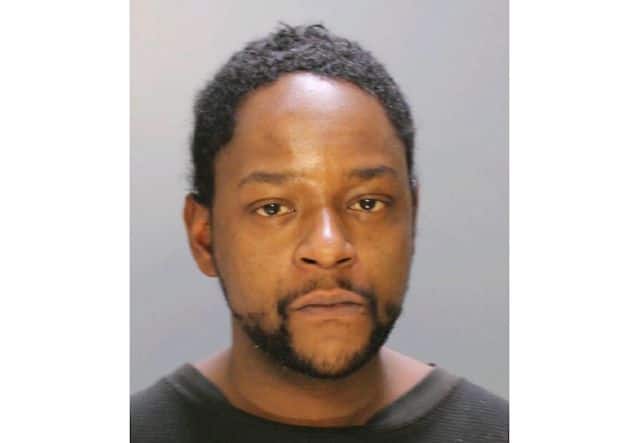 Kenneth Grimes a 33 year old Philadelphia man has been arrested after allegedly pushing a woman on to subway tracks while yelling, 'Kill, kill, kill.'
At the time of the incident, which took place at a SEPTA subway stop on 40th and Market st, Grimes according to a report via CBS Philadelphia was brandishing a knife.
The unprovoked attack led to the man being charged with aggravated assault after his victim fell on the rails, injuring her right shoulder and right knee.
According to witnesses, after the woman fell on to the tracks, Kenneth Grimes allegedly stood over the woman along the edge of the platform whilst holding a knife, repeatedly screaming, 'Kill, kill, kill'.
Responded the astonished woman at the time, 'What are you doing?'
Fortunately the woman managed to pull herself off the rails where she then dialed 911 to report the incident.
In turn, notes a report via the dailymail, Grimes fled, jumping aboard the next El train, making his way to the 30th street station, where he ran on to the platform still wielding the knife.
However, SEPTA officials witnessed the attack via CCTV cameras and had officers ready and waiting for him.
Grimes was arrested after a brief altercation with cops during which he is accused of assaulting them and spitting on them.
Grimes, of the 1100 block of West Tioga Street, was charged with aggravated assault and related offenses, and was in custody Monday with bail set at $250,000. 
Of question is the mental state of the man and whether Grimes has had previous episodes which has led to the man behaving belligerently and possibly incarcerated?