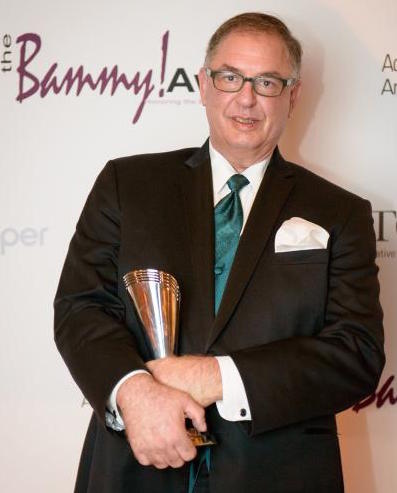 Deven Black, 62, has been identified as the homeless man stabbed to death at an East Harlem shelter Wednesday night at the hands of his fugitive room mate, Anthony White, 21.
The ex teacher's death comes after having his throat slit and nearly severed by another homeless man, presumed to be Anthony White who remains at large.
News of the death came after a security guard came upon the grizzly discovery just before midnight after checking into the privately run Boulevard Homeless Shelter on Lexington Ave. near 123rd St.
A report via cbslocal noted the facility had a walk-through body metal detector, along with security staffers having hand scanners.
Responded NYC Mayor Bill de Blasio after questioned how a resident was able to bring a knife into the facility without being detected by metal detectors : 'This is deeply disturbing. We will get this perpetrator,'
'But you're exactly right. This is a shelter that has metal detectors, that had its own private security, that had all the things we need to make sure shelters are safe. Something went wrong. We're going to do a full investigation to find out how this was possible. But we're very committed to going forward, in that shelter and every other shelter, to make sure they have whatever it takes — the technology the personnel — to keep people safe.'
Reiterated Robert Mascali, a former deputy commissioner for the Department of Homeless Services:
'It's horrible. It really encourages people to stay out of shelters'
'Providers have been complaining for many years about inadequate hiring, staffing and funding for security.'
Ironically in his new upcoming budget, the mayor called for giving the Boulevard Shelter $200,000 for more staff.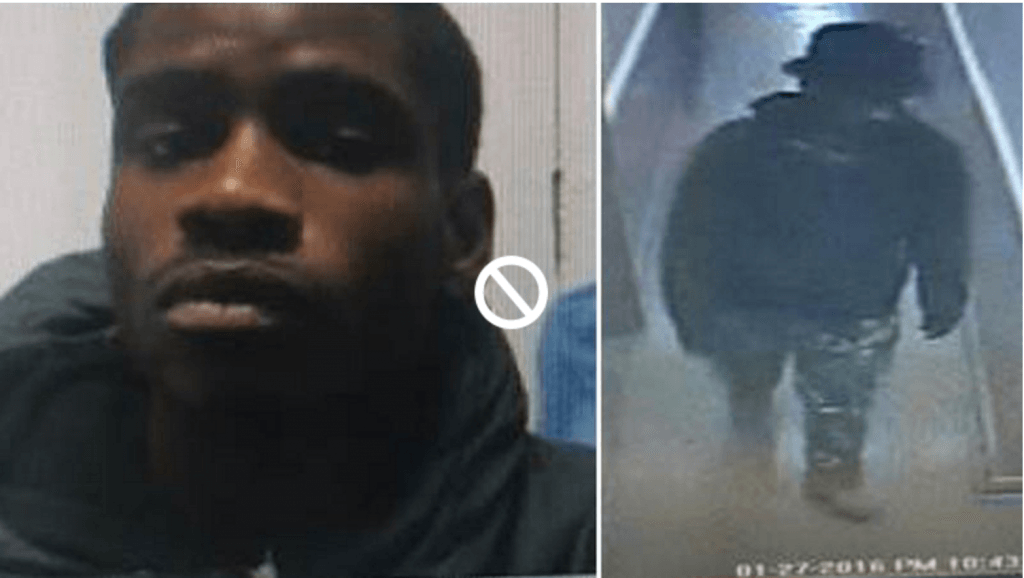 According to a report via the nydailynews, the victim was a former city teacher whose known last address was at the Bronx. Along with being a former teacher, Black also worked as freelance food critic in Rockland County.
How the man had come to arrive at the homeless shelter is yet to necessarily be understood.
News of the gruesome attack has only bolstered residents of homeless shelters in decrying shelters as inhospitable, violent and often seeped with individuals in the grips of addiction and mental illness.
According to dna, residents of the private shelter said White started making death threats when his music-packed iPhone was stolen about a week ago.
Told fellow resident, Kenneth Bricks, 52: 'He would walk around yelling, 'I'm going to kill somebody! I'm going to kill somebody!"
'The police came and took him away for a little while, but they brought him back.'
Adding: 'The system failed him,'
'They dropped the ball. Gov. Cuomo needs to take a look at the system.'
Residents feared White, residents said.
'You got a sense something bad was about to happen,'" Bricks recalled. 'You just got that chill.'
Of note, residents told that during conversations with fellow shelter residents, the fugitive talking about childhood physical and mental abuse.
Reiterated Kenneth Bricks: 'That phone was like his girlfriend,'
'He didn't think the old man stole his phone, I don't think. But he was lashing out. The kid had problems.'
Ironically Deven Black's murder came only after having  checked into the facility two days before his murder.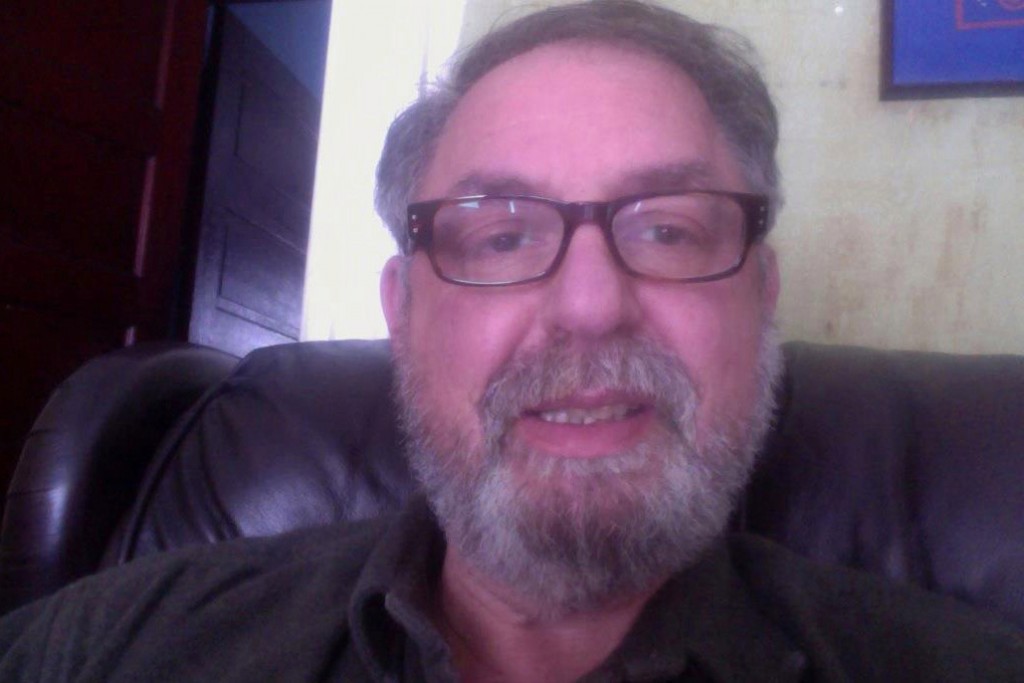 According to city Education Department records, Black worked in the city school system between 2004 to 2013 — when he was earning just under $70,000 at Castle Hill Middle School in the Bronx.
A report via the nytimes tells of Deven Black in 2014 being placed in the absent teacher reserve, a program for teachers who have lost their permanent teaching positions.
According to sources, Black was suspended without pay in 2015 after an arrest and conviction.
A report via the nypost noted Black having received 'only a 30-day suspension for touching a 13-year-old girl and telling her she "looked sexy," despite being warned against making inappropriate comments to students.'
An ex-neighbor in suburban Nyack said Black was never the same after an ambulance came and took him away from the house about two years ago. How or why he was taken away is not immediately understood.
The neighbor also told of the murdered man and his estranged wife having a son, and having kept mostly to themselves.
White had been living in the shelter since Dec. 15 and has a history of mental illness, police said. He has a prior sealed arrest in 2011 for misdemeanor assault, sources said.
Anyone with information in regards to this incident is asked to call the NYPD's Crime Stoppers Hotline at 800-577-TIPS.