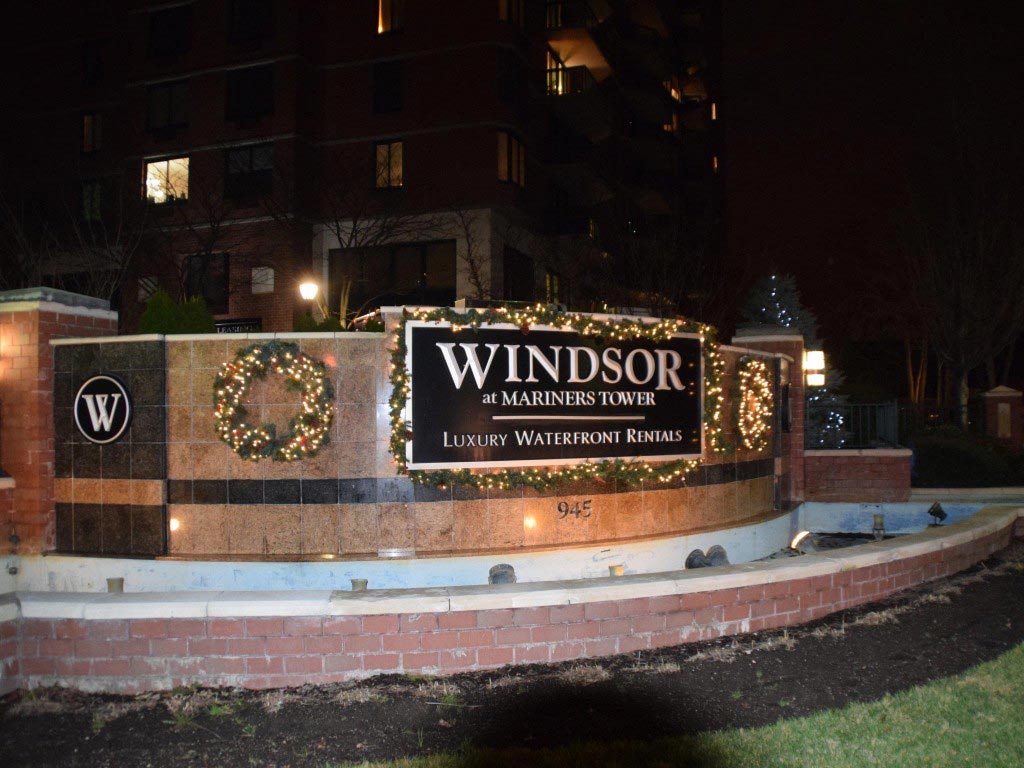 What led to one father, Michael Stasko a 53 year old NJ businessman who sold custom watches to shoot his wife, Melissa, 49 and their 8 year old daughter to death in the family's luxury high rise apartment?
The above question has been rankling detectives who have sought to understand what may have motivated a seemingly well to do aspirational father who suddenly took the lives of his wife, child and along with his own.
According to police investigators, the bodies of  Michael Stasko, his wife Melissa and their daughter Mellie were found at 7 p.m. Christmas night the 17th floor of their luxury apartment at the Windsor at Mariners building in Edgewater. 
The discovery came after cops had been asked to check on them by Melissa's brother, who was worried because they hadn't shown up at his Missouri home for the holiday, Bergen County Prosecutor John Molinelli said.
According to police reports, Stasko's wife and daughter both wearing their pajamas, appeared to have been cowering under the bedsheets as they were fatally shot in the back of their heads.
Told Molinelli: 'It appears that Michael Stasko was the individual that fired the shot into his wife and into his 8-year-old daughter and then took his own life by placing the gun underneath his chin and firing it,'
'All three of them were within the couple's bedroom.'
Surreally the family's luxury apartment had been decorated for Christmas, with waiting Christmas trees underneath.
Cops told of Michael Stasko having used a .45-caliber handgun with hollow-point bullets.
Of note is the assertion that a towel or blanket may have been used to muffle the ensuing gunshots.
Cops believe the shooting was believed to have taken place Dec. 22 or 23.
The couple's daughter Mellie had just celebrated her eighth birthday on the 22nd.
Stasko ran his watch company, Audemars M&M Inc from his apartment. It sold custom timepieces to law enforcement officers and associations in New York City and around the country.
Asked what may have motivated the gunman, Bergen County Prosecutor John Molinelli reflected: 'We do not know at this point in time why Mr. Stasko shot his wife and daughter,'
'We don't know whether it was financial, we don't know whether it was familial, we don't know really perhaps what was going through Mr. Stasko's mind for him to do this.'
Adding: 'There were indications that Nellie Stasko looked very lovingly upon the father.
'There were cards and things around the apartment.'
Autopsies were set to be performed Friday night into Saturday.