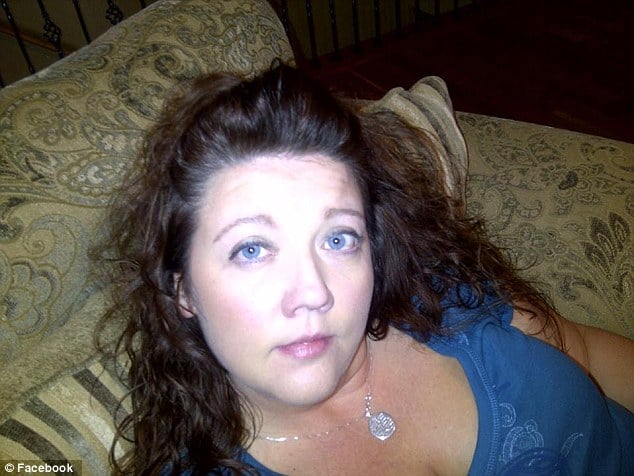 Donna Jennings a Virginia bank manager has pled guilty to embezzling more than $1million from her employer, Winchester Community Federal Credit Union to feed her shopping addiction.
The 44 year old Virginia bank manager now faces up to 30 years prison time after conceding she had been actively stealing from her employer from the start of her tenure in 20o1 until 2014.
Speaking to NBC Washington, Jennings conceded taking money from teller drawers along with approving large loans to herself as a result of her shopping addiction.
Jennings also was accused of making bogus customer loans that she used for her own purposes. 
Court records show the woman 'between January 2013 and November 2014 fraudulently conducting 15 loan advances ranging from $5,000 to $70,000 each.'
Prosecutors say that the woman's actions ended up leading to the downfall of the credit union, which once held about $13million in assets.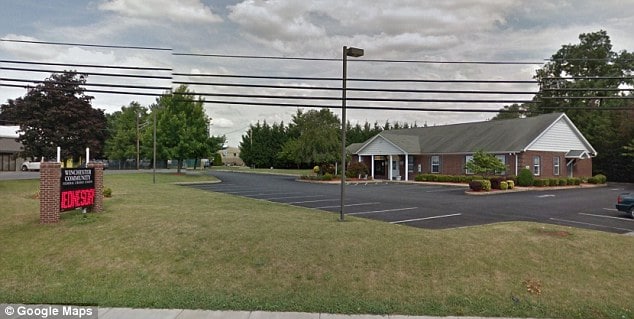 Apple Federal Credit Union reportedly took over some of the accounts after the National Credit Union Administration put the bank into a restricted status and encouraged a merger.
Jennings left the bank in 2014, telling NBC that she had not yet found a job as the case against her has progressed. 
Since being found out, the woman's attorney said Jennings apologizes to those who might have been victimized by the scheme.
Jennings lawyer also told that their client had begun the process of making financial restitution for her embezzlement. Her sentencing is scheduled for April.
According to Shopaholics Anonymous, there are several different types of shopaholics:
Compulsive shopaholics who shop when they are feeling emotional distress
Trophy shopaholics who are always shopping for the perfect item
Shopaholics who want the image of being a big spender and love flashy items
Bargain seekers who purchase items they don't need because they are on sale
Bulimic shoppers who get caught in a vicious cycle of buying and returning
Collectors who don't feel complete unless they have one item in each color or every piece of a set.
Which one are you? Which one is Donna Jennings?