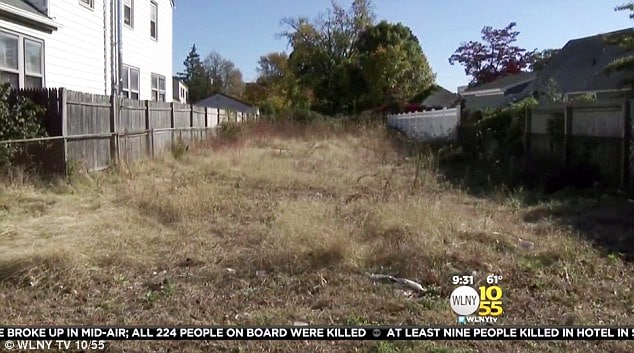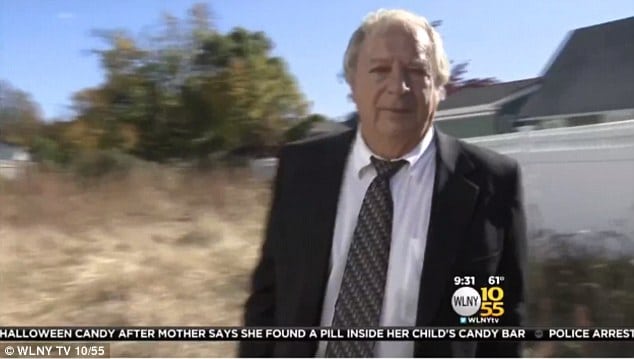 Making media rounds is the story of West Hempstead, Long Island man, Philip Williams who told of returning home after having a knee operation only to discover that his home along with his worldly possessions had completely vanished.
Sitting there in front of him, was simply an empty grass land lot that Philip's house used to stand on, demolished at the hands of town officials.
Matters came to pass, according to the 69 year old man when he first flew to Florida in December 2014 to escape the region's cold weather along with undergoing knee operation.
It wouldn't be some eight months later, in August of 2015 that Williams returned to this West Hempstead homestead only to discover to his horror his whole house now gone.
Told Williams by way of CBS News: 'You don't expect to leave and get surgery and come back to find everything gone. I'm outraged. They shouldn't be able to do that. This was preventable. It's unjust and a tremendous disservice to me.'
Which raises the obvious question. How did the home come to vanish and on whose ok?
It turns out that local officials decided to knock down the home in May after receiving numerous complaints from neighbors that the house, built in 1920, was in extreme disrepair and appearing to have been abandoned.
It's then the town council in a bid to rid the community of 'zombie' houses decided to tear down the home, but not before first notifying the owner, including claims it had sent letters to Williams in October and November, last year. Notices Williams says he never received. 
Told town spokeswoman Susan Trenkle-Pokalsky: 'Hempstead Town followed all proper procedures with regard to property owner notification relating to proceedings. The structure posed a danger to the public and was taken down in accordance with the law.'
That though isn't the way, Philip Williams' lawyer, Bradley Siegel sees it.
Told the lawyer: 'They went too far — this house should not have been demolished, and they went too fast. They had all the signs to know that someone was living here.'
An assertion many neighbors dispute, citing that no one had been to the home or tended to and with the home appearing as if it had been abandoned for years.
Siegel would tell that the Williams was at the time still even paying off the mortgage on the home, something that should have tipped off the council that the home was not in fact a 'zombie' home.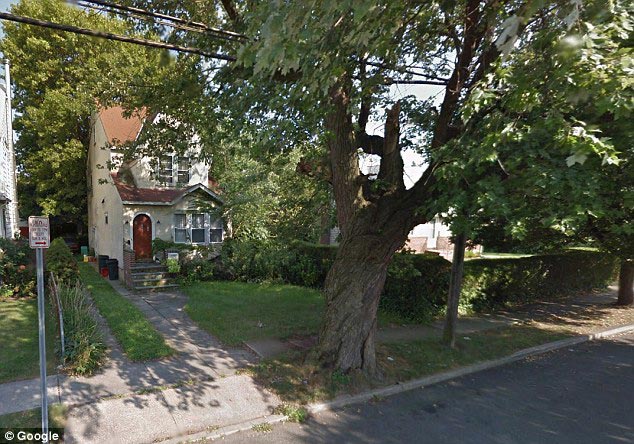 The incident has led to Philips denying assertions that he had abandoned his home as he now sues the local council for compensation whilst also demanding to know where his possessions, including his his late wife's jewelry came to be.
The case has led to commentators on social media condemning the local council and questioning how the property rights of Philips came to be neglected and now homeless.
Told some: 'Did they even bother to look if there was lien a foreclosure, civil case pending?
'How hard is it to investigate the status of the owner?.
I doubt they they sent registered letters, as they are when you are sending valuables and need to insure them. They more likely send certified letters, and unless they required a signature returned, they could have gone to anyone. If he did not collect them they would have been returned to the council office.
Did he submit a redirection order with the post office? Did no one question why there was no response to the certified mail? If the property was poorly maintained, where was code enforcement and why was there not a hearing. I think someone just wanted to get the property cheap.